British teenager Emma Raducanu was just another young girl on the WTA tour, having aspirations of becoming a star. While she did shown signs of her talent and ability at the 2021 Wimbledon Championships, she was not expected to stun the world anytime soon.
However, after her sensation triumph at the 2021 US Open, Raducanu has not only become a hot property on the WTA tour, but the youngster has also attracted plenty of eyeballs, globally.
In only her third appearance at the Grand Slam level, not only did the British girl win her maiden Major title, but she also did it without dropping a set in New York. Moreover, Raducanu remains the only qualifier in women's tennis history to win a Grand Slam.
After the high in New York, the 18-year-old has been the center of attraction. Raducanu has been headlining events and gatherings. Moreover, several unicorn companies are also engaging her with multiple, million-dollar endorsement deals.
Amidst her busy schedule, Raducanu was also spotted playing golf. In her Instagram post, the newly crowned US Open winner posted a picture of herself immersed in the golf driving range. Amazingly, she even executed a clean, and elegant golf swing.
Multi-skilled Raducanu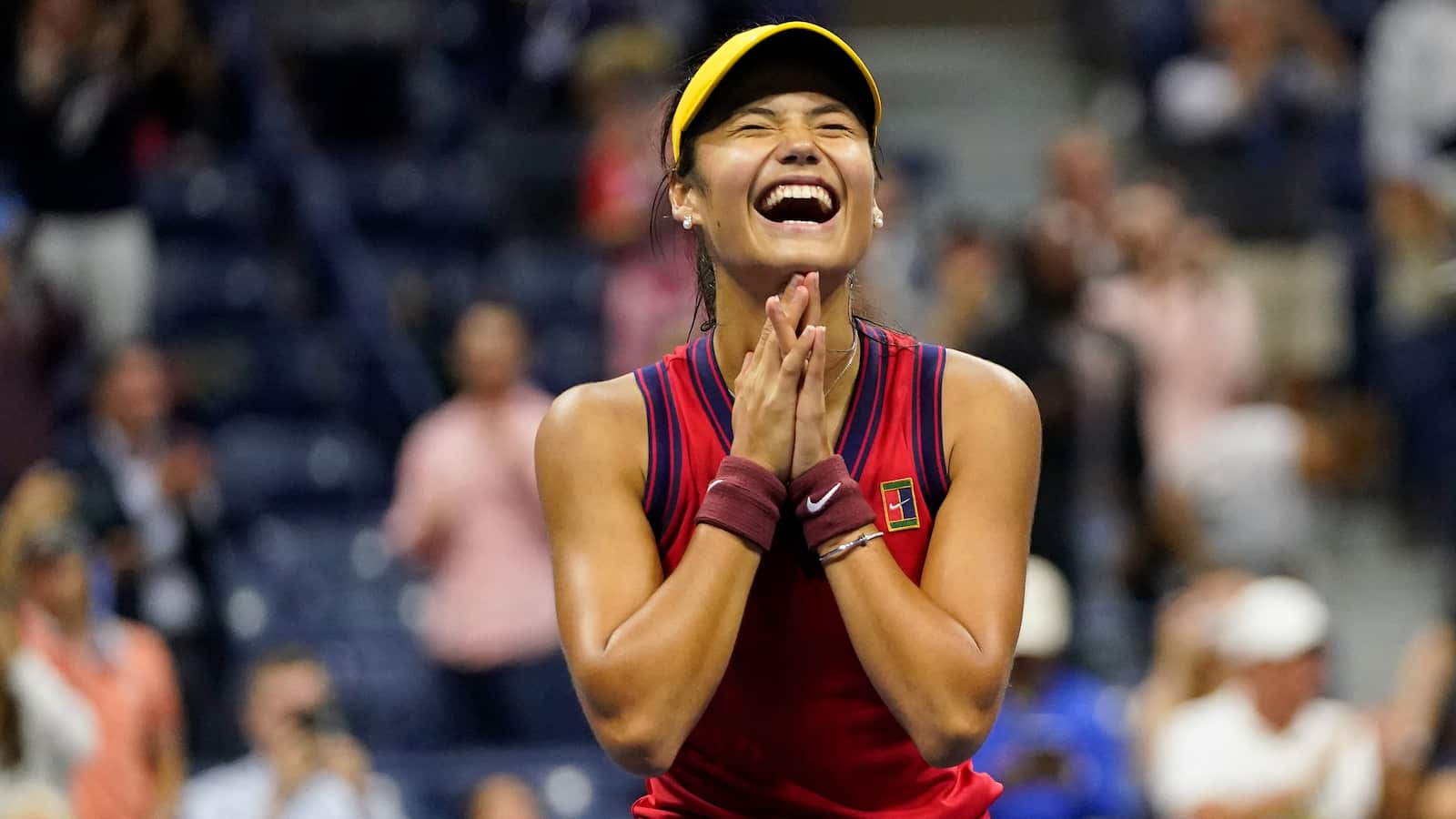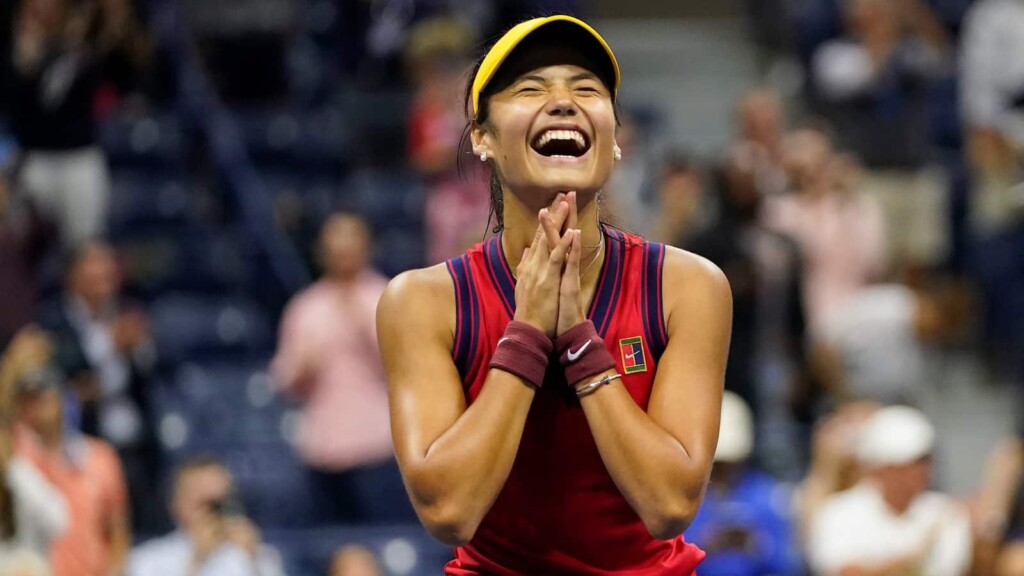 Interestingly, besides being a champion tennis player, the Canadian born girl is also a very accomplished individual in sports. From basketball, swimming and dancing, Raducanu did everything as a child.
"I was initially in ballet, then my dad hijacked me from ballet and threw me into every sport you could imagine," Raducanu told the Guardian.
"I was doing horse riding, swimming, tap dancing, basketball, skiing, golf and, from the age of five to eight, I was go-karting. I started my very short go-karting career in a bus garage in Streatham before going to a proper track. From the age of nine I started motocross in a forest somewhere for a year. This was all alongside tennis."
After her win in New York, Raducanu is now already into the top-25 of the WTA rankings.
Also read: Emma Raducanu spills some beans about her celebration on a 'party bus' post US Open win