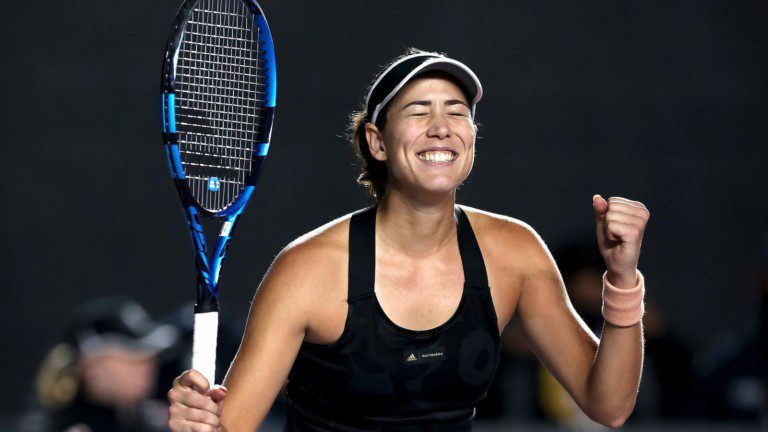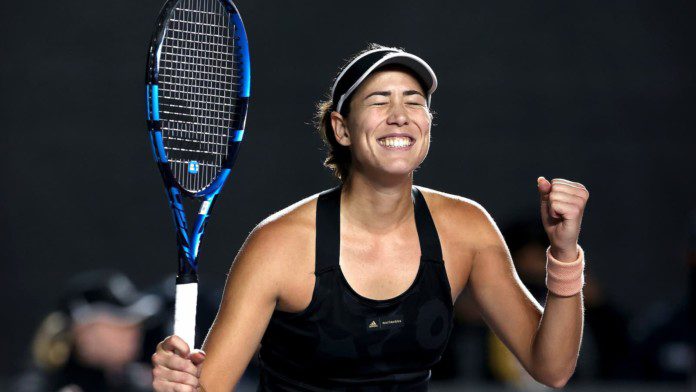 Third seed and one of the favorites to win the tournament, Garbine Muguruza started her 2022 Australian Open campaign in style and blasted past Frenchwoman Clara Burel in the first round on Rod Laver Arena. It was her 10th Australian Open appearance and she has never lost in the first round in any of those 10 outings.
Muguruza, who won the WTA Finals last year is a hot favorite in the bottom half. And rightly so, she asserted her dominance right from the very start against Burel on a shiny Tuesday morning. She powered her way from the baseline in the first set and came to the net on merit. All she needed was one break of serve as she closed out the first set 6-3.
The Spaniard was on money in the second set too. She started the set dominant on serve and was hitting winners light, right and centre. Once again, she got a late decisive break of serve and won the set 6-4 to book a second round seat.
'I'm an aggressive person on the court and like to dominate': Muguruza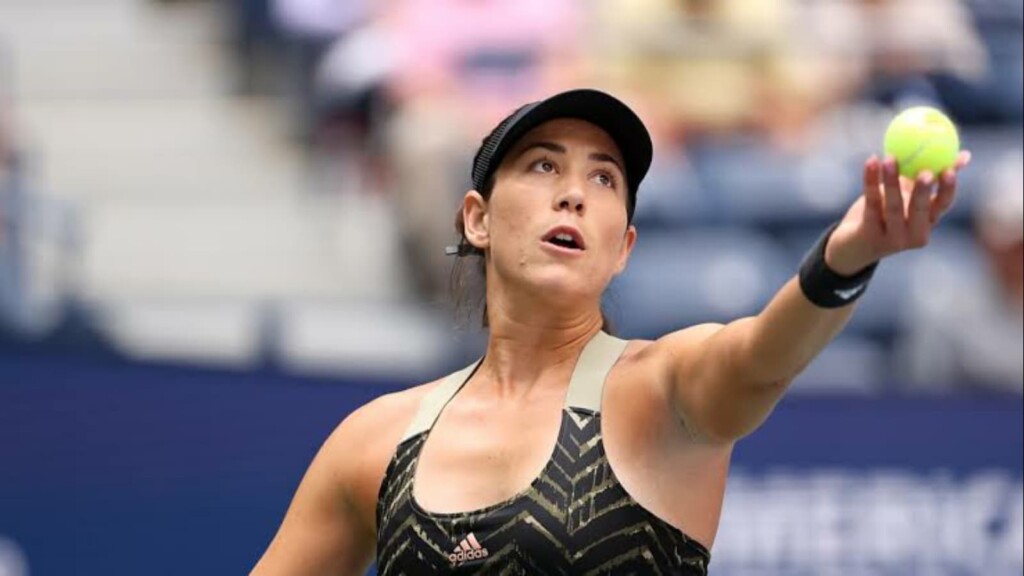 In the on court interview, she was reminded that she hasn't ever lost a first round match in Melbourne Park and was asked about the same. "I'm aware.. I am so motivated here, especially in the early rounds when you're nervous and wanna get through these matches where everybody can beat everybody. So yeah, I'm very happy that I managed to finish 6-4 in the second set," Muguruza said.
When pointed towards the slight change in her playing style, Muguruza replied that it's all about adapting to one's individual character and she naturally has an aggressive character.
"It's just a journey of adapting to your character. I'm an aggressive person on the court and like to dominate. I train like that but yeah, I'm not like that outside but inside the court I'm aggressive [laughs]," she said.
Talking about her recent upsurge into the top 5 players of the world, she pointed out that ups and downs are a part of sport and having an amazing crowd surely helps.
"I never lost motivation. Ups and down as an athlete is a part of the sport and crowd obviously makes a big difference- when they are behind you, you feel the fire and excitement. I'm so happy that this year we have crowd here," Muguruza concluded.
Also read: Alexander Zverev wins 'Battle of Germans,' cruises into the second round with a straight sets victory at Australian Open 2022