Despite immense competition and growing inconsistency around, Iga Swiatek is turning out to be one of the most consistent players in the WTA tours. The Polish star not only wins tour events, but also performs well at Grand Slams when she's under pressure.
The World No.9 had yet another hugely positive Grand Slam campaign, reaching the semi-final of the Australian Open 2022, despite losing rather unexpectedly to Danielle Collins in the end. The 20 year old is also already a Grand Slam champion, winning the French Open 2020.
Swiatek reveals Nadal's message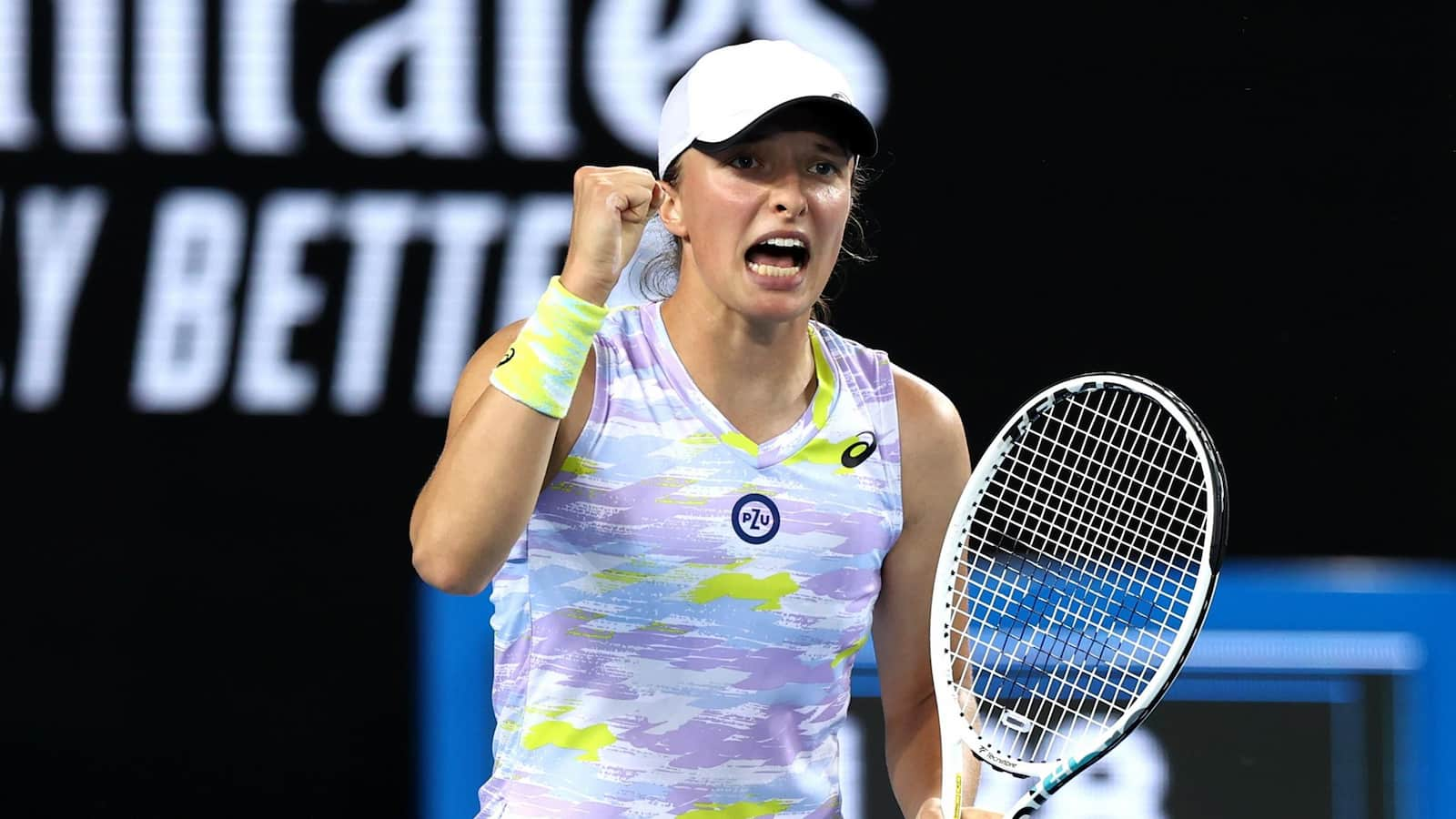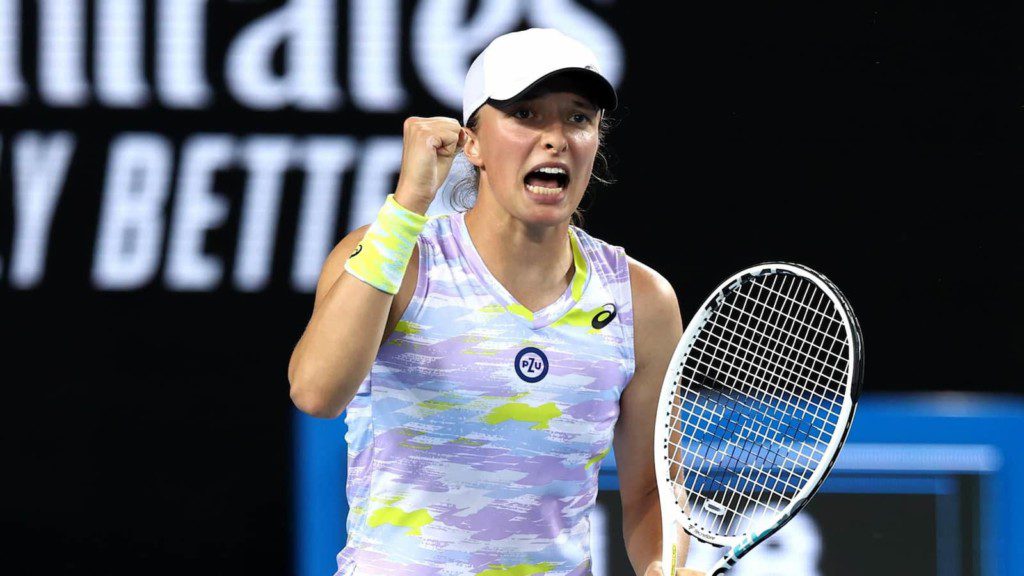 Despite losing the semi-final clash against American Danielle Collins, Iga Swiatek will definitely look back at her time in Melbourne as a success. In a recent interview with polish sports news outlet sport.pl, Swiatek discussed her performance and learnings in Melbourne.
"I perceive everything that has happened in Melbourne in the last two weeks a bit differently than the success at Roland Garros in 2020. Now I am more aware of how much work must be put into success. Now it was definitely not a fairy tale story," were Swiatek's exact words on her experiences in Melbourne in an interview with sport.pl.
In the same interview, the Pole also revealed that 20 time Grand Slam champion Rafael Nadal had sent her a message post her defeat in the semi-finals. In the message, the Spaniard had lavished praise on Swiatek and conveyed that the World No.9 had played a great tournament, and that she was going on the right path in her career.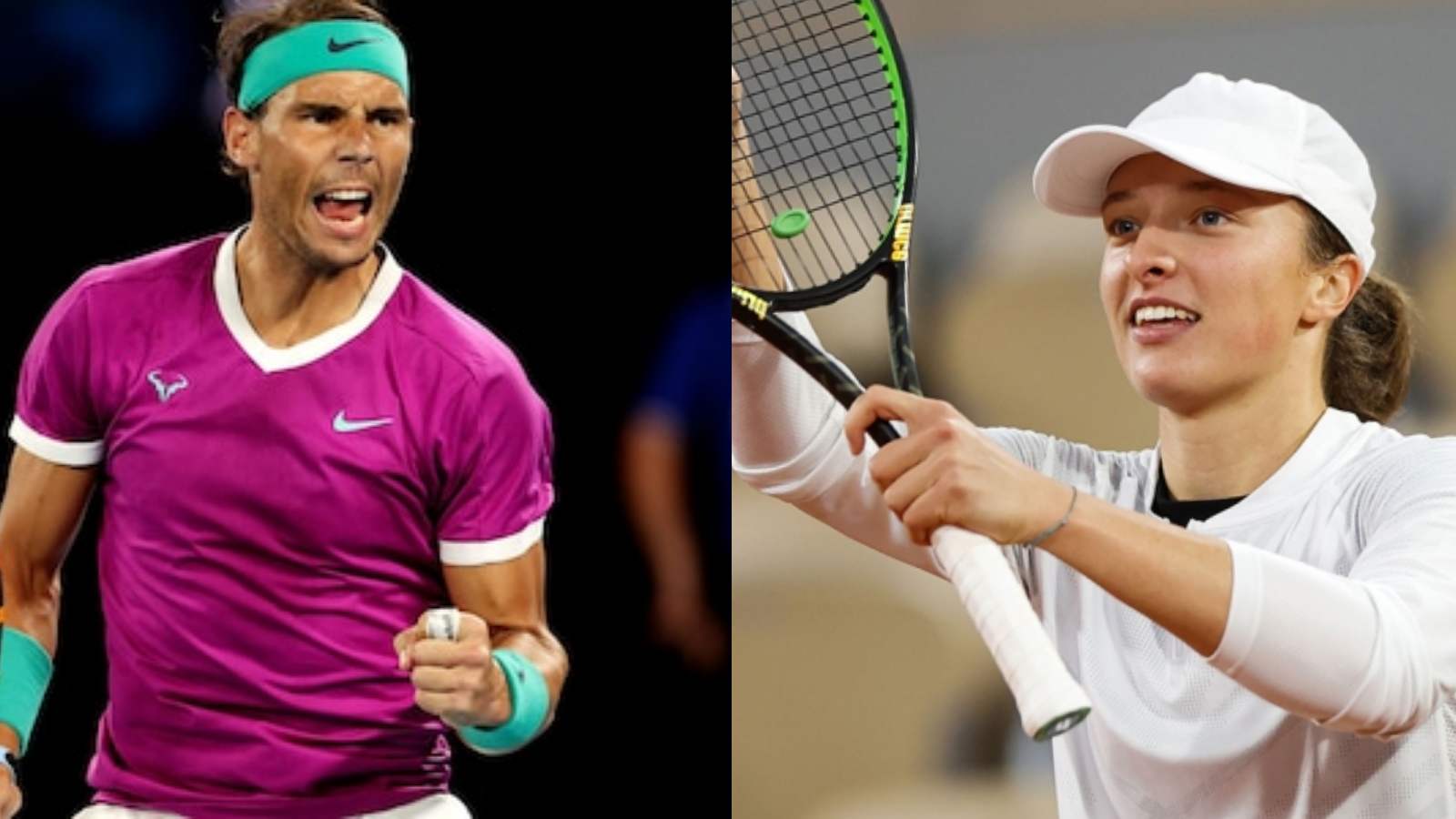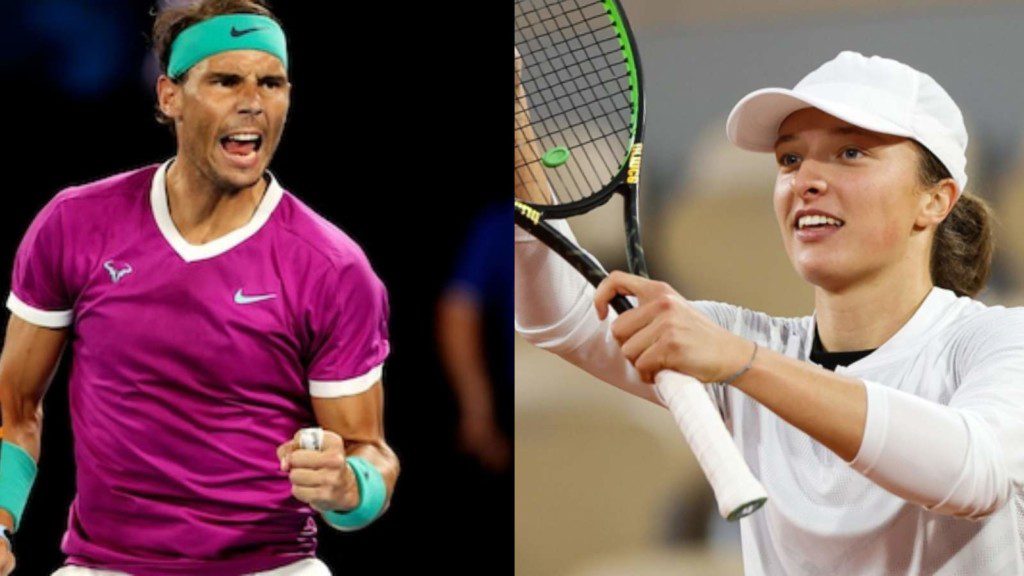 In the interview, which was originally in Polish, Swiatek also reveals her delight on receiving the message and said that it was that message which kept her from being angry or disappointment post her defeat. Rafael Nadal will be competing for the Australian Open title against Daniil Medvedev on Saturday.
"And he wrote this to me after my semi-final, and that's one of the things that kept me from feeling angry after losing a game! This news really gave me wings. I will not reveal all the details, but Rafa emphasized that I played a great tournament, that I have a great start to the season and that I should focus on the next steps, because I am going in the right direction and it looks very nice," said Swiatek on the matter.
READ NEXT: 'Unbelievable if she is around for 10 years doing well,' John McEnroe backs SWEET and CHARISMATIC Emma Raducanu to figure out things for herself