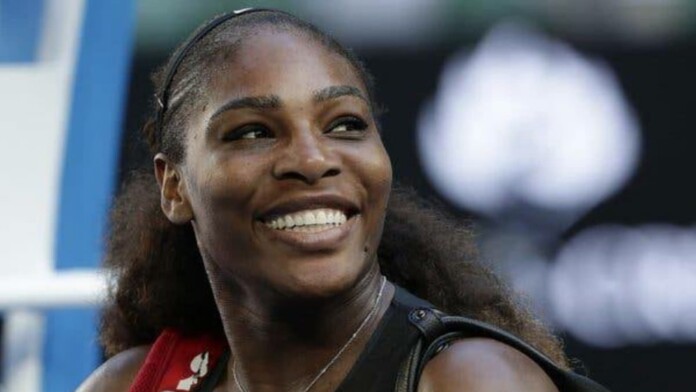 Serena Williams had had a torrid time with injuries lately, with her prolonged wait for a Grand Slam win since her record breaking 23rd Grand Slam title. She has been plagued niggling injuries since 2017 and hasn't been able to perform at the level when she was at her peak.
However, despite her struggles, she's still one of the most influential and well respected people in the world on tennis, being a queen both on and off her pitch. Her dynamic personality and magnificent career continues to serve as an inspiration to millions.
Serena features in Lincoln's video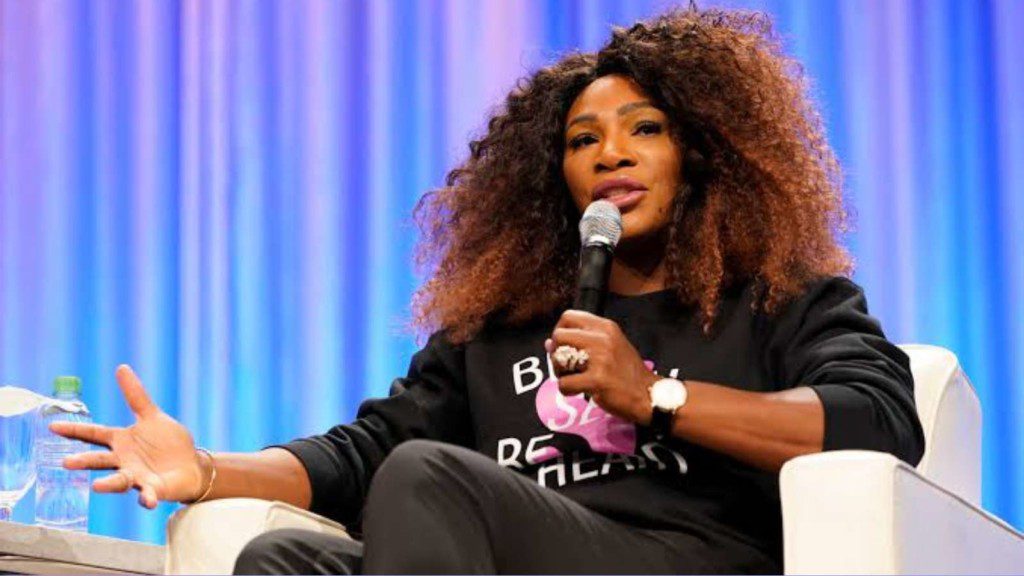 Serena Williams recently featured in luxury car brand Lincoln's video which aimed to provide children in Florida with a fun and cheerful experience with snow.
Several children from the West Palm Beach division of the 'Boys & Girls Club' were invited to be a part of the video. The 'Boys & Girls Club' is an organization which provides after-school programs and academic mentorship to children, with multiple branches across the US.
The American legend explains in the video how children living in warm areas such as Florida don't have the opportunity to enjoy snow, and this aims to give such children an opportunity to do exactly that. The video then goes on to show the children having an absolute blast in a mini snow world, making snowmen and engaging in a snowball fight with the Tennis superstar.
"It's going to be really cool to have snow in Florida. Some people never get to see snow when they live in states like this. The first time I saw snow, I was 16. I always lived in hot states. Lincoln and I want to bring snow to these kids at the Boys and Girls Club," said the American.
At the end, the 40 year old handed out gifts and warm hugs to the children who had attended her "Wintry Surprise." The children thoroughly enjoyed all the games and the mere presence of Serena, as they revealed in the video later.
"I was excited for the snow. And having fun with my friends!" a girl said.
"I was surprised because I never played in the snow before in my life," revealed another. "My favorite part was Serena!" a boy added.
READ NEXT: "We cannot compare the new generation with Federer, Nadal and Djokovic" David Ferrer dismisses comparison of new-gen with Big-3