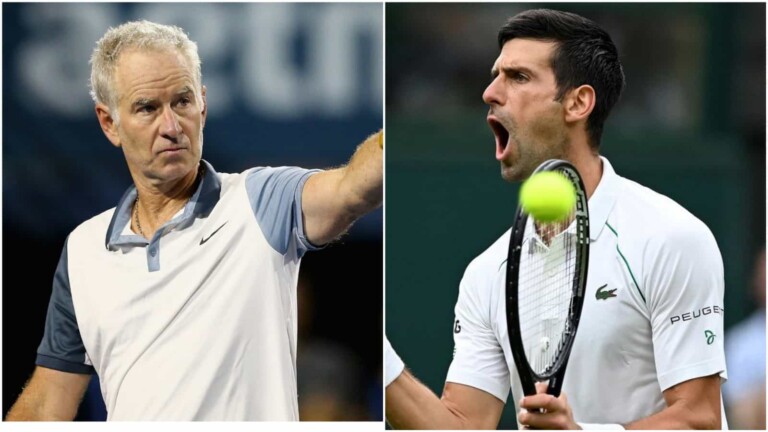 Novak Djokovic's entry in Australia to participate in the 2022 Australian Open will remain one of the most discussed topics for the entire season and for sure in future as well. The battle which started between the player and Tennis Australia quickly turned into the battle between Novak and the State of Australia as the Prime Minister himself was involved in barring the player from entering the country.
However, the State eventually won as the second court case filed by the lawyers of the player failed to prove their side and the court ruled that Djokovic needs to be deported out of the country given his un-vaccinated status and his visa being cancelled by the Australian Immigration Minister Alex Hawke.
As Djokovic has made his return to his home in Belgrade, former World No. 1 John McEnroe went on a surprising rant questioning whether Djokovic really did give an interview while being Covid positive as it was admitted by the player himself after the copy of Covid positive case dated 16th December went viral and his public appearances in the following days were questioned.
"(It's an) absolute joke what's gone on the last 12 days. It's sad the way it ended. I watched it play out live. I watched Saturday Night Live … the guy playing Joe Biden said, 'I wanna know what the hell is going on with Novak Djokovic. This is like two hours before they decided to deport him. It's total BS.
"If he decides not to have a vaccine and the Australian authorities say 'you cannot go down there unless you're vaccinated' – end of the story, it's black or white. He decides whether or not he wants to do it. He's got very strong beliefs, he's entitled to those beliefs," said McEnroe as reported by Dailymail.
John McEnroe says he reached out personally to Novak Djokovic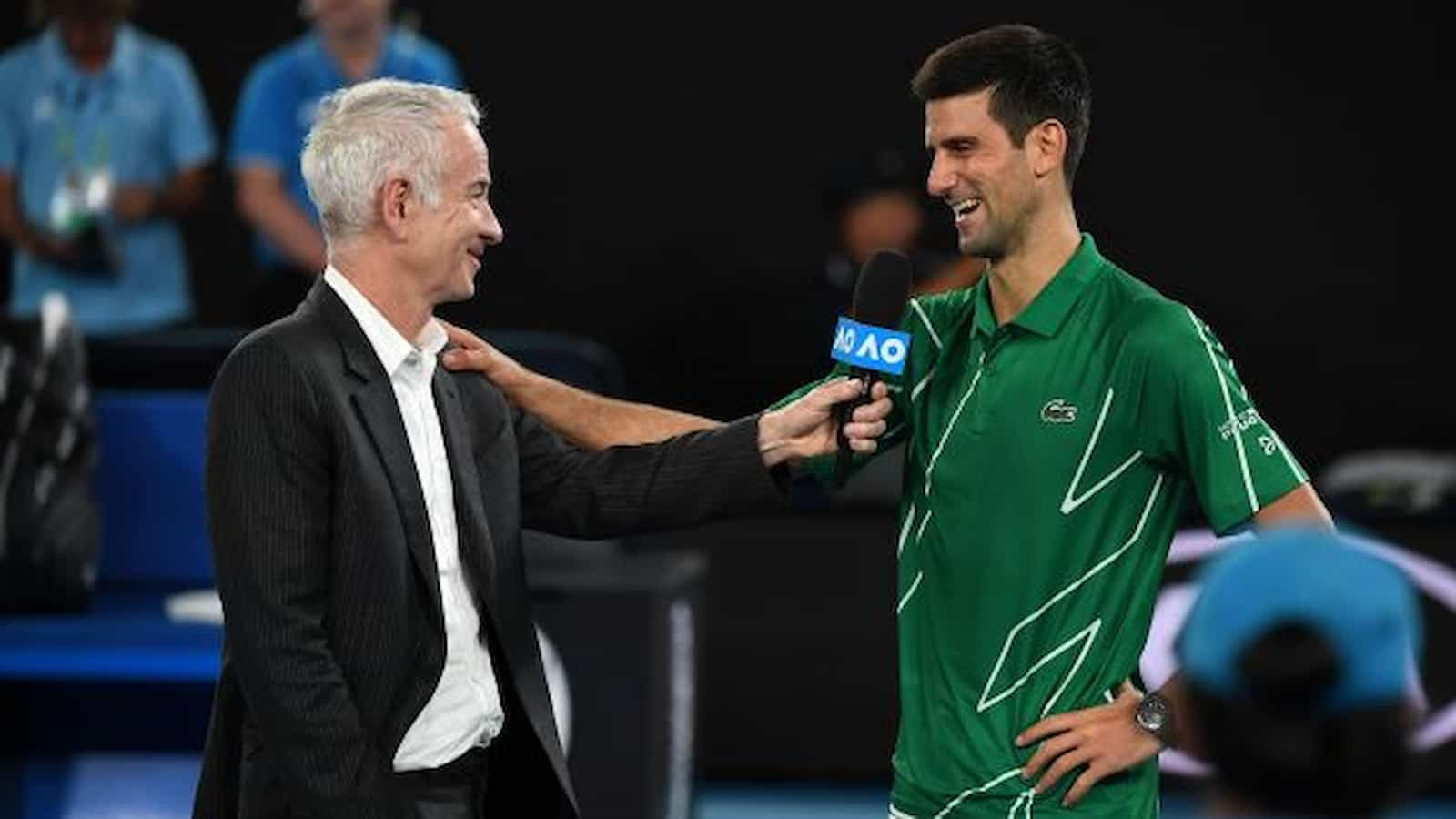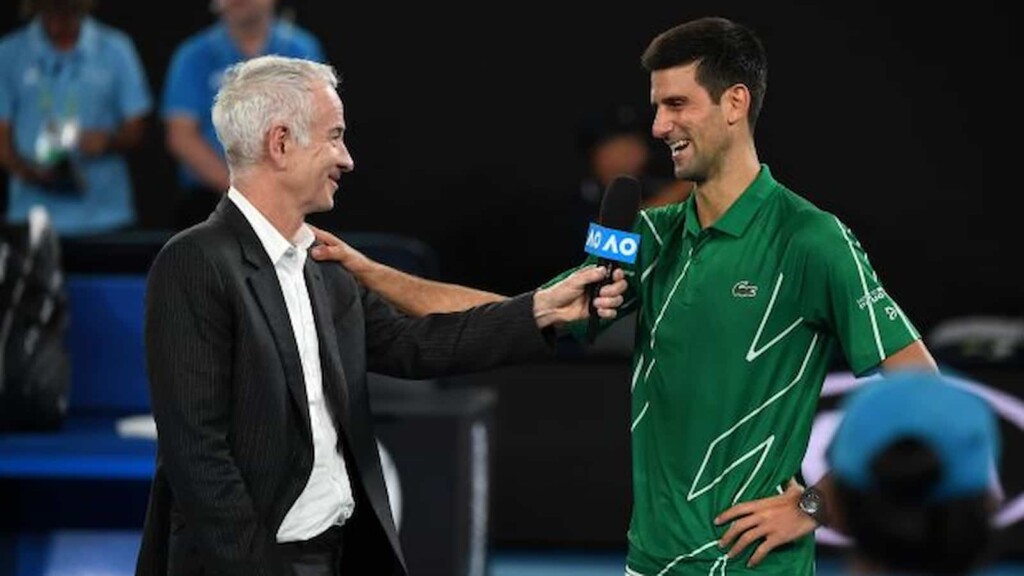 McEnroe also revealed that he reached personally to Djokovic saying he was gutsy enough to take on the authorities, something McEnroe did all his playing career.
"Djokovic apparently, and listen, I'm a fan of Novak and I have a lot of respect for him, but supposedly he knew he had it, and then he flew back and went to Serbia and that's not what you're allowed to do. And then he met with some journalist, allegedly, that he spoke to a journalist, in Serbia I believe, I don't know the exact details of the dates, but .. is that proven, is that absolute fact?" added McEnroe.
It remains a question of what will Djokovic decide for the coming season as many countries are making vaccinations compulsory and he has remained firm on his decision to remain unvaccinated. In this case, like the Australian Open, he might not be allowed for other competitions as well and might lose out on much of the season.
Also Read: WATCH: Naomi Osaka HITS The Chair Umpire during her first round match at the 2022 Australian Open!