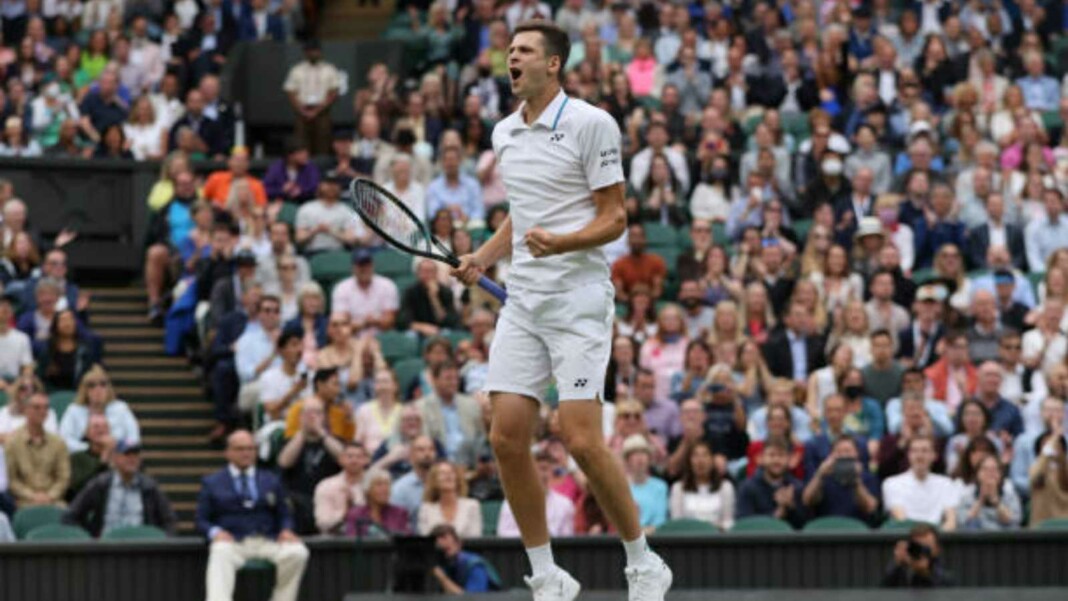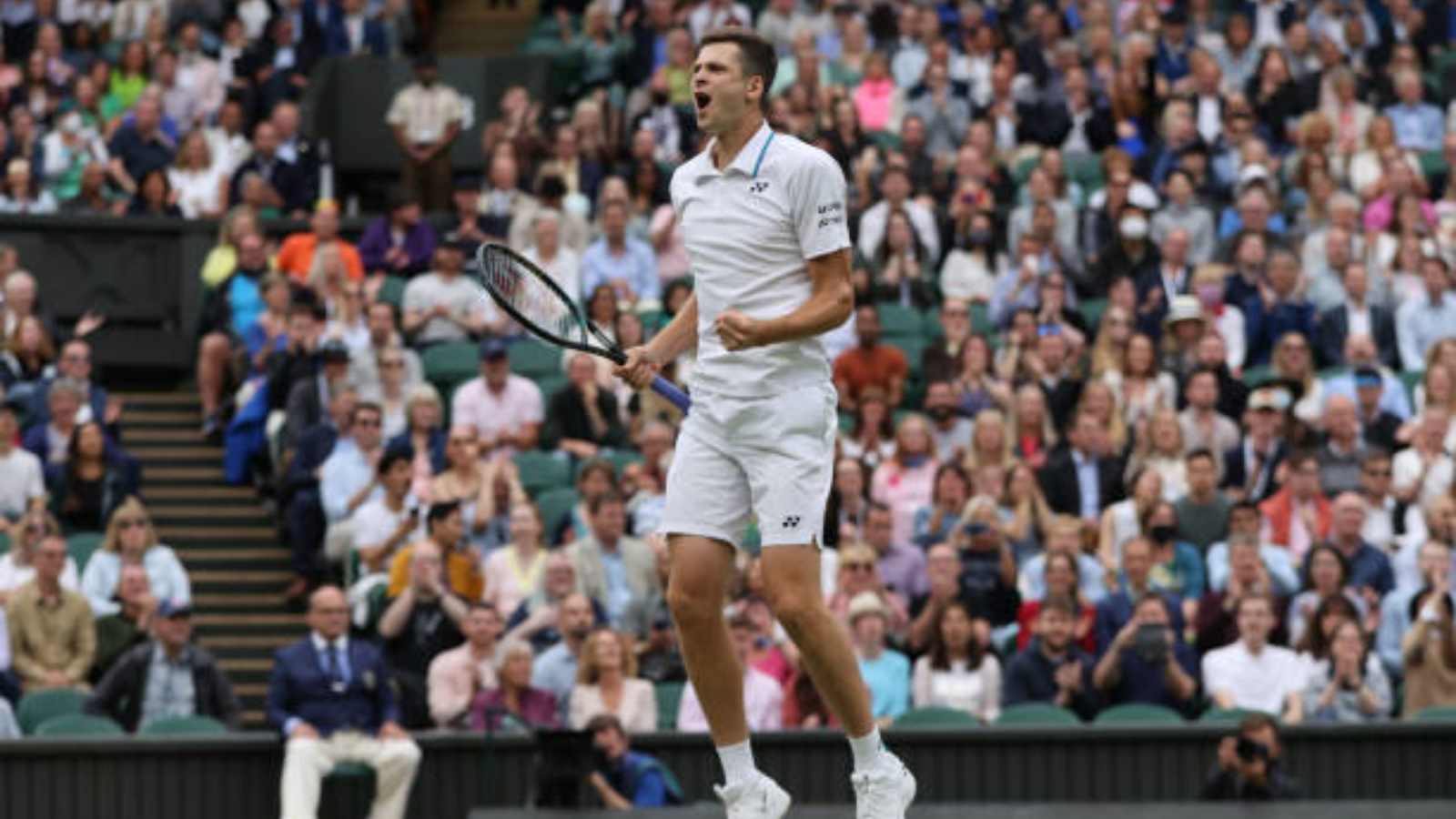 World No. 9 and the 7th seed at the ATP Finals 2021, Hubert Hurkacz became just the 2nd Polish man to play in the Year-End Championships when he began his campaign in Turin. Hubert has made a late charge to qualify for the Finals and in the process also broken into the Top-10 after having started the season outside the Top-30.
Hurkacz stunned the tennis world when he won the 2021 Miami Masters much to everyone's surprise and after a dip in form playing on Clay, the Pole won another title in Metz and with consistent results over the next few weeks saw him grab a place in the field of 8 that will contest at the ATP Finals.
Speaking about playing in the tournament, he said, "It's emotional. It's super cool to be here. I'm very excited to play in the Finals," Hurkacz said. "It's such a small group of people playing here and so much fun. That atmosphere is going to be amazing with the Italian fans. At The beginning of the year, probably not. I didn't think about it.
"Then later in the year after winning the Miami title, obviously that put me higher in the Race and then suddenly you think yeah, you might have a chance to qualify. Probably since then maybe I was thinking a little bit I would have a chance. "Both of the groups are super tough. Just eight guys qualified here, we will see what happens", added Hubert.
"It's going to grow the sport in Poland" says Hubert Hurkacz on qualifying for the finals while Iga Swiatek qualified for the WTA Finals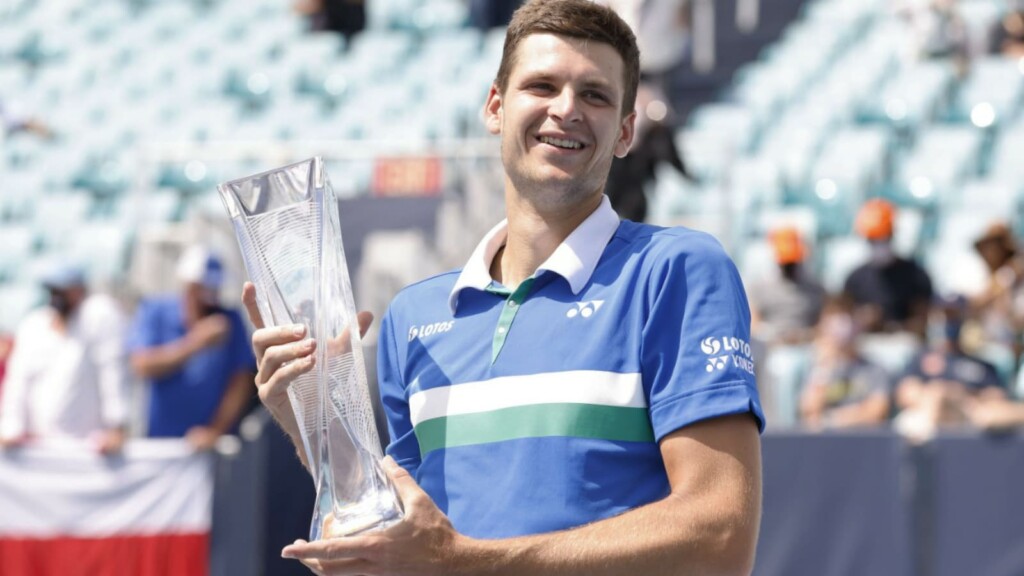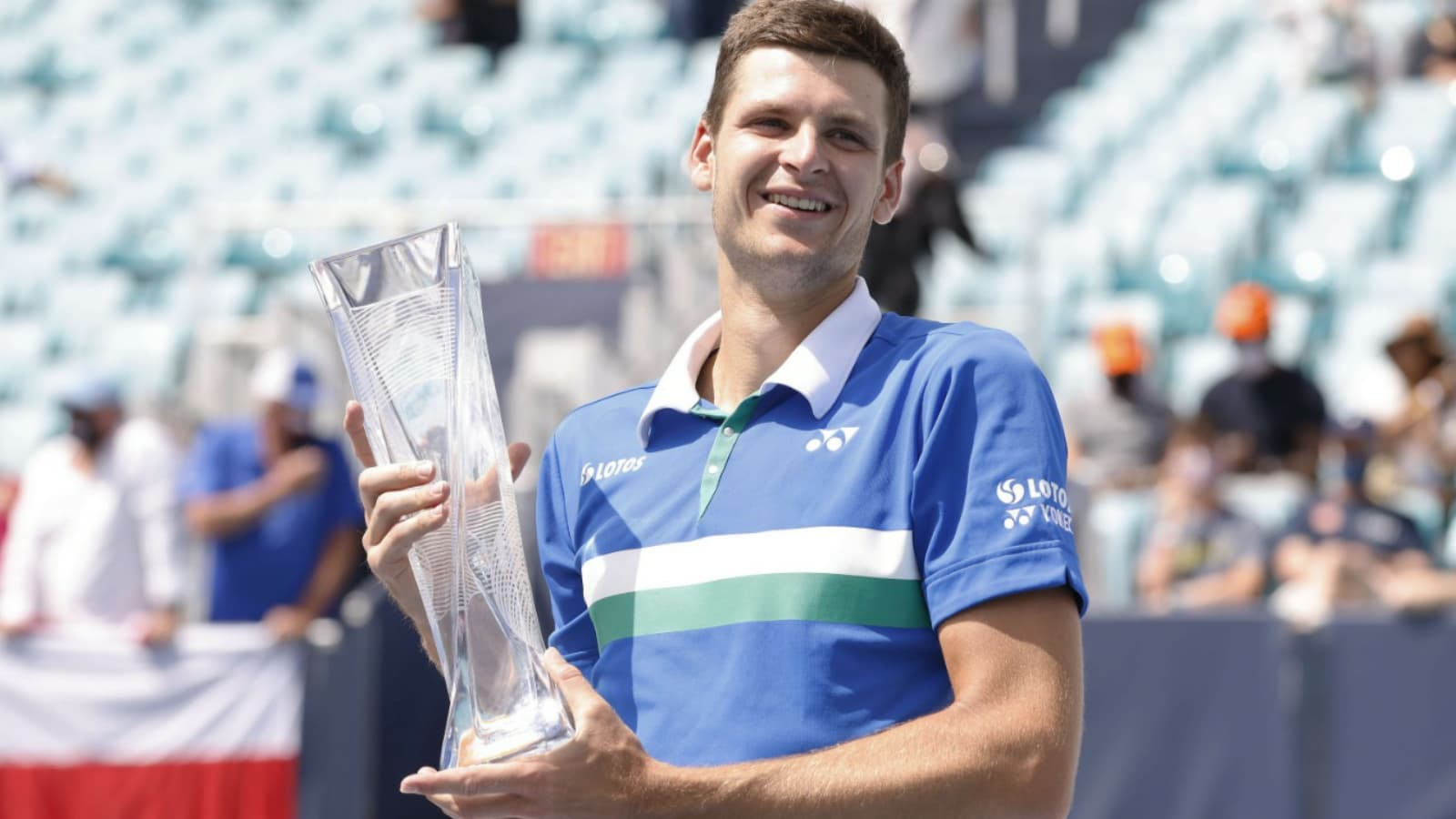 With Hurkacz leading the charge of Polish tennis on the ATP Tour, fellow Polish youngster, Iga Swiatek is the current flagbearer of Polish tennis on the WTA Tour.
"I think it's amazing. Iga has been playing pretty amazing tennis. She won a Grand Slam, so that's so special for the whole country and for tennis in our country. Now that we both have qualified this year for the Finals, it's great. It's going to grow the sport in Poland and it's just something really, really amazing," Hurkacz said on the prospect of two Polish youngsters making the Finals.
Also Read: "I'm the only player who has won multiple Masters this year" Alexander Zverev determined to win the ATP Finals 2021