There was a major rule change to the Grand Slams, as the governing bodies of all the four Majors scrapped the feature of the extended final set by introducing the 10-point tie-breaker when the scores are level at 6 games all in the deciding set. This will come into force at the French Open in May. Earlier all the Grand Slams had different rules for the deciding set, with only the Australian Open using the 10 point tie-break system, whereas the Roland Garros didn't feature one.
This was met with huge uproar from the fans as they felt the new rules will dampen the high octane game and there won't be any iconic extended finals set thrillers, like the Novak Djokovic and Roger Federer title clash at the 2019 Wimbledon, whin ended 13-12 on the final set or the Djokovic-Nadal clash at the 2013 French Open.
But Rafael Nadal has taken quite a neutral stance on the controversial rule change. The Spaniard said he is not fazed by the new system and gave a blunt response saying 'I don't care.' He added that it is positive in one way as the rules are now consistent at all the Grand Slams.
"I don't care much honestly. I honestly don't have a clear opinion. I am not in favor or not against it. I think that's what they decided. Happy with it or not? I don't care. Honestly, I don't think going to make a big difference. I read that everyone going to be the same. In some way that's positive," he said during his post-match presser at the Indian Wells.
'The biggest impact going to be in Wimbledon': Rafael Nadal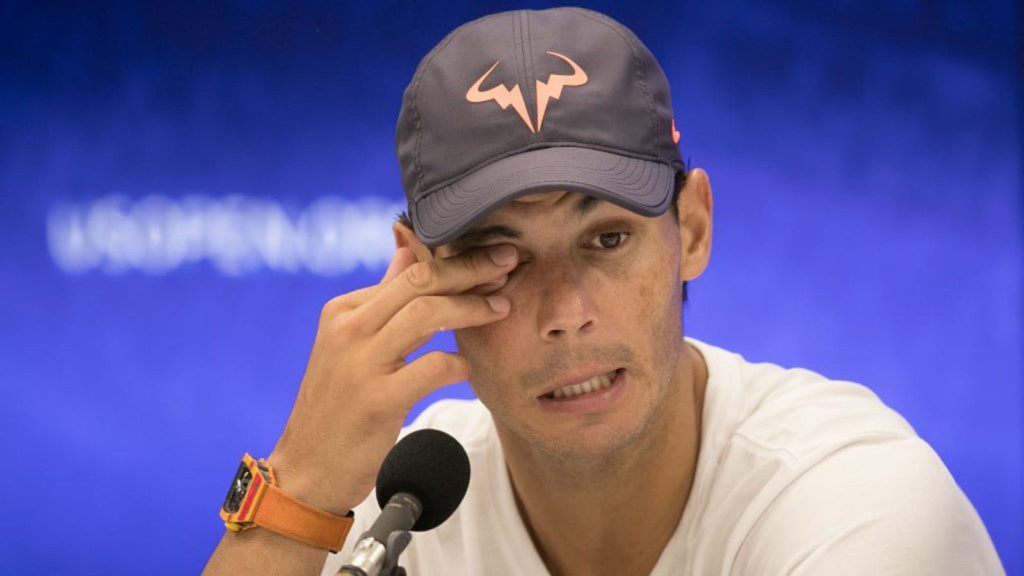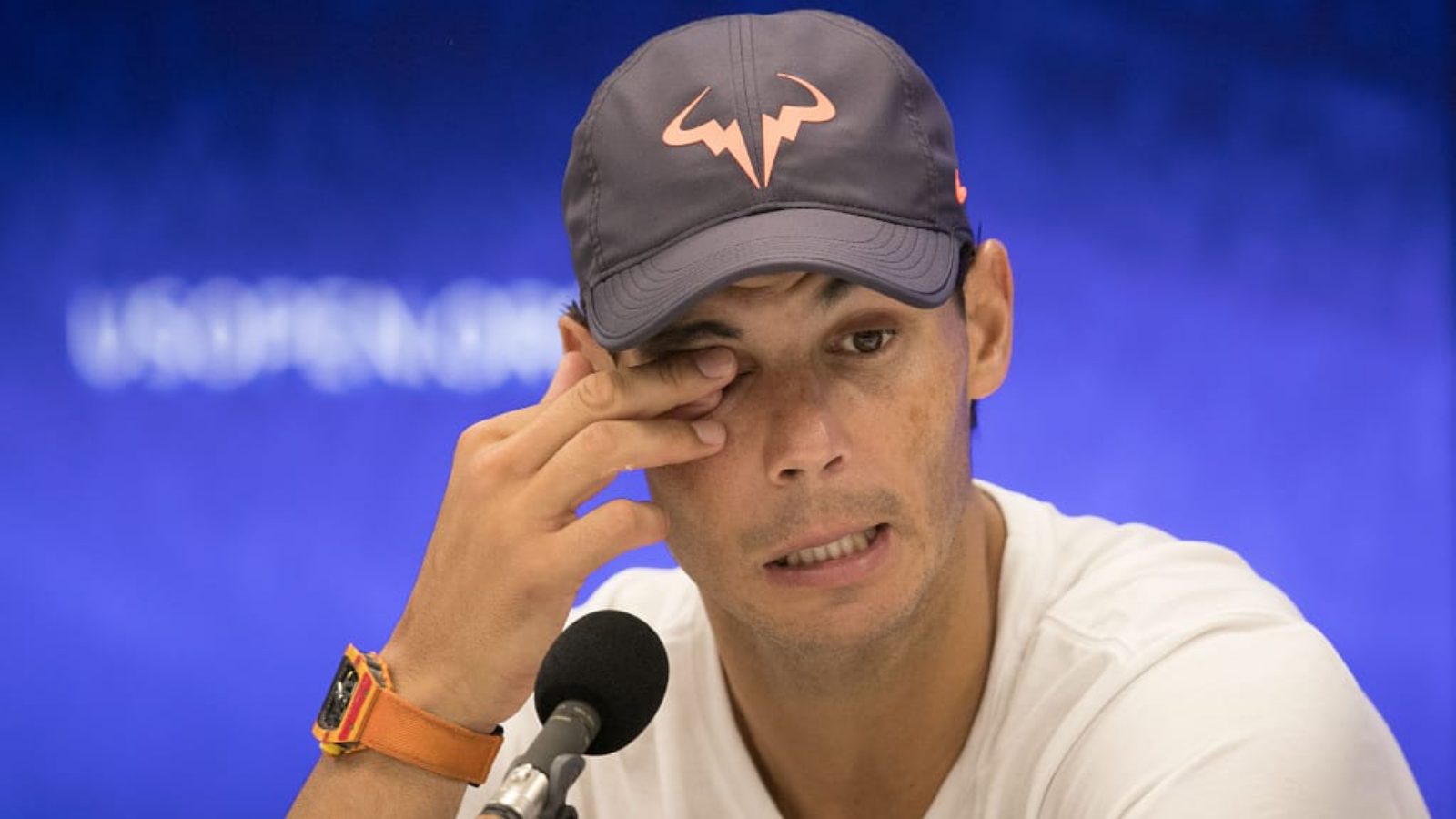 He added that it won't have any effect at the French Open but will have an impact during the Wimbledon, where it is hard to break serve on the fast-paced grass courts. Widely regarded as one of the greatest matches in tennis history, the 2008 Wimbledon final between Nadal and Roger Federer was also extended in the final set, with the Spaniard prevailing 9-7 in the decider.
"I don't think in Roland Garros makes a big impact. My opinion the biggest impact going to be in Wimbledon. Sometimes it's so difficult to break, so the matches become very long. . So but I don't feel that for Roland Garros change a lot. OK, yes, can be a few more games, but I don't feel that in Roland Garros you're going to go normally 22-20 no, than at Wimbledon, it's not going to happen" he added.
Also read: Indian Wells Masters 2022: Rafael Nadal vs Nick Kyrgios Live Streaming, When and Where to watch live