World No. 102 at the moment, Andy Murray had some shocking news for his fans in his press conference prior to his opening-round match at the upcoming 2022 Rotterdam Open where he had won the title back in 2009. Murray comes to the Netherlands from the 2022 Australian Open where he lost in the second round having earlier finished as the runner-up in the 2022 Sydney Tennis Classic.
Murray had a decent swing Down Under. After a first-round defeat in the Melbourne Summer Set, Murray had a good run in Sydney where he dropped just 2 sets on his way to the finals where he lost to the match favourite Aslan Karatsev who wrapped up the match in straight-sets. At the Australian Open, after a 5-set battle in the first round, he was then taken down in straight-sets by Taro Daniel.
As he now returns to the Tour, Murray talked of his plans going ahead into the season. "At the moment, I don't plan to play on clay this season. In the past two years, clay has compounded the problems; last year I had some issues at the start of the year and clay didn't help so I told my team about it and this year as long as I feel good and healthy, I don't want to take that risk. 
"It's not that I wouldn't potentially play clay in the future. Last year I almost missed Wimbledon, I was close to not playing the season on grass, I don't plan to play on clay. I will still try to compete a bit during this period, I'm going to do something, that's my plan for now. I had a very busy end of the year and will also have the next two (busy) months," said Murray during his press conference in Rotterdam.
Andy Murray to take on Alexander Bublik in Round 1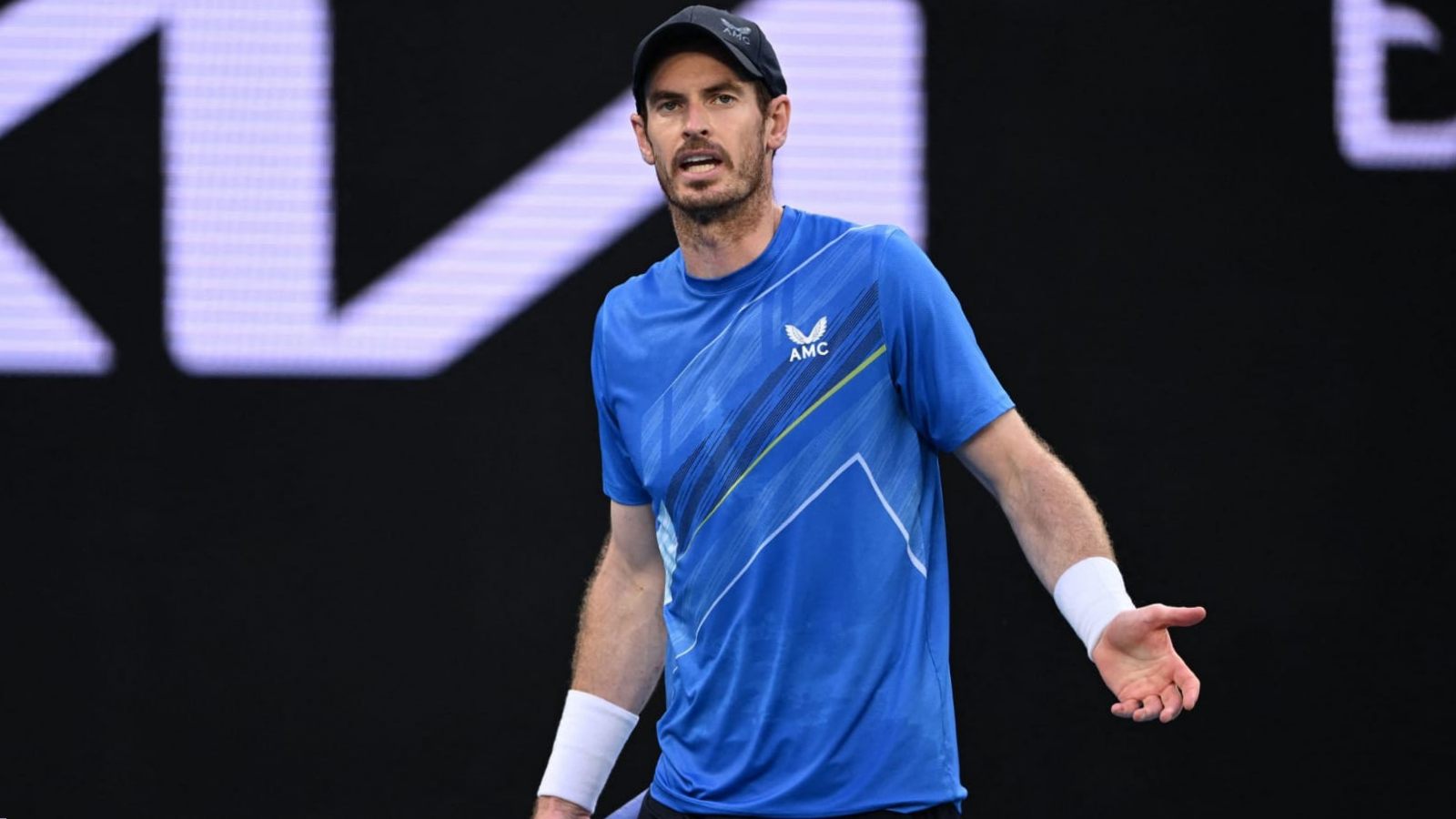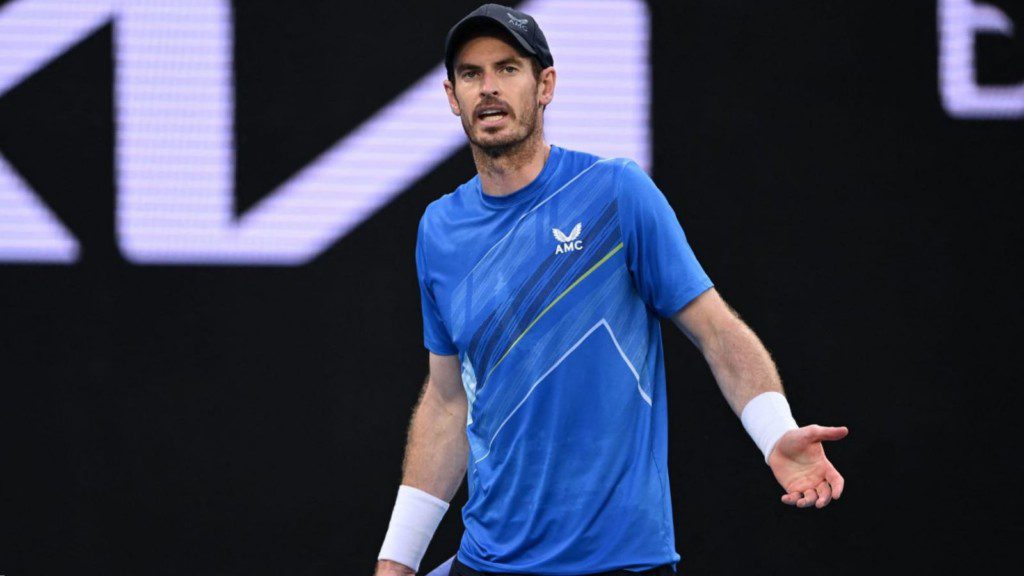 Murray will clash with Kazakhstan's Alexander Bublik in the first round in Rotterdam. Bublik will come into the match after a finals appearance in the Montpellier Open where he will take on Alexander Zverev in the finals. Murray will however be well-rested coming into the match and given the inconsistency of Bublik, the Brit might just nick this match.
Also Read: "I spent a lot of time on my phone in Australia" Alexander Zverev blames absence of relatives for exit from Australian Open