British teenager Emma Raducanu is one of the most hyped player in recent times. She created history at the US Open last year by becoming the first ever tennis player to win a grand slam as a qualifier. She won the whole thing without dropping a set- speaking volumes of her dominance.
Ever since her win, Raducanu was projected as the next big thing in women's tennis but she hasn't delivered yet as promised. After her US Open triumph, the Brit played 3 tournaments last year and managed to win only a couple of matches. She lost in the opening round at Indian Wells Open but managed to reach the quarterfinals of Transylvania Open on her virtual home soil where she lost to Marta Kostyuk. She then bowed out in her first match at Linz Open despite being the top seed.
Recently in an interview, former World No.7 Barbara Schett spoke about Raducanu and predicted her 2022 season. "We all knew this was going to be a very difficult year for her," Schett told Tennis365.
Schett also spoke about Raducanu's recent loss to Elena Rybakina in Sydney. She was embarrassed by the Kazakh in straight sets 0-6,1-6. "Then she plays her first match and she plays against someone who reached the final in Adelaide the week before and someone who hits the ball incredibly hard. Then she gets beaten in less than an hour. It was a surprise to me that it was 6-0, 6-1, but it wasn't a surprise to me that she lost," Schett said.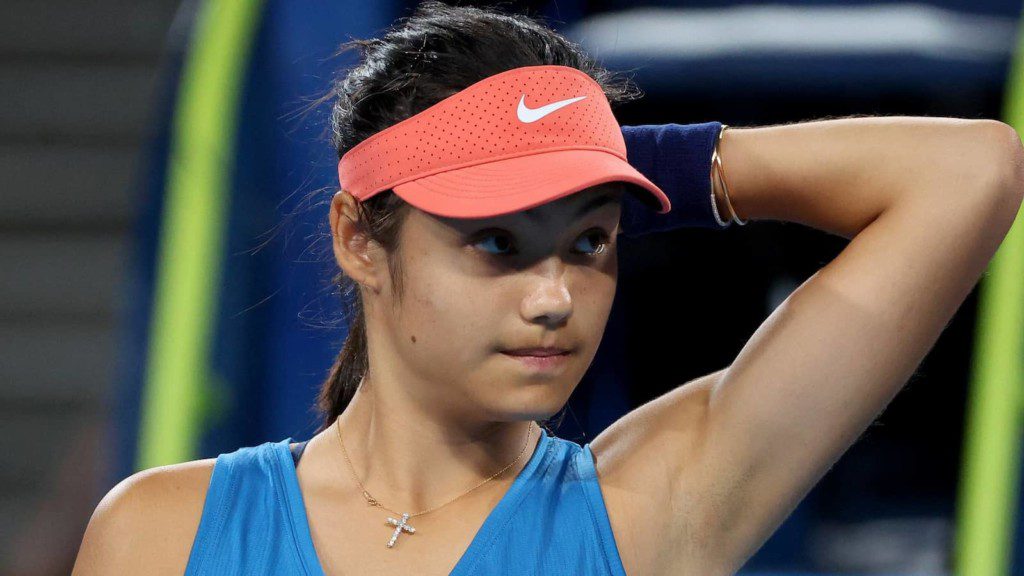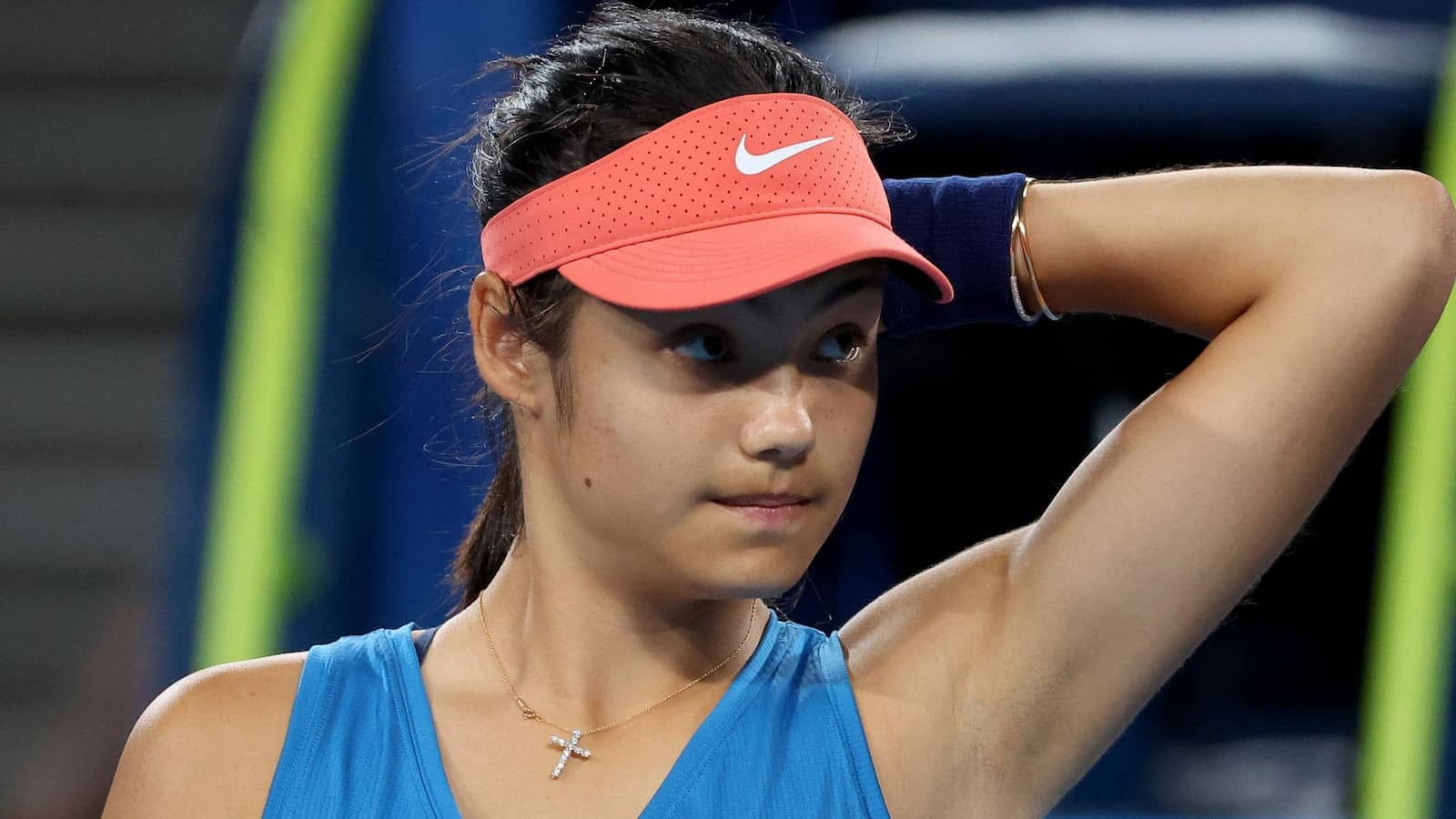 She further added that Emma first has to get used to being a grand slam champion and living up to the expectations everyone has with her.
"Emma still needs to get used to the whole situation. Her life has changed completely and I have no doubt that she will have success in the future, but this is a year that she has to get used to being a Grand Slam champion and people looking at her, expecting a lot of her. It is all a matter of experience and learning," she added.
"I have no doubt Raducanu will go on and do well in the future": Barbara Schett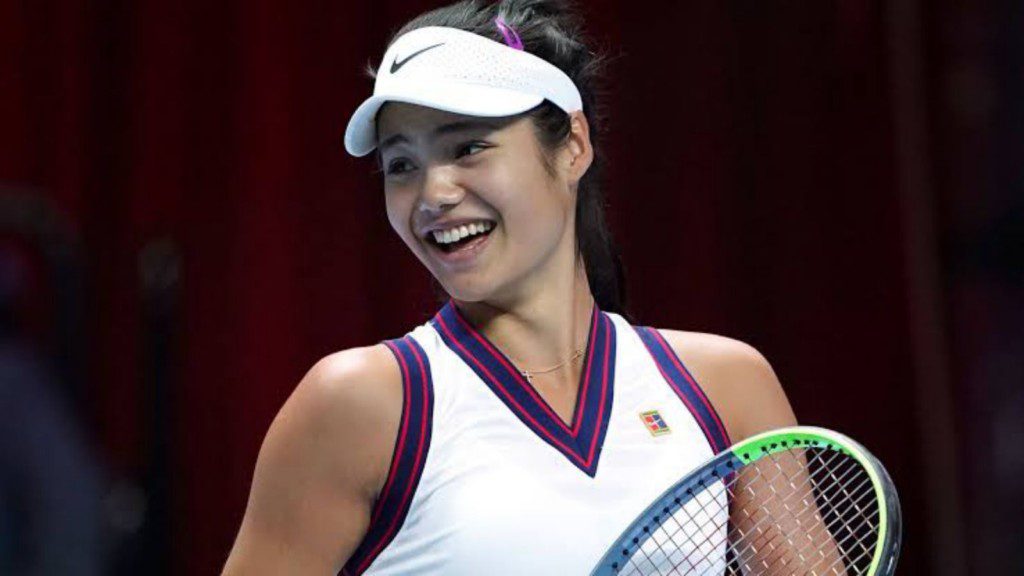 The 45-year old Austrian further predicted that Raducanu will need a bit more time to settle down and that she won't do much damage at the Australian Open.
"You have to give her a bit of time to settle down and I don't think she is going to do major damage at the Australian Open," she said. "With Emma, all of this was a surprise overnight (to win the US Open). She booked tickets to play qualies at the US Open and all of a sudden, she takes the trophy home. That is hard to digest."
She further said that life is never the same when you become a grand slam champion. "If you speak to people who have won Grand Slam titles, they say their life was never the same," she said. "The expectations coming from the outside change when you win and coming from Great Britain, there is even more pressure and you are in the newspapers every day. She needs time to develop as a person and a player. It is up there in the mind, that is the toughest part, but I have no doubt she will go on and do well in the future."
Raducanu is placed in the bottom half of the Australian Open draw and hence will play her match against Sloane Stephens on Tuesday.
Also read: "If it weren't for Novak Djokovic, this wouldn't have happened to us" Unvaccinated coach Filip Serdarusic reveals how Djokovic's case got him deported out of Australia