World No. 7 and Russian tennis star Andrey Rublev recently spoke about his complete astonishment about the match between current World No. 1 Daniil Medvedev and 21-time grand slam champion Rafael Nadal in the 2022 Australian Open finals. This was a match to be written in history, a game so amazing with ups and downs and not to forget an epic comeback by the Spaniard in the fifth set.
The win made Nadal the first man ever to win 21 Grand Slam titles and also saw him take the lead in the race for the most Grand Slams for the first time ever in his illustrious career that is now into its second decade. Despite having lost the first two sets, Nadal staged an epic comeback before winning his second Australian Open title in a match that became the second-longest Grand Slam finals ever.
Andrey Rublev on Nadal's fantastic comeback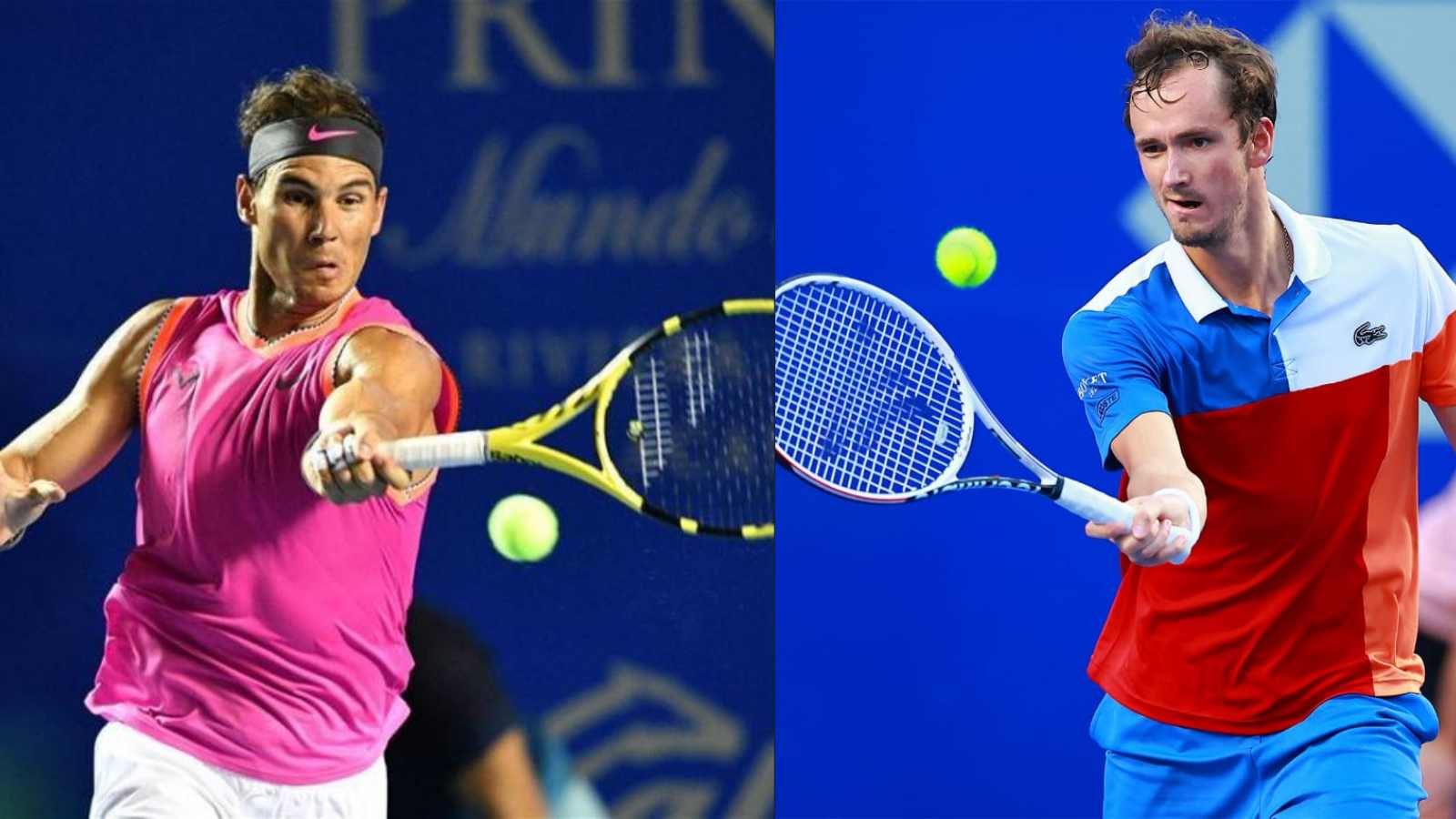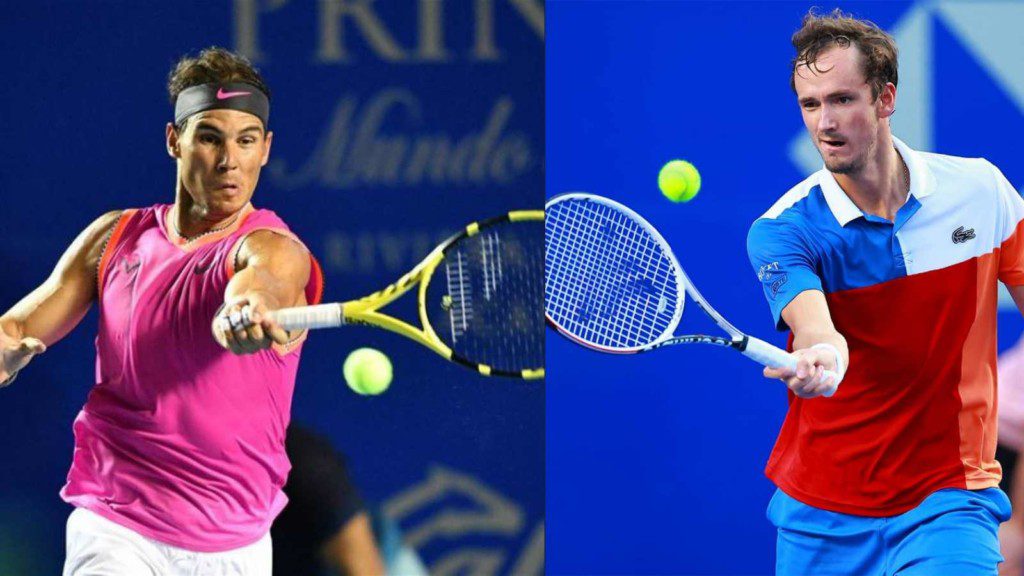 In an interview with Prajwal Hegde, a tennis editor from The Times of India, Andrey Rublev spoke about the match that no one expected would be a record-breaking one. Nadal was trailing behind by two sets, while the Russian had the entire momentum on his side to grab his second grand slam.
Rublev said, "No one athlete in the history of sport is as strong as Rafa." He continued, "Daniil had opportunities in the third set at 0-40. He just swallowed and swallowed everything, not one word of complaint. In the end, he was leading, serving for the match but couldn't make it. Not one word of complaint."
Not just Rublev but everyone who witnessed this legendary match that took place in Melbourne where shocked by the outcome. Because in the Spaniard's previous round against Denis Shapovalov, he lost four kgs due to oral dehydration. "Then he won it! I have never seen something like this in my life,"
Andrey Rublev's previous comments on the two players.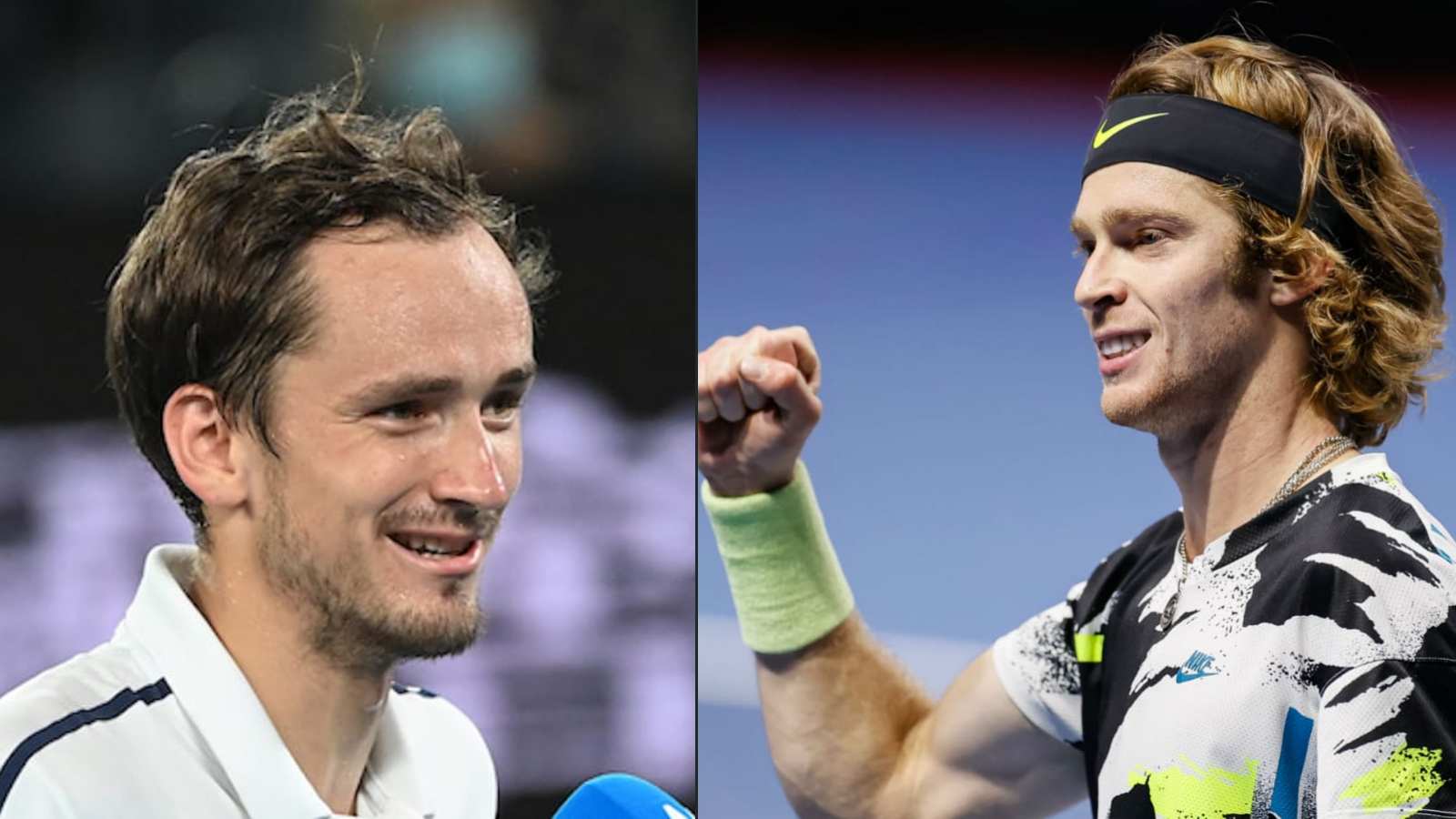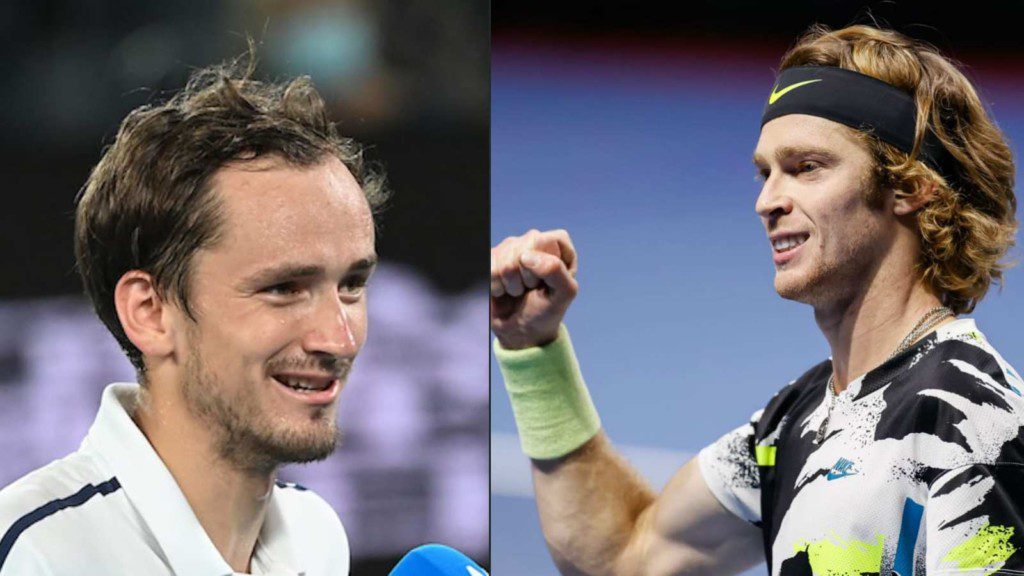 As a fellow Russian, Rublev and Medvedev have known each other for a very long time. He said, "He had weird shots. Basically now as well. When he was a kid it was even worse. I can say about Daniil, first time I met him when I was six years old, was not even official tournament, lust local maybe our coaches or something, they did like a day tournament, something like that, for the players, for the kids. We were six years old."
Rafael Nadal was always a player that the young Russian admired as a kid. "As a child, Nadal was an idol,' Now, I periodically play and train with him." I remember our first training session; I was 16 years old. I experienced cool sensations and a surge of motivation. I immediately wanted to work even harder in order to somehow fight him," said 10-time ATP title winner.
Also Read: Indian Wells Masters 2022: Alexander Bublik vs Andy Murray, Prediction, Head-to-Head, Preview, and Live Stream Details for BNP Paribas Open