After Novak Djokovic was confirmed to be out from the tournament, Daniil Medvedev was deemed to be one of the favourites to win the Australian Open 2022. So far, the Russian has looked good at the tournament, looking sharp and getting some good results over quality players like Nick Kyrgios and Maxime Cressy early on in the tournament.
In his fourth-round clash, the Russian came out on top in a hard-fought battle against American Maxime Cressy which went up to four sets and had two tiebreakers. The World No.2 showed resilience and managed to edge past the opponent, thus setting up a crunch quarter-final clash against Felix Auger Alliasime, who himself has been in brilliant form so far in the tournament.
Medvedev admits to playing MINDGAMES against Cressy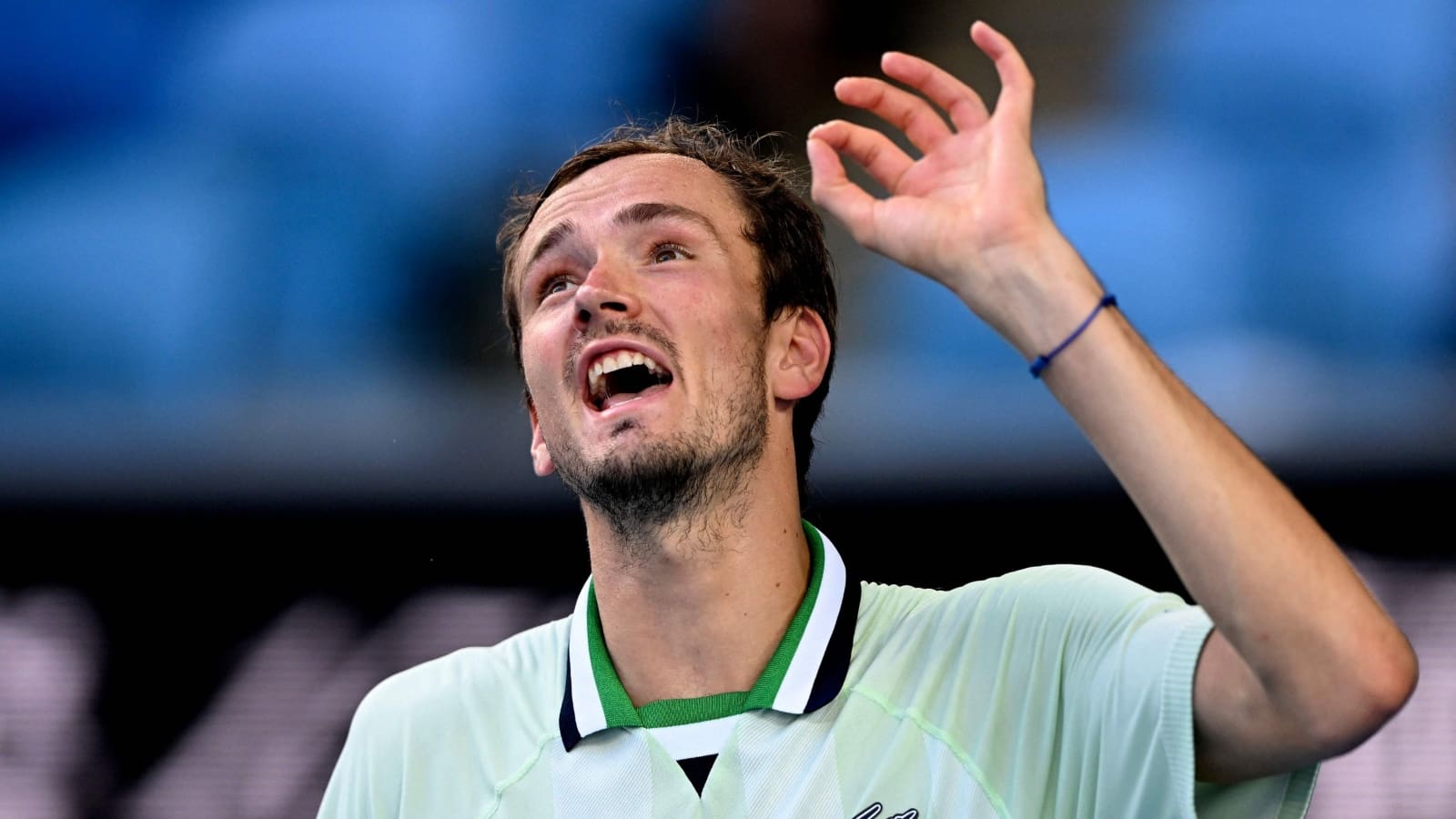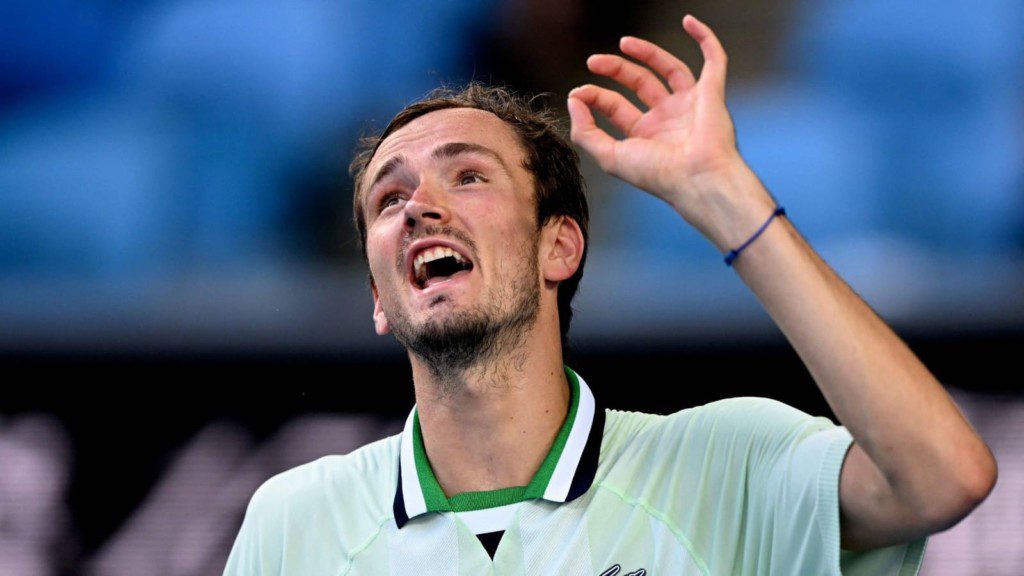 Daniil Medvedev, who is known for his sometimes volatile temper, had a heated outburst towards Maxime Cressy during their fourth-round match. The Russian was understandably frustrated after losing the third set narrowly, which would have sealed the tie for him.
"I was quite mad today because of a few things. I'm working on myself, and that's why I managed to win and still kept my composure, as much as I could, because sometimes I go much more crazier than I did today,"– said the Russian post the match.
Post the match, Medvedev admitted to playing mind games on the young American and apologized for his actions and behaviors. The honestly shown by him took a lot of people by surprise, and was well appreciated. The World No.2 also apologized to Cressy and praised his opponent for playing a very good match.
"I just felt a little bit not perfect today for a few reasons. First of all, I really don't know what should I do to play on centre courts in grand slams, because I won the last grand slam. I'm the highest seed here and to play against Maxime would be easier on Rod Laver – more space. "I got, as you can see, pretty mad about it and I think what happened afterwards was a consequence. I'm really sorry to Maxime about it. I was annoyed with the day, let's call it like this."– was Medvedev's statement.
Post the match, former World No.1 Mats Wilander praised Medvedev for his honesty and candidness. In a world where sportspersons have huge PR teams and give bland and correct interviews, Medvedev had the courage to admit his gameplan and be candid about it.
"That's very unusual that you do that as a player, and say it out loud, and then you confess to the fact that yeah I was trying to get into his head… everyone is trying to get in each other's head but trying to keep it within rules….so I think yeah it was very honest by Medvedev."- said Wilander while discussing the situation.
READ NEXT: Australian Open is a 'Great Success' WITHOUT Novak Djokovic says premier of Victoria state Dan Andrews