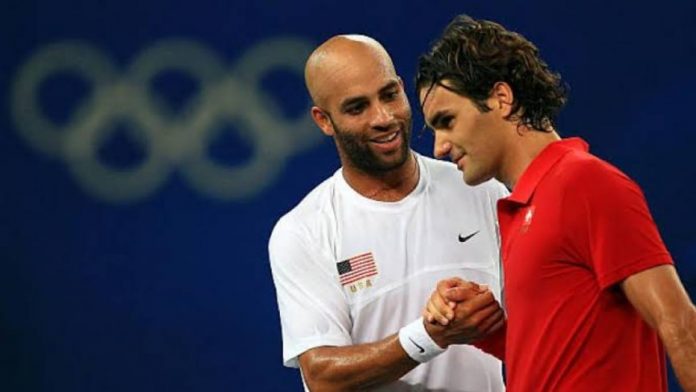 James Blake is an American former professional tennis player. His highest ranking in singles according to the Association of Tennis Professionals is World No.4 and he has ten singles career titles to his name. His ranking in doubles was World No.31 and he has seven doubles career titles to his name. He won the Davis Cup in 2007 and Hopman Cup in 2003 and 2004.
In his times he was known for his speed and powerful, flat forehand. He won the semifinals of 2008 Beijing Olympics by defeating former World No.1 Roger Federer. Basically he was an offensive baseline player and had a quick footwork.
James Blake on Roger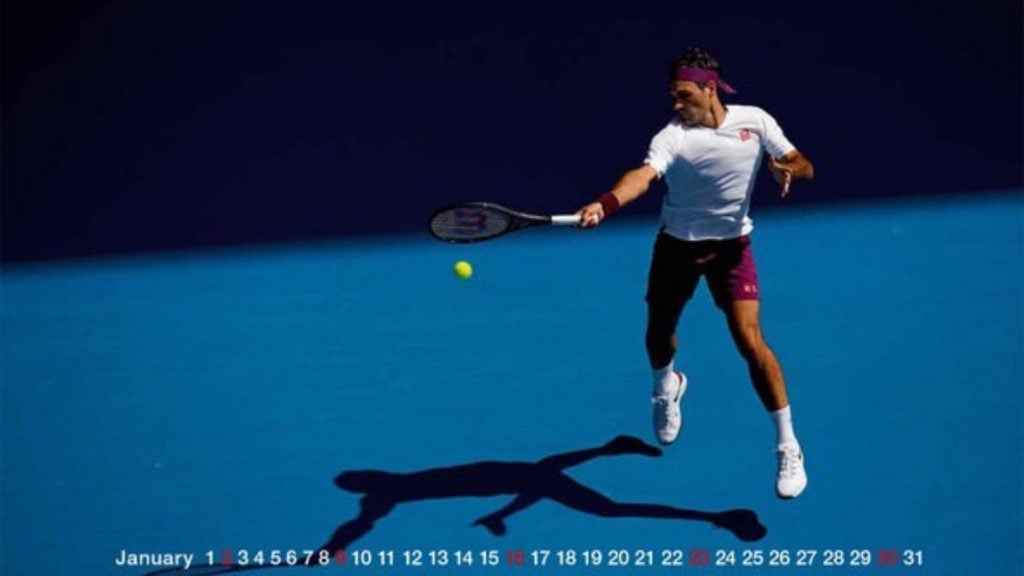 Recently a fan of Federer posted his pic on Twitter. Thi pic contained James Blake with him and was of the Shanghai Open held in 2006.
James recalled his time from the Shanghai Open, 2006 where he played against Roger. On this he said that he was smiling all day before the match, he thought he could beat him as he was in good form from the starting of the week.
But as soon as the match started it took no time for Federer to fade Blake's smile. Blake thought what a fool he was to think he could one of the greatest tennis players of all times just because he was in good form last week. He said, "I was still smiling because it was right before he absolutely thrashed me in the Shanghai finals. Silly me thought I might have a chance just because I was playing really well that week. So young and foolish."
The tournament was held from 12-19 November, 2006. The winner of men's singles was Roger and men's doubles were Max Mirnyi and Jonas Bjorkman. Roger Federer defeated James Blake in the final, 6–0, 6–3, 6–4.
Roger and James have faced each other 11 times, out of which the former won ten times and the latter won once at the semifinals of Beijing Olympics held in 2008.
Also Read – Iga Swiatek OPENS UP about the hardships of achieving FAME at a young age like her and Emma Raducanu