Juan Martin del Potro returned from injury after almost three years to get back on the court in Buenos Aires. Still, it was not to be a happy ending. The Argentine announced on Saturday that he would retire after the South American clay tournaments get over.
Despite being just 33, del Potro will be forced to retire as the once superstar's career has been eaten by injuries for some time now, a decision that might finally allow him to live his life pain-free. His last tournament would be the ATP Argentina Open, which he would open against Federico Delbonis.
Del Potro hits an exquisite forehand in practice ahead of Delbonis match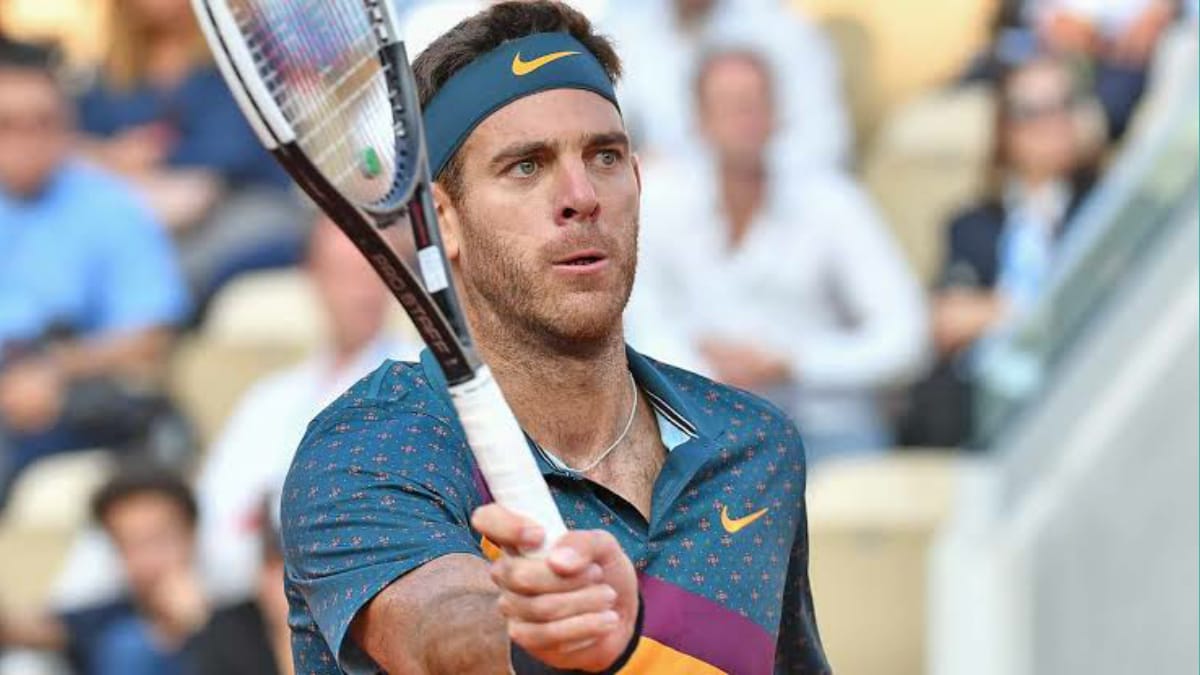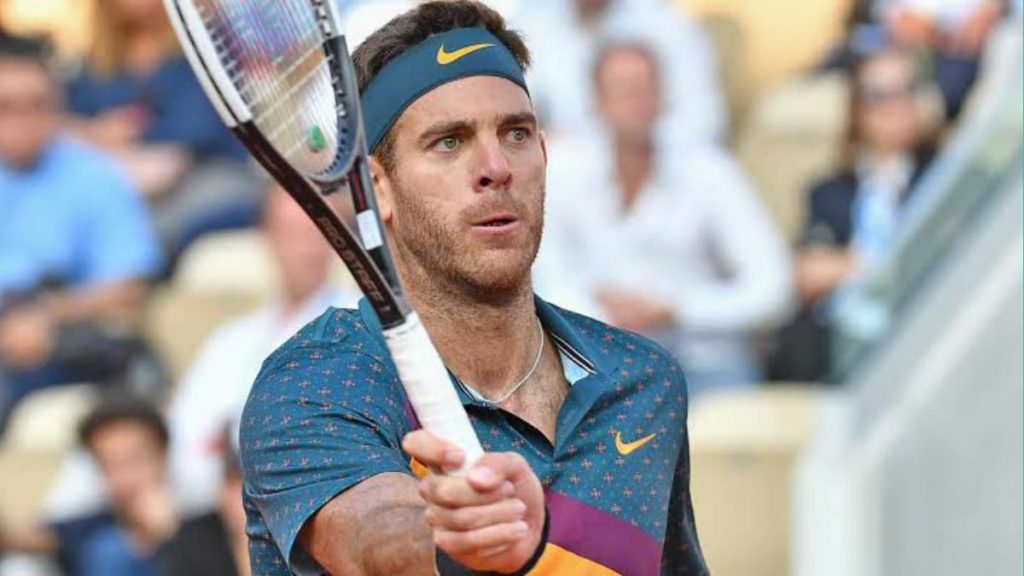 Earlier on Monday, Juan Martin del Potro was seen practicing in the clay court of Buenos Aires. During the practice, the big-serving Argentine hit an out-of-the-world forehand, which left both fans and tennis lovers awestruck. The resurgent Argentine looks in fine touch ahead of what could be his farewell match.
Social media exploded with admiration for Delpo, as the Argentine is well-loved throughout the tennis circuit. The 33-year-old first broke into the limelight at the 2008 US Open against Novak Djokovic, clinching the tournament in what turned out to be his last Grand Slam win. Del Potro has since struggled perennially with knee and wrist injuries among others.
Earlier this week, del Potro had announced his retirement in an emotional and heartbreaking press conference in which he broke down into tears. Owing to his constant pain after his injury, Del Potro wants to live a normal life, "without pain", and cited that reason as what influenced his decision to end his career. he also stated that he couldn't have wished for a better place to play his last matches than in front of his home crowd in Argentina. Following the Buenos Aires event, Del Potro will then play in Rio de Janeiro, which could very well be his final event in a long and successful career.
Fans gush over Delpo's stunning backhand on social media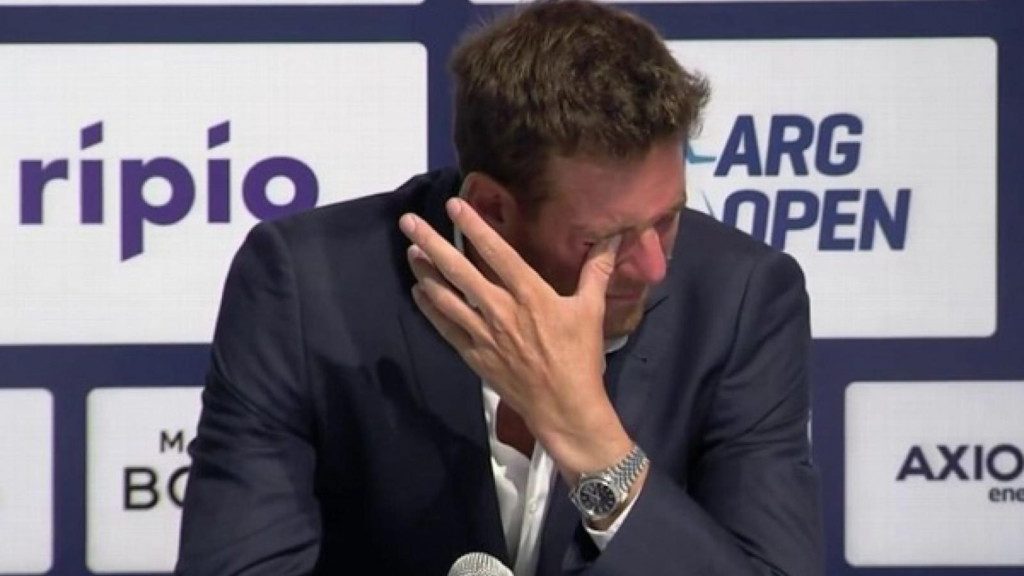 After the Twitter account of the Argentina Open shared the clip of Delpo's sublime backhand return, fans and tennis fanatics burst into social media to ogle over the amazing play.
READ NEXT: Leylah Fernandez BREAKS into top 20 for the first time despite opening round exit at the Australian Open