Rafael Nadal is set to return to the tour this week after his historic win at the Australian Open last month. The Spaniard enters a stacked field of players which include Daniil Medvedev, Alexander Zverev among others at the Mexican Open. He starts his campaign in Mexico with an opening round clash against Riley Opelka on Wednesday.
The former World No.1 attended a press conference as part of the Media Day in Mexico, where he was quizzed about Novak Djokovic's decisions to not take a Covid jab and how it might affect the Serbian.
Nadal opined that if Djokovic is allowed to play Grand Slams without being vaccinated, he accepts the decision. The Mallorcan also added that getting jabbed is one's own decision and if someone has decided against it, they must bear the consequences of it.
"It will affect your story if you can't play. It will affect himself, but not the Grand Slams. Whoever wins the most Slams, whatever it is. Everyone makes their own decisions and must live with them. In that sense, hopefully, the pandemic subsides and there are no longer so many deaths in the world and that this horror ends and, with it, that it can return to normality, but not for Novak, but for the world in general. There are many people who have suffered with this. Whether he is vaccinated or not, the good thing would be for Novak to play again. If Djokovic can play the Grand Slams without being vaccinated, he is welcome " Nadal said before the commencement of the Mexican Open.
Because of Djokovic's controversial decision to remain unvaccinated, he was not allowed to play at the Australian Open. The World No.1 failed to satisfy the vaccine compliances necessary to enter the country and was deported from Australia as a result. Even after such a debacle, the Serbian is adamant about not getting a vaccine and even claimed he is ready to miss tournaments, because of his decision.
As of now, Djokovic is scheduled to play at the Dubai Tennis Championships but has no other tournaments lined up after Dubai. He is in the main draw at Indian Wells, however, only vaccinated players are allowed to play in the tournament and it might just be a matter of time before he is removed from the entry list.
Djokovic all set to return to the tour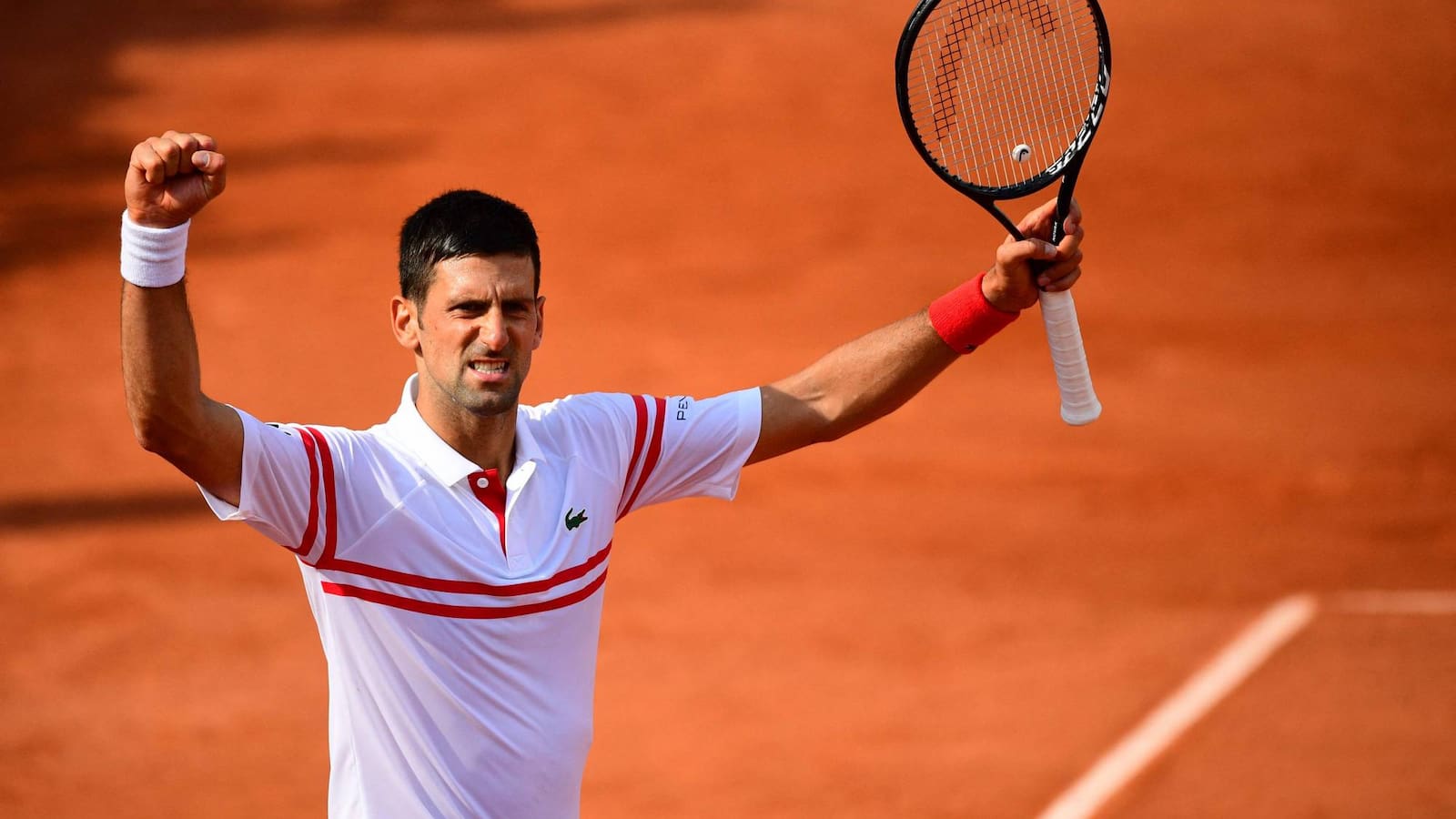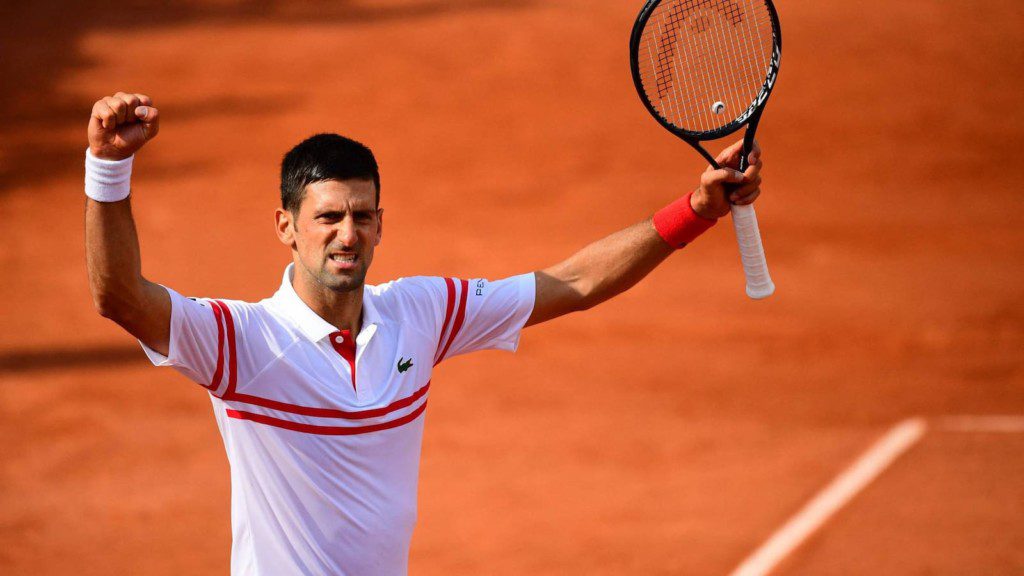 Novak Djokovic is all set to play his first match of the year at the Dubai Tennis Championships this week. After spending a staggering 360 weeks at the top of the standings, the Serbian is at risk of losing his No.1 ranking to Daniil Medvedev.
He will kickstart his 2022 season with a tricky first-round matchup against Italian teenager Lorenzo Musetti. The Serbian will be keen to turn his fortunes around after going through such an ordeal last month and return to his title-winning ways as he begins his bid to clinch the 6th title in Dubai.
Also read: Revealed! Rafael Nadal's Outfit for ATP Madrid Open 2022