The world of tennis is filled with a number of inspirational and heartwarming stories. Be it Rafael Nadal's recent comeback from 2-0 down to win the Australian Open 2022 final or Brian Baker's inspirational comeback story even after having 5 surgeries, the world of tennis is strewn with such instances which flutter our heartstrings.
One such story is that of Kenyan Angella Okutoyi, who became a superstar in her country as she became the first person to represent the country of Kenya at a junior Grand Slam. The teenager, who won a couple of matches in Australia, herself has had an inspirational journey, being born in an orphanage and fighting against all odds to make it in the world of tennis.
Okutoyi gets a hero's welcome back in Kenya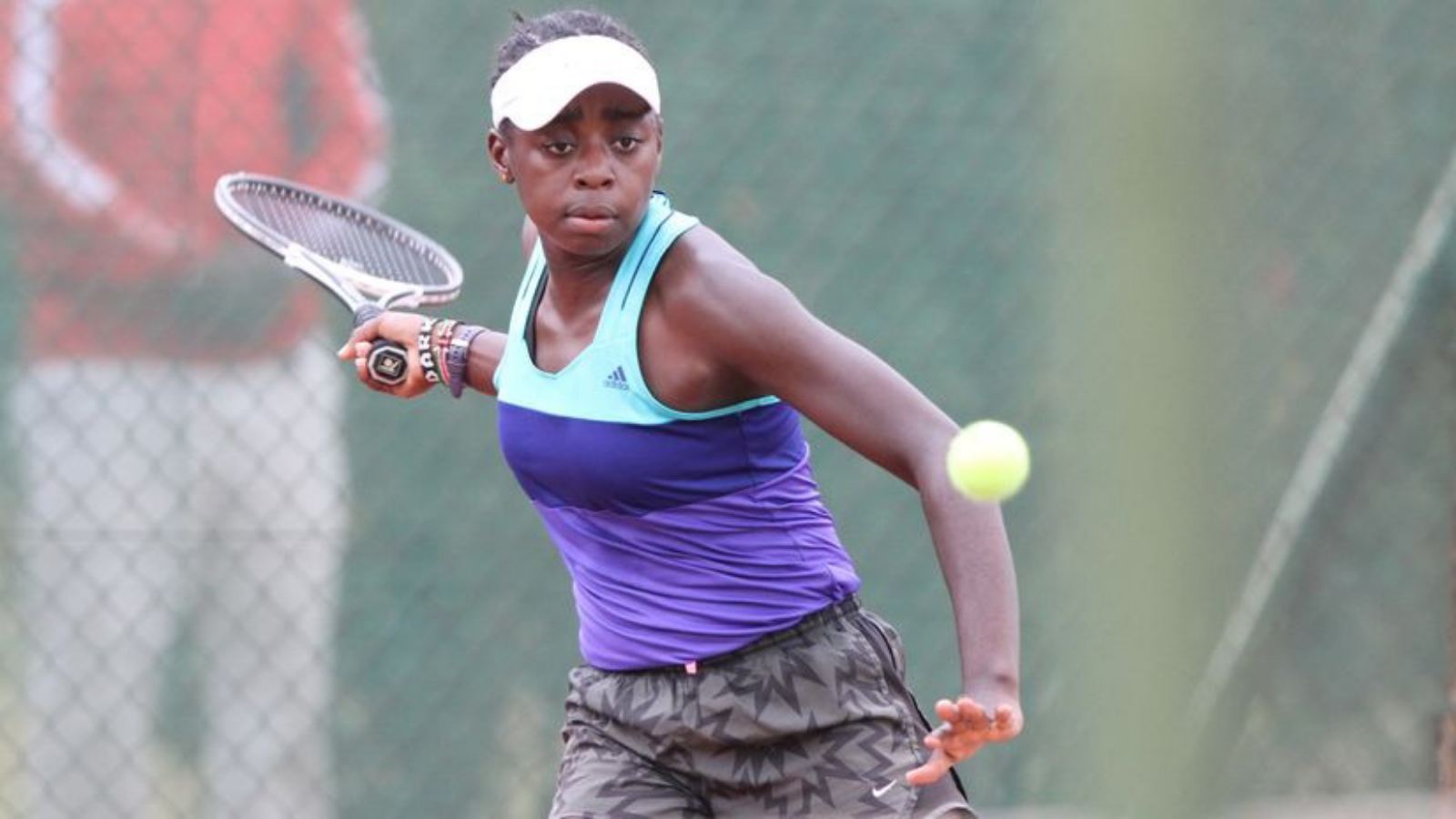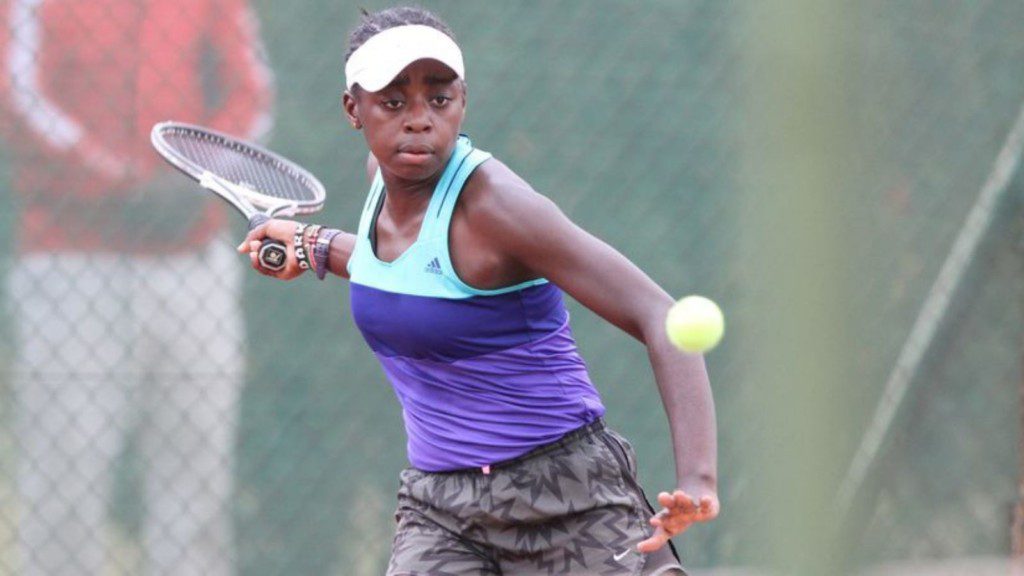 After scripting history by becoming the first Kenyan to take part in a Junior Slam after her participation in the Australian Open junior's tournament, Angella Okutoyi got a hero's welcome on returning to her hometown of Nairobi.
Okutoyi, who turned 18 this, made headlines around the world after becoming the first girl from her country to win a Grand Slam juniors match. But the African U-18 and U-14 champion didn't stop there, and she went on to reach the third round.
The youngster's name was trending on social media for several days as the Kenyan also got a special mention from Oscar-winning actress Lupita Nyong'o along the way.
Okutoyi was only the second player from her country to compete in the Australian Open after Paul Wekesa—who was also in attendance to welcome her home with a tennis festival. The 18-year-old was also received by a crowd of well-wishers and dignitaries with flower bouquets at the airport upon her arrival.
After her amazing achievement, Okutoyi now targets to improve on her performances and reach further Grand Slams. The Kenyan also hopes to be an inspiration for many more kids from her country.
"Their families, like mine, don't have much and I just want to encourage them and say that the situation doesn't mean they cannot reach here, and it doesn't define them," said Okutoyi.
Social media reacts as Okutoyi's hard work makes her a household name. Social media erupted in the last few days as the Kenyan sensation made waves at the Australian Open 2022.
READ NEXT: "His career is in serious danger if he doesn't get vaccinated," Rafael Nadal's coach Carlos Moya WARNS Novak Djokovic