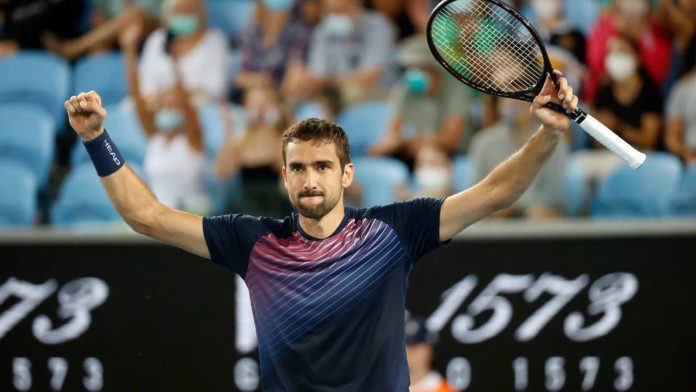 In a result that not many expected, 27th seeded Marin Cilic overpowered 5th seeded Andrey Rublev to move into the 4th round of the ongoing 2022 Australian Open. Cilic won the match 7-5, 7-6(3), 3-6, 6-3 in 2 hours and 36 minutes in front of a packed Margaret Court Arena that was roaring throughout the match and had great support for both players.
In the battle of aces, Cilic hit 24 aces and had 3 double faults while Rublev had 17 aces and 2 double faults. It was a very close match as Cilic ended with 55 winners, 41 unforced errors and 123 points to his name while Rublev finished with 38 winners, 31 unforced errors and 115 points to his name. It was the 6th meeting between the two players and Cilic had just one victory to his name before this match.
"I had a good start to the season played 2 weeks in Adelaide and 2 matches here earlier. In the evening it is cooler conditions so can go to the ball a little better. You cannot give chances to the se big players and need to dominate them. I was trying to be aggressive and it paid off and I played great tennis," said Cilic during his on-court interview.
Next up, Felix Auger-Aliassime for Marin Cilic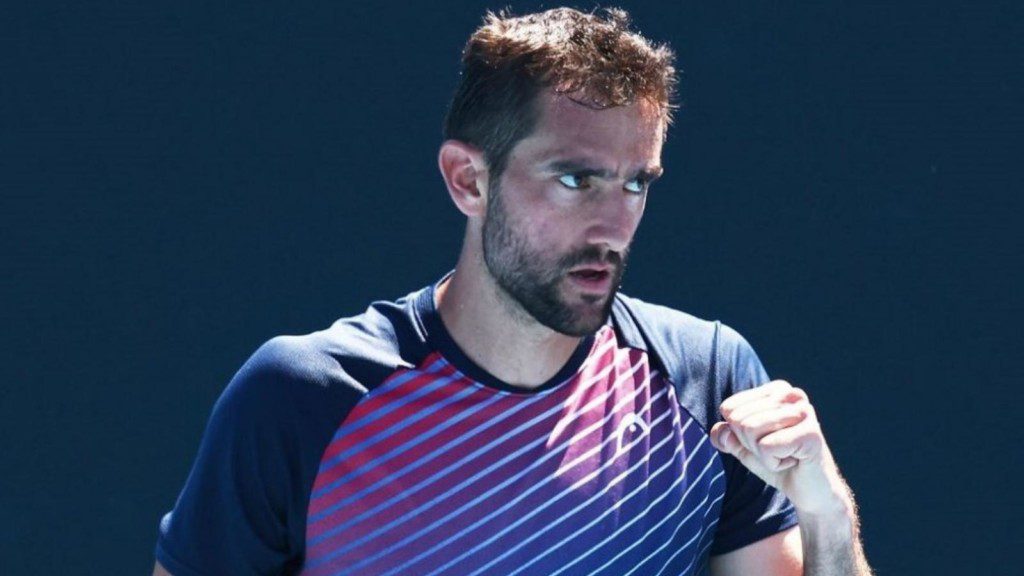 Cilic enters the 4th round of the Australian Open for the 8th time as the 2018 runner-up continues his hunt for the 2nd Grand Slam title and first at the Australian Open. Blocking his path will be Canadian youngster Felix Auger-Aliassime who has been fighting hard this week and took down Dan Evans earlier in the day to enter the 4th round.
"I am feeling really excited (to be in the 4th round). The matches will get tougher and tougher so I am just working and keeping my head down and looking to give my best. I want to thank the crowd it was a good atmosphere today, thank you so much everyone," said Cilic as he concluded his on-court interview as the crowd kept cheering for him.
Also Read: 'ILLEGAL COACHING?' Stefanos Tsitsipas BAFFLED after receiving Coaching Violation at Australian Open