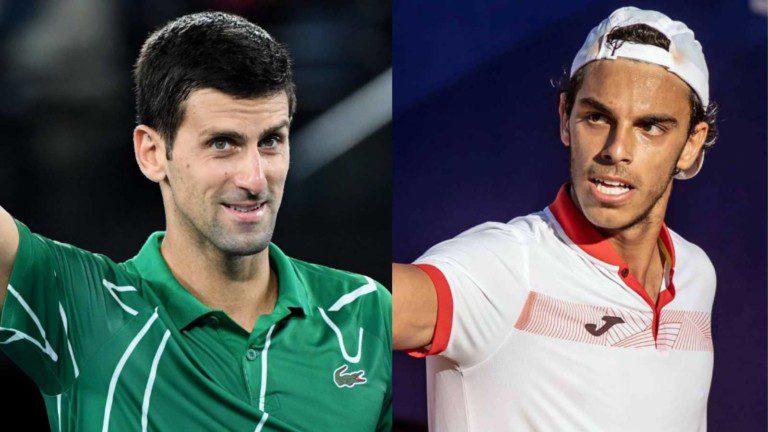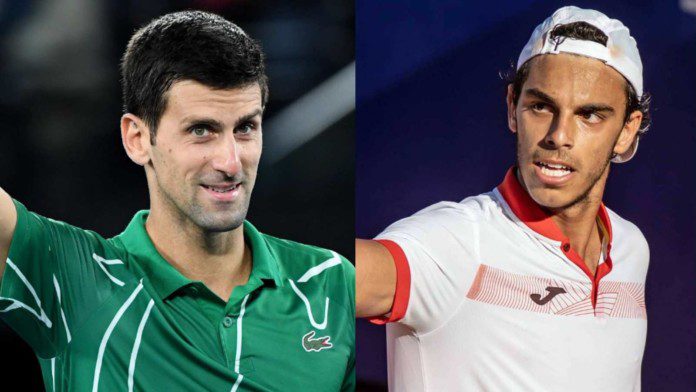 In a recent interview with SportKlub, Argentine tennis player Francisco Cerundolo revealed he was flattered on meeting Novak Djokovic. Cerundolo recalled his first meeting with the 20-time Grand Slam champion at the Serbia Open. Just a few weeks ago, the Argentine reached the finals of his home tournament at the 2021 Argentina Open as a qualifier but lost to compatriot Diego Schwartzman in straight sets. Nevertheless, it was a successful outing for Cerundolo, who became the first qualifier to reach the final in Buenos Aires since 2001.
"Last year I played the finals in Buenos Aires, and after that, I traveled to Europe. Three weeks have passed and I played Serbia Open. I am in the gym and suddenly Novak enters, I have never seen him live in my life as a player ", said Cerundolo.
Francisco had a good campaign in Buenos Aires this year as well, he reached the quarter-finals but lost to Schwartzman again in a repeat of last year's final. His losing streak against Schwartzman continued, in his next tournament in Rio, Francisco locked horns with his familiar foe again but the result was the same. As a result of good outings in both Rio and Argentina, the 23-year-old broke into the top-80 and is now ranked 76th.
"I couldn't talk, I was nervous"- Cerundolo on meeting Djokovic for the first time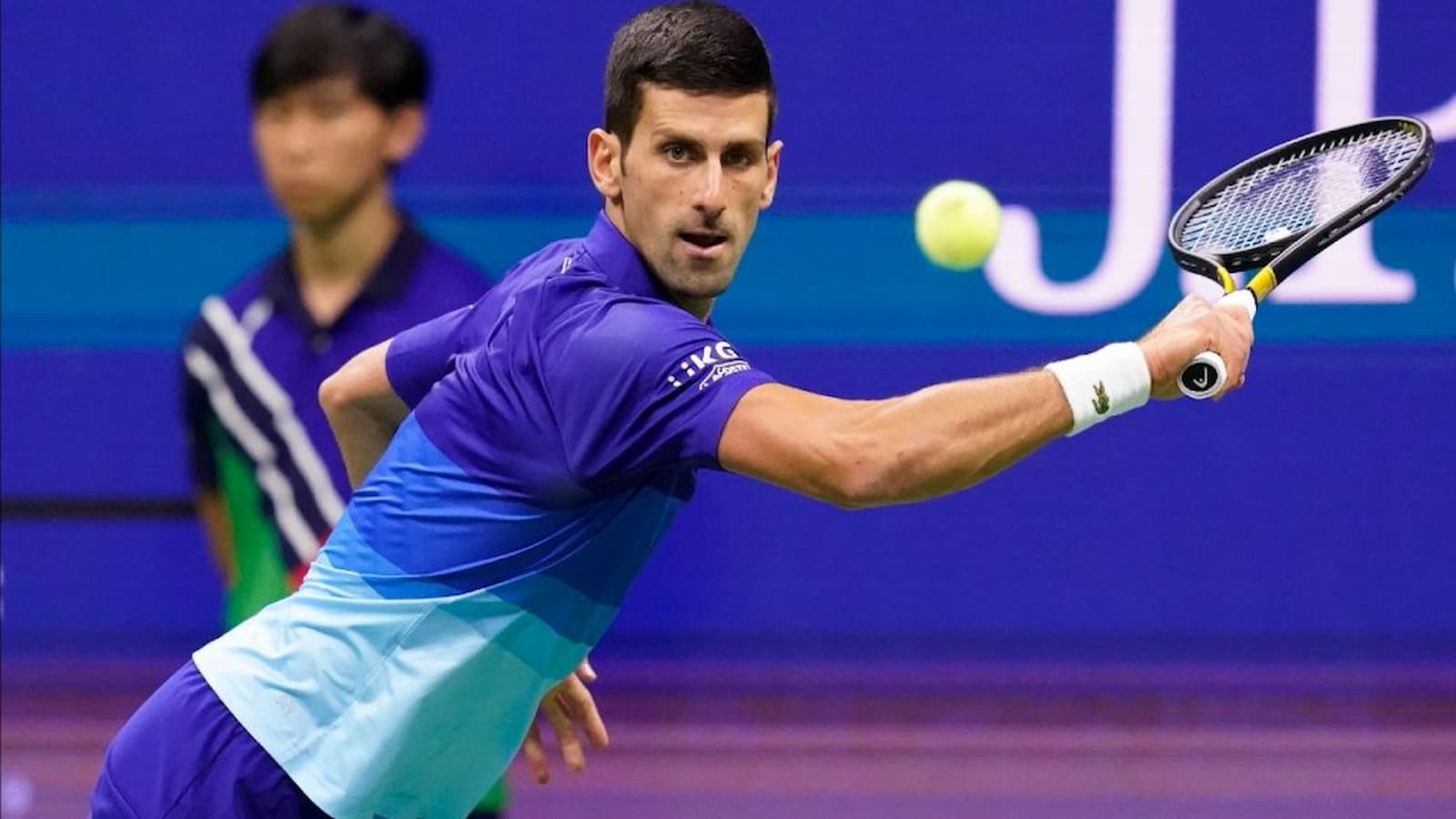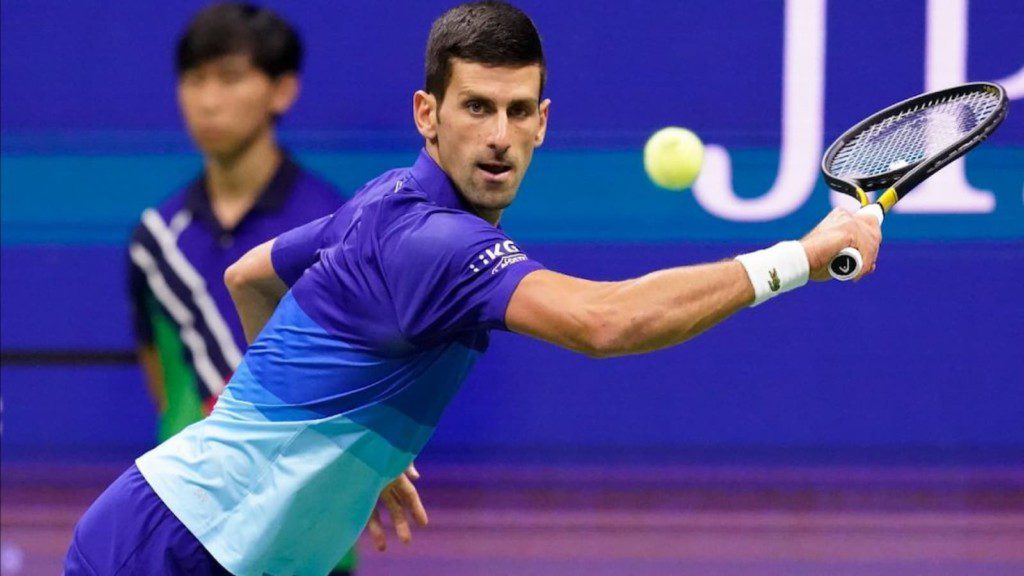 The Argentine said he was nervous about meeting the Serb, and Djokovic introduced himself and congratulated Cerundolo on his runner-up finish in Buenos Aires. Cerundolo was quite humbled by this gesture as Djokovic is the No.1 ranked player and has a 'million things in his head'. The Serb even knew about Francisco's brother, Juan Manuel Cerundolo's results.
"I was nervous at first when I saw him coming. He looked at me, greeted me, and introduced himself as 'Novak'. I couldn't talk, I was nervous. He congratulated me on the title in Buenos Aires. It surprised me – number one in the world, he has a million things in his head, and he knows what my results are, and that of my brother. I was flattered, " he added.
Juan Manuel burst into the tennis scene with his breakthrough season in 2021. The Argentine won his first ATP title at his debut event in Cordoba Open. He then went on to win 3 challenger titles and break into the top-100. He was the fourth-youngest player to crack the top-100 in 2021. He also competed at the NextGen finals but was knocked out in the round-robin stage.
Also read: "I send all of my thoughts and best wishes," Ash Barty shares an emotional message amid the ongoing Russia-Ukraine war