On the last match of Manic Monday, Britain's last hope at Wimbledon 2021, Emma Raducanu met with an unfortunate end to her dream campaign, as she was forced to retire to to stomach related issues. Raducanu retired when Tomljanovic was leading 6-4,3-0. It was reported that Raducanu had some pain in her stomach and had breathing issues.
Over this incident, tennis legend John McEnroe was heavily criticized over his harsh comments on Raducanu. McEnroe said that Raducanu, who was just 18 years old, found playing in the last 16 of Wimbledon 'a little too much' after she handed her opponent a walkover.
"I feel bad for Emma, obviously," McEnroe said. "It appears it just got a little bit too much, as is understandable, particularly with what we've been talking about this over the last six weeks with Osaka not even here. How much can players handle? It makes you look at the guys that have been around and the girls for so long – how well they can handle it. Hopefully she'll learn from this experience."
The American legend also suggested the late start had contributed to Brit's situation. "I don't think it helped that the previous match went as long as it did because it made her think about it more. That's a lot to take on, especially when you've never been there before."
Murray and Tomljanovic come in Raducanu's support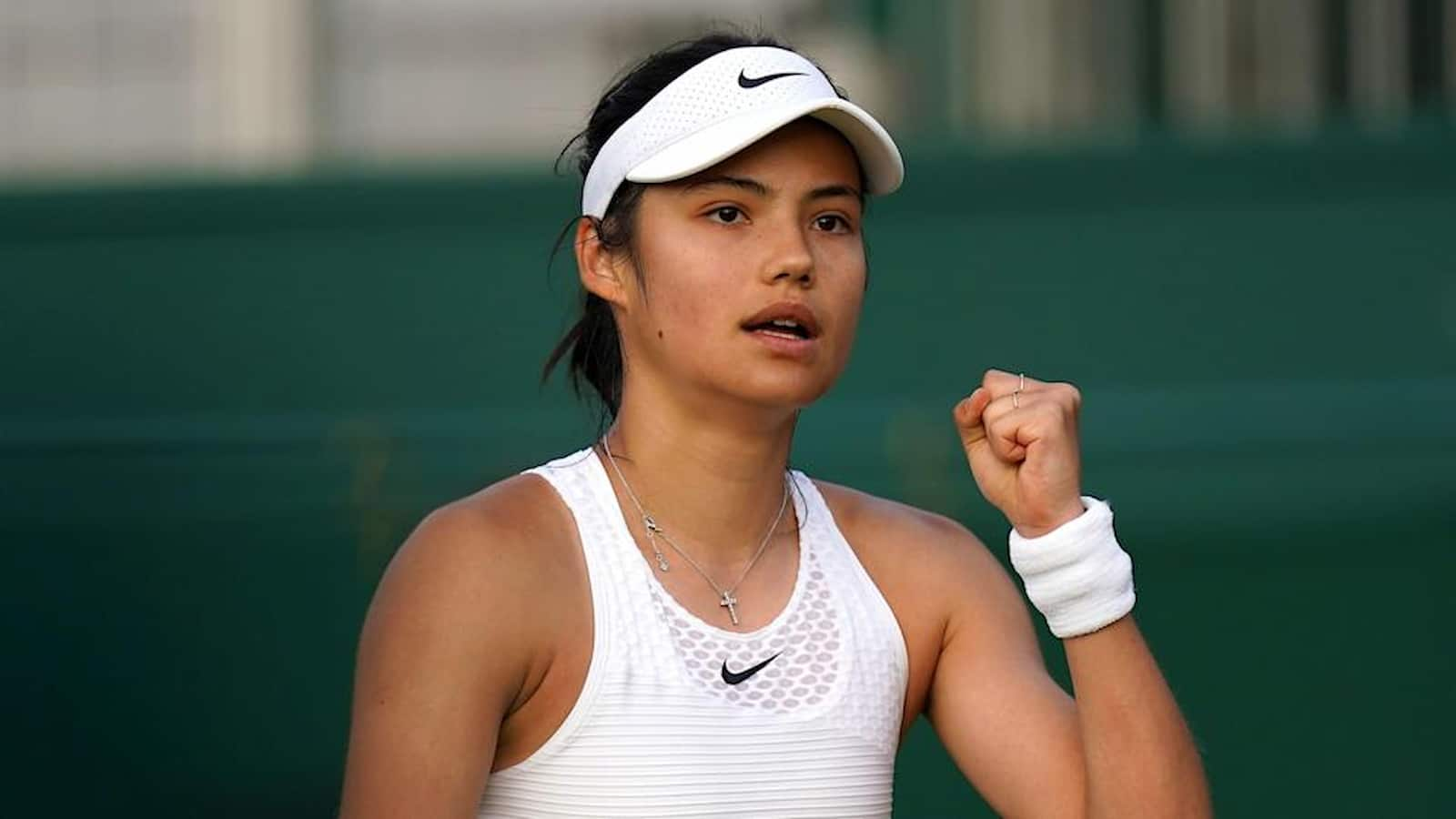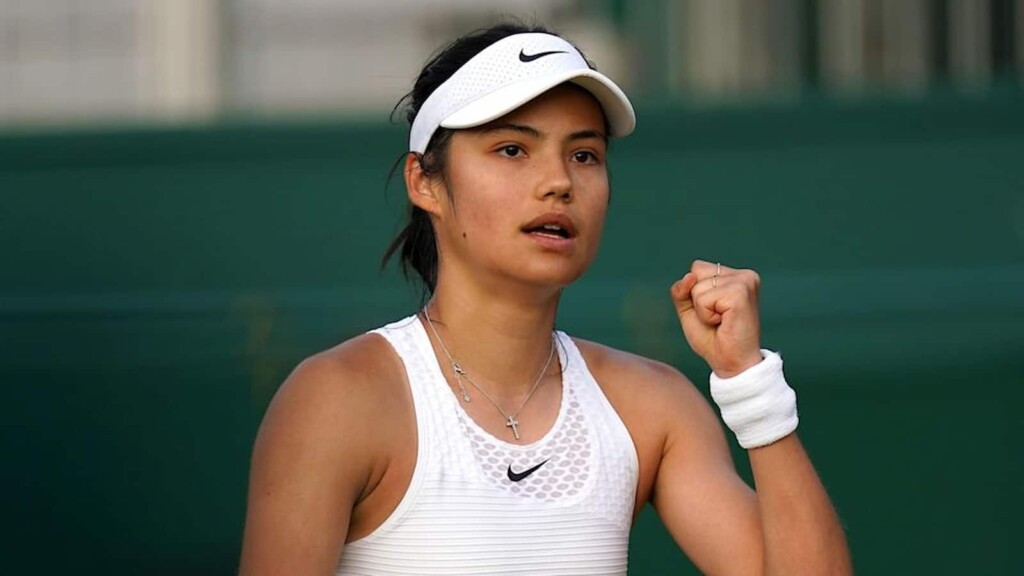 Ajla Tomljanovic supported Emma and slammed McEnroe by saying that his statements were definitely harsh. "I can't imagine being in her shoes at 18 playing a fourth round in your home country," she added.
"It's something I can't even imagine. For him to say that, it's definitely harsh. I have experienced something similar but not to that extent. I know that it's a real thing. I've spoken to athletes that have gone through that. It's not easy."
Journalist Piers Morgan too supported McEnroe and wrote on twitter: "McEnroe told the truth. Ms Raducuna's a talented player but couldn't handle the pressure & quit when she was losing badly. Not 'brave', just a shame. If I were her, I'd tell my fans to stop abusing McEnroe, & seek his advice on how to toughen up & become a champion like he was."
Andy Murray but didn't agree with Morgan and told him that his take is very harsh on the situation.
Also read: Novak Djokovic tops the list for best match winning percentage in Open Era