Roger Federer has been one of the most constantly performing personalities in tennis for the longest time. He has achieved things that an athlete could only dream of achieving. He has had his ups and his downs but has fought through them to achieve greatness.
Federer has been out of the game since Wimbledon 2021. Where he faced problems in his knee and had to go through knee surgery for the third time in his career. The former world No.1 has been recovering and his fans are eagerly waiting for him to make a comeback to professional tennis.
Former world No.1 and 7-time grand slam champion Justine Henin weighed in on Federer's return to professional tennis. She said, "We will see and we all hope, but we also know it is going to be very difficult"
Justine Henin uncertain about Roger Federer's comeback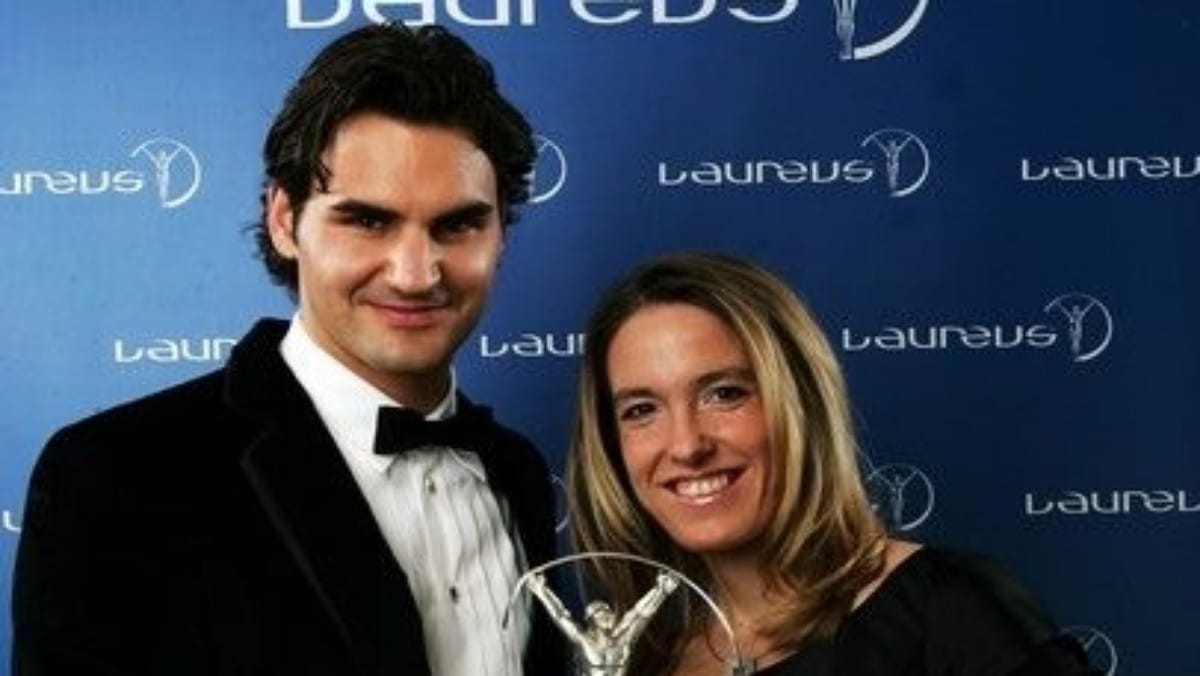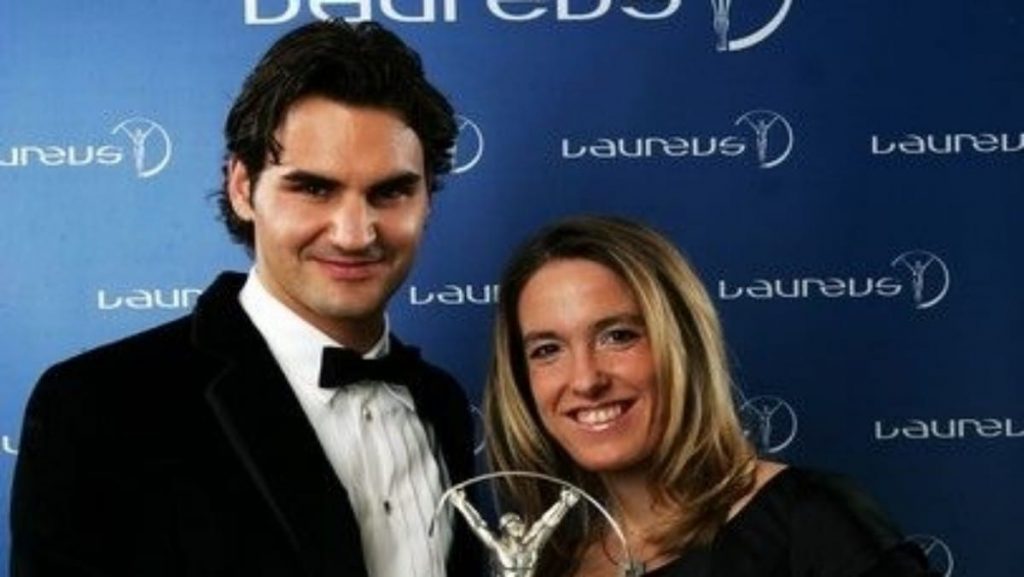 The former world No.1 Justine Henin in a recent interview expressed uncertainty over Roger Federer's comeback to professional tennis. According to her, "We will see and we all hope, but we also know it is going to be very difficult, It doesn't change anything at the end, does it? They (Federer, Nadal, and Djokovic) made history, and one day they will stop. That is the only [thing] we know. They will stop tennis one day."
Henin continued, "I hope they (the Big 3) are going to stay in shape, I wouldn't like to see them in big trouble and hope they can be still competitive when they play, and I think they have this [in] them. When you won so many Grand Slams, I think you are such an amazing competitor. So, if they come back it is because they have the feeling they can do something and with Roger, it is still too early to say."
Roger Federer even though in the twilight of his career, can never be written off. We have seen what Rafael Nadal did at the Australian Open when practically everyone had written him off. The Big Three are capable of surprising us in the most unexpected ways possible.
All three players are vastly talented and have achieved great success in their respective careers. We should be grateful to watch these three geniuses show us their majestic art together, in what should be considered one of the greatest times in tennis history.
Also Read: "Rafael Nadal favorite to win the French Open, he can beat Djokovic too," Toni Nadal ensures a 22nd for the Spaniard