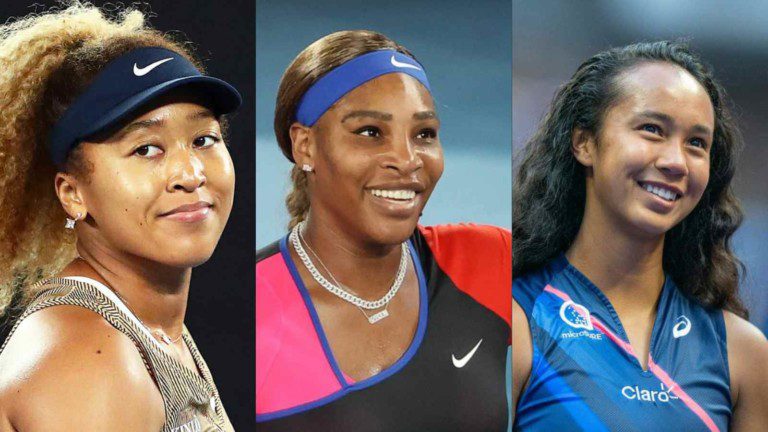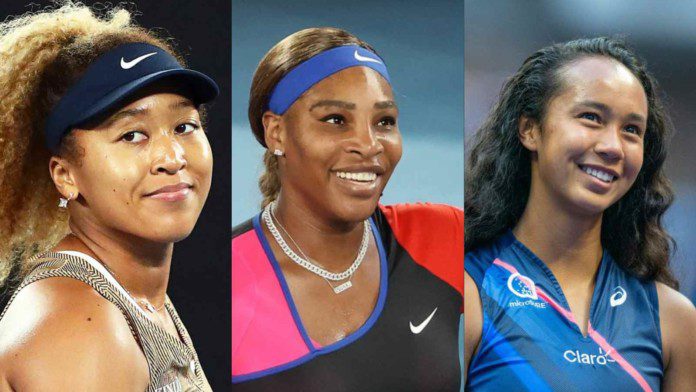 Leylah Fernandez announced herself on the big stage, as he reached the US Open 2021 final. The Canadian defeated some of the world's finest players on her way to the finals, which includes he likes of Naomi Osaka, Aryna Sabalenka and Angelique Kerber.
Leylah Fernandez has been chased by several sponsors, as she remains one of the brightest prospects in tennis. After striking a deal with global youth sports platform, Youth Athletes United, Leylah Fernandez has now struck another deal with retail giant, Lululemon.
Founded in 1998, Lululemon is an athletic apparel retailer in Canada. Leylah Fernandez revealed that Lululemon was always the brand she wanted to wear, just like every other kid in Canada. Hence, she learnt that the retail giants were venturing in tennis, she asked her agent if there was an opportunity for her.
Also Read: WATCH: Leylah Fernandez surprises fans while outlining her goals ahead of the new season!
Leylah Fernandez delighted over Lululemon deal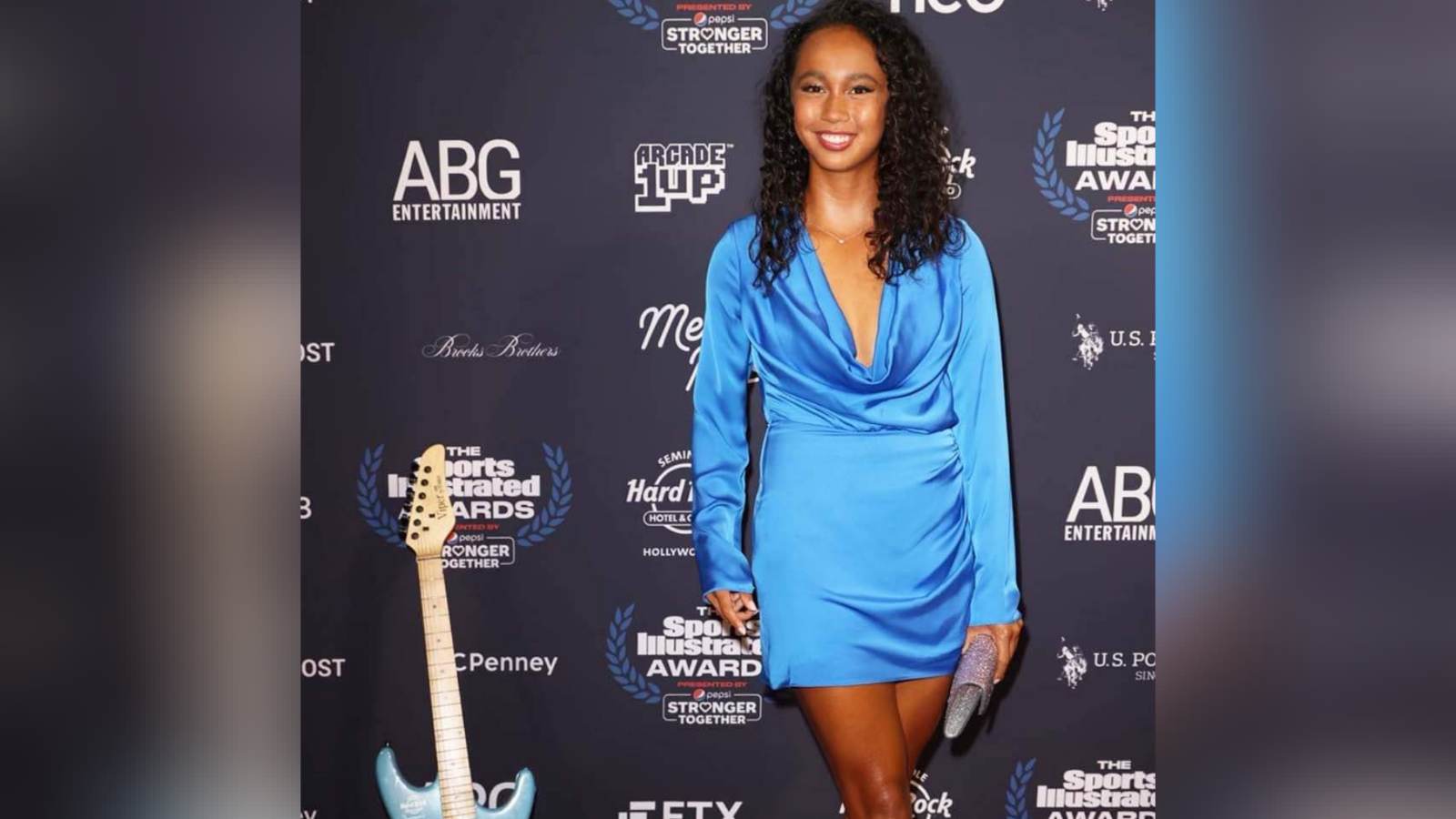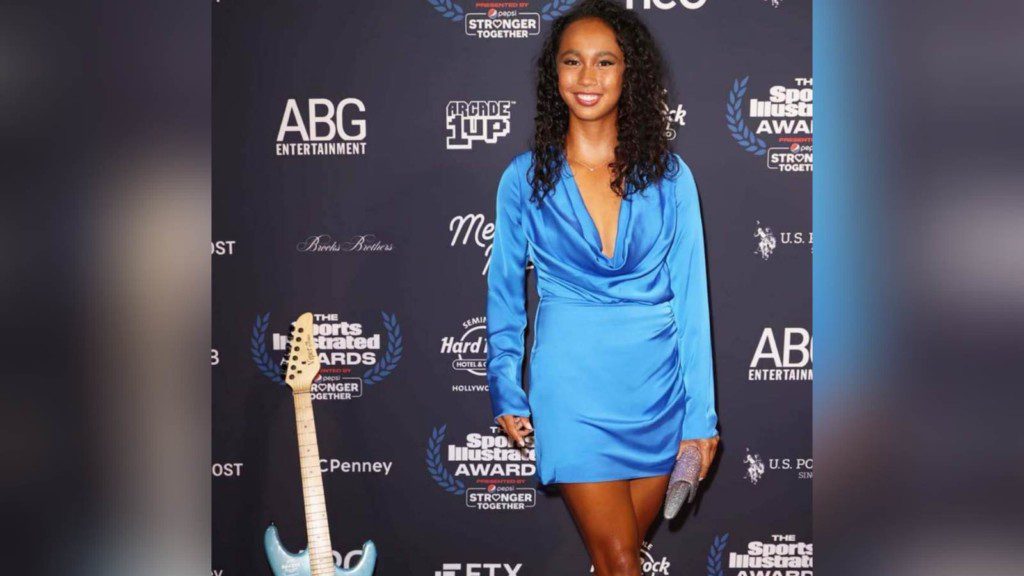 Leylah Fernandez was delighted to have struck a deal with her favorite band, and stated that it was the one which was made for her. "I have always wanted to be original, different from the tennis players and be my own unique person. When I heard Lululemon wanted to get on the big stage in tennis, that was a great opportunity for me. I told my dad and my agents, Lululemon is the one for me," Fernandez said.
Lululemon vice president, Michelle Davies also echoed Leylah Fernandez's sentiments and added that the athlete being a Canadian player is just an icing on the cake.
"While her being Canadian is awesome and holds a special place in our hearts, it is really more rooted in our shared values and what we are going to create together," said Michelle Davies.
With her two recent deals, it can be safely said that Leylah Fernandez is following the footsteps of Serena Williams and Naomi Osaka. Recently, Naomi Osaka was announced as highest-earning female athlete in the Forbes list, even above Serena Williams. The Japanese has deals with Nike, Beats by Dre and Mastercard just to name a few. Hence, we can see the Canadian reaching such numbers in the near future if she continues to maintain her meteoric rise in tennis.
Also Read: 'Many close matches in future' Iga Swiatek thanks Leylah Fernandez after a close battle in Adelaide