Marta Kostyuk, the Ukrainian professional tennis player, has been making waves in the world of tennis with her talent and also undying support for Ukraine. Her mother, Talina Beiko, was a professional tennis player herself. She had a respectable career as a tennis player, reaching a career-high WTA singles ranking of 391 in the world. Though her father, Oleg Kostyuk, is not a former professional tennis player himself, he also played a significant role in Marta's tennis journey.
Marta Kostyuk was born on June 28, 2002, in Kiev, Ukraine, to Talina and Oleg. Marta is one of three daughters the couple has. One of her sisters, Mariya Kostyuk, is also a collegiate level tennis player. Kostyu's father, Oleg, was the technical director of the Antey Cup, a junior tennis tournament in Kyiv. This gave Marta easy access to courts of Antey Tennis Club at a young age. Her mother, being a tennis professional, also helped her hone her talent.
Marta had a well knit tennis focused ecosystem growing up. Both her parents, as mentioned above, provided her a launch pad for her career. Even one of her uncles from mother's side, Taras Beiko, was a professional tennis player.
Keep Exploring: Daniil Medvedev Net Worth, Career Earnings, Endorsement, Career titles, Girlfriend and more
Who are Marta Kostyuk's parents?
Talina Beiko was born on 31st August 1970. She turned pro in 1991 and had a short tennis career till 1996. She predominantly participated in ITF tournaments. In fact, Marta started playing tennis at a young age at the Antey Tennis Club, on the west side of Kyiv, coached by her mother. Her father, Oleg Kostyuk, who was the tournament technical director of the Antey Cup.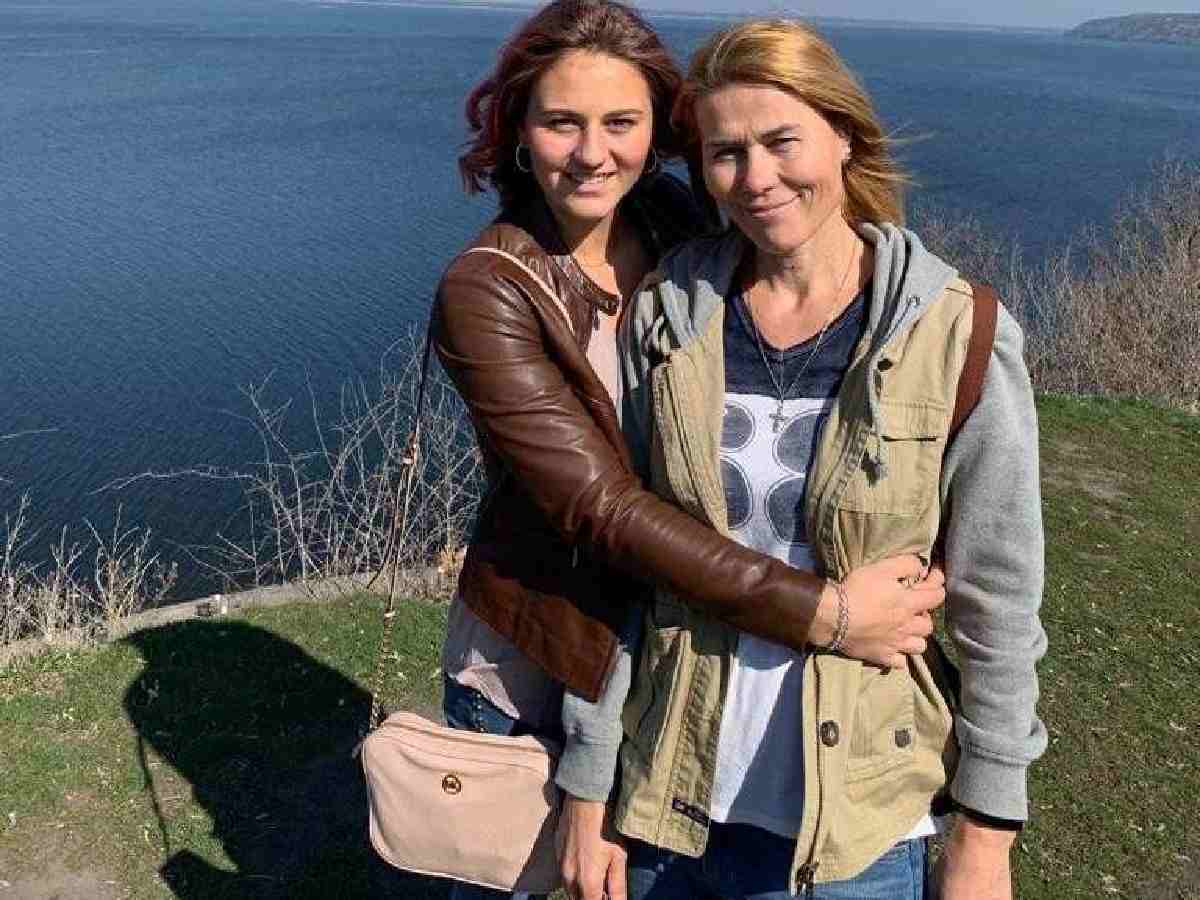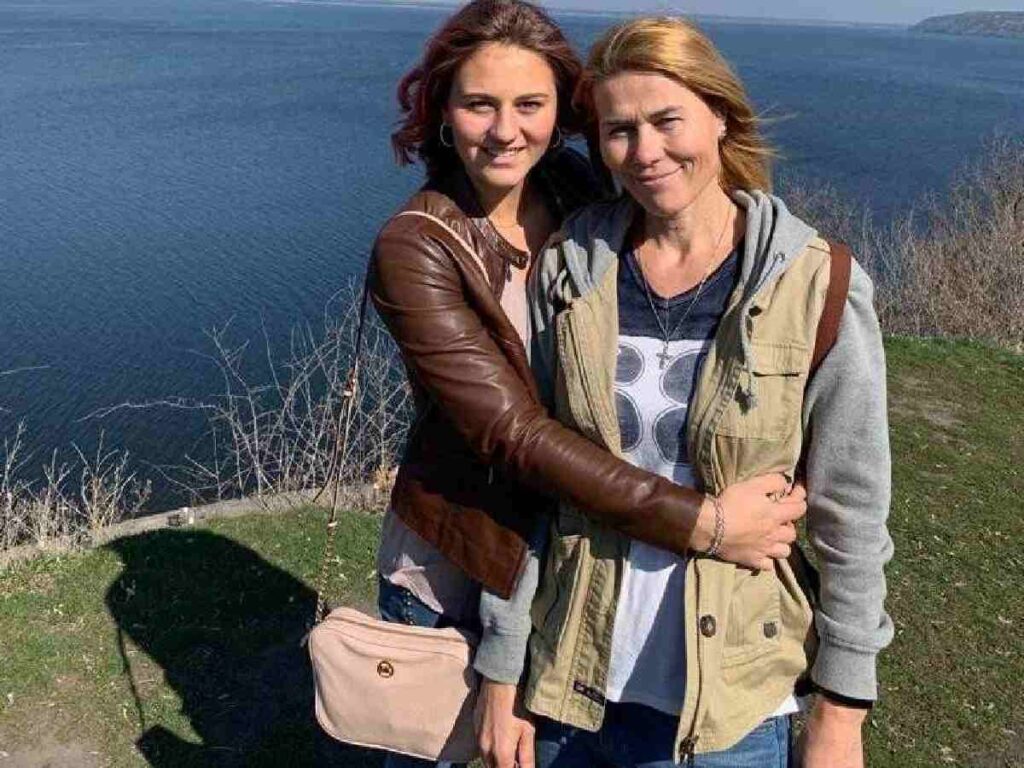 Marta Kostyuk's parents have played a crucial role in her success, helping her navigate the challenges of professional tennis and providing unwavering support throughout her journey. Their commitment and dedication have helped Marta emerge as one of Ukraine's most promising young tennis talents. Their influence continues to shape her career as she strives for greater achievements on the international stage.
Where do Marta Kostyuk's parents live?
Marta Kostyuk's father is believed to have continued to stay in Kyiv. Her mother, who coached her at the start of the Ukraine-Russia war continued to travel with Marta. Marta spends most of her time now training in Italy, accompanied by her mother. Marta Kostyuk is currently coached by Andrea Volpini. Her sister Mariya Kostyuk, the collegiate tennis player, competed for Chicago State University and Southeast Missouri State University.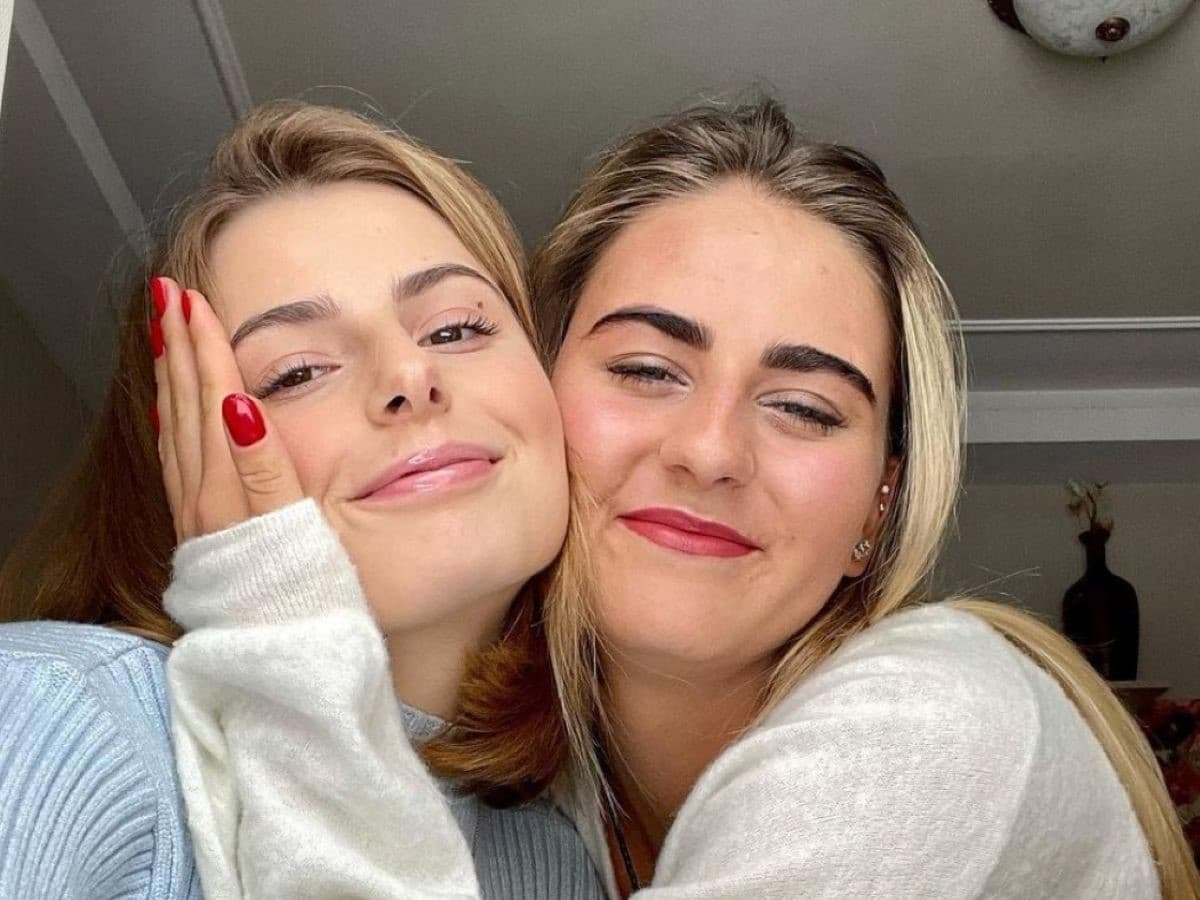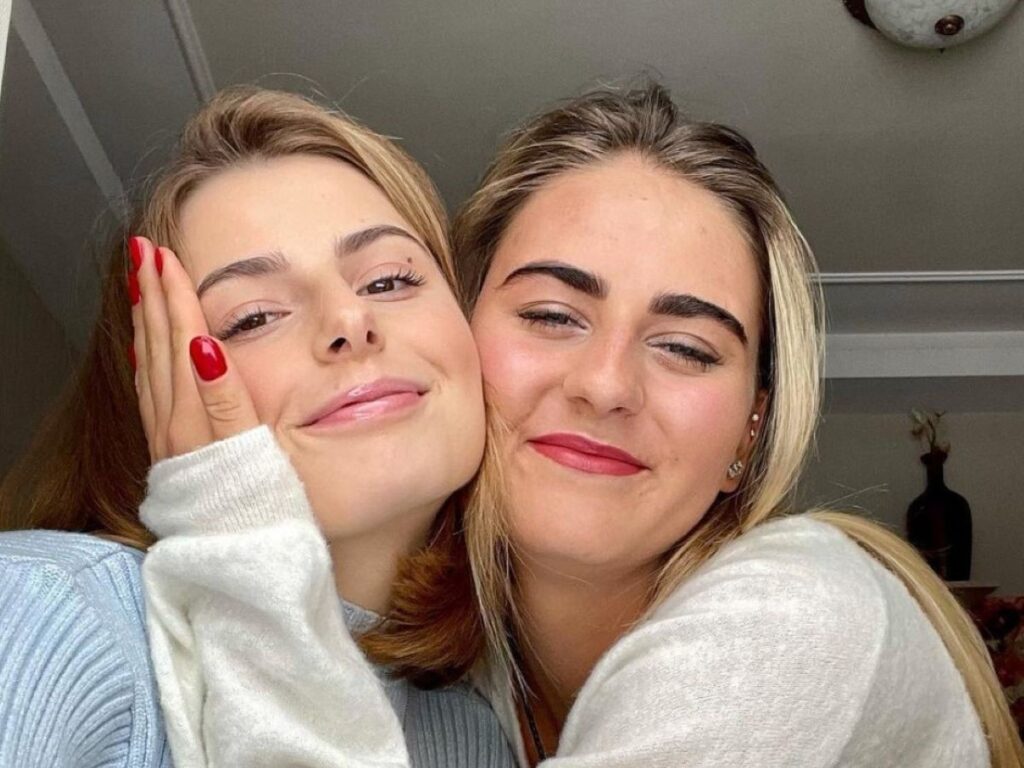 What did Marta Kostyuk's parents do for a living?
Marta's mother primarily worked as a tennis coach for young tennis players from Ukraine, before she started accompanying and coaching Marta Kostyuk on tours. Oleg Kostyuk was the technical director of the Kiev junior tennis tournament called the Antey Cup.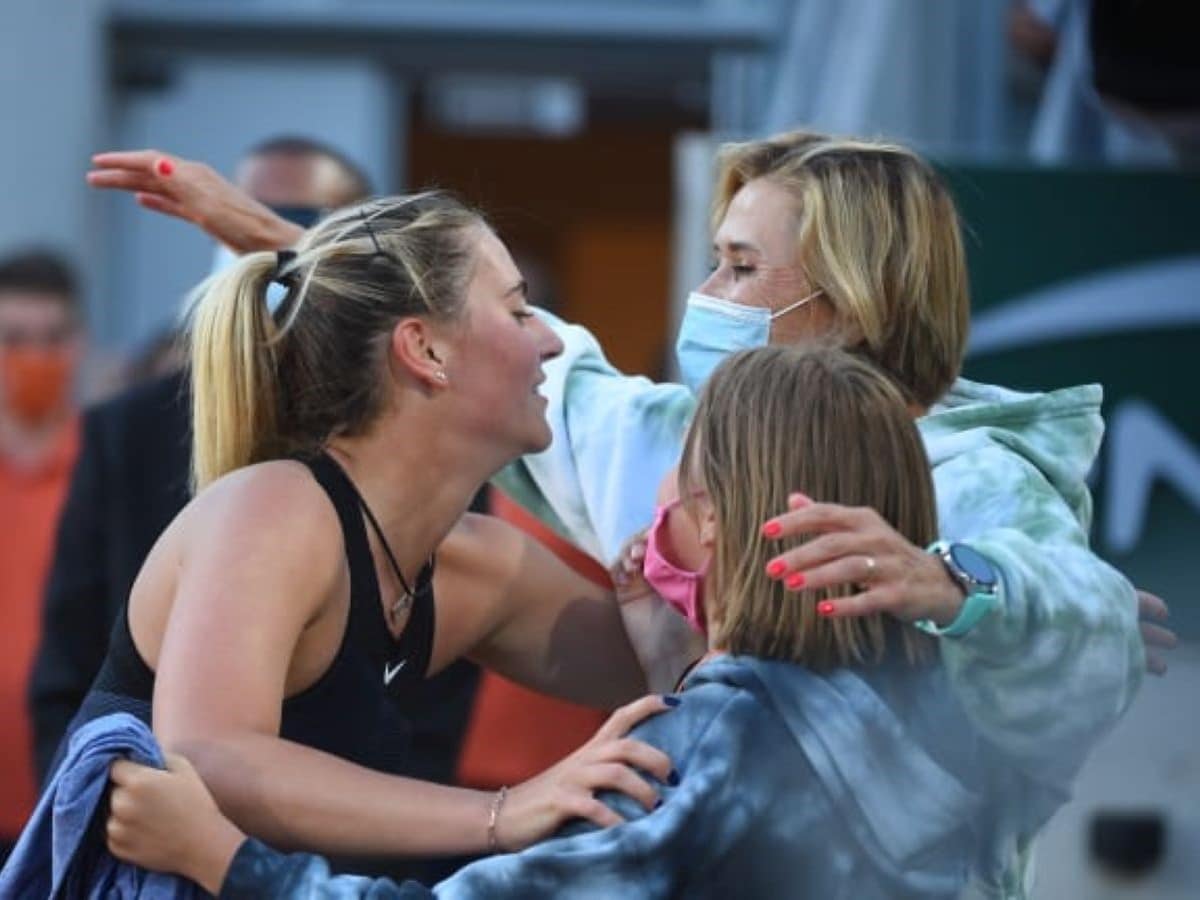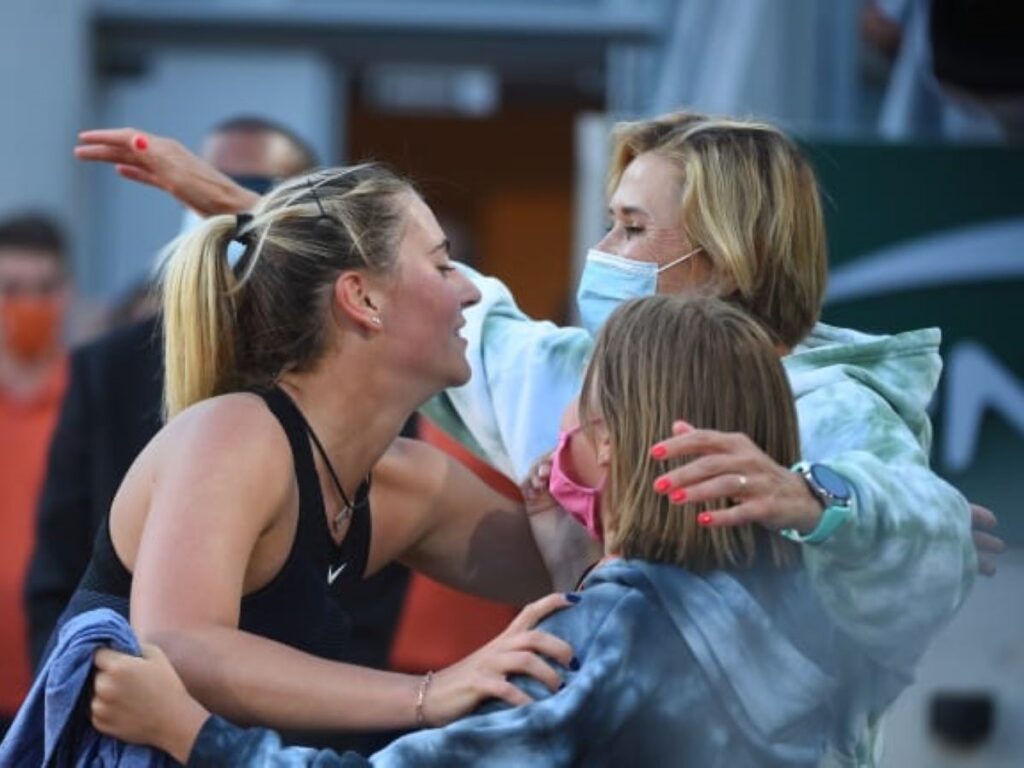 What is the estimated net worth of Marta Kostyuk's parents?
The net worth of Marta Kostyuk's parents is not known. Her mother Talina Beiko won prize money of $11,949. Marta herself has made a fortune playing tennis only in a few years. She has won $2,588,576 in prize money in the 6 years. She is currently at her highest ranking of 36. Her Doubles ranking is hovering on 27.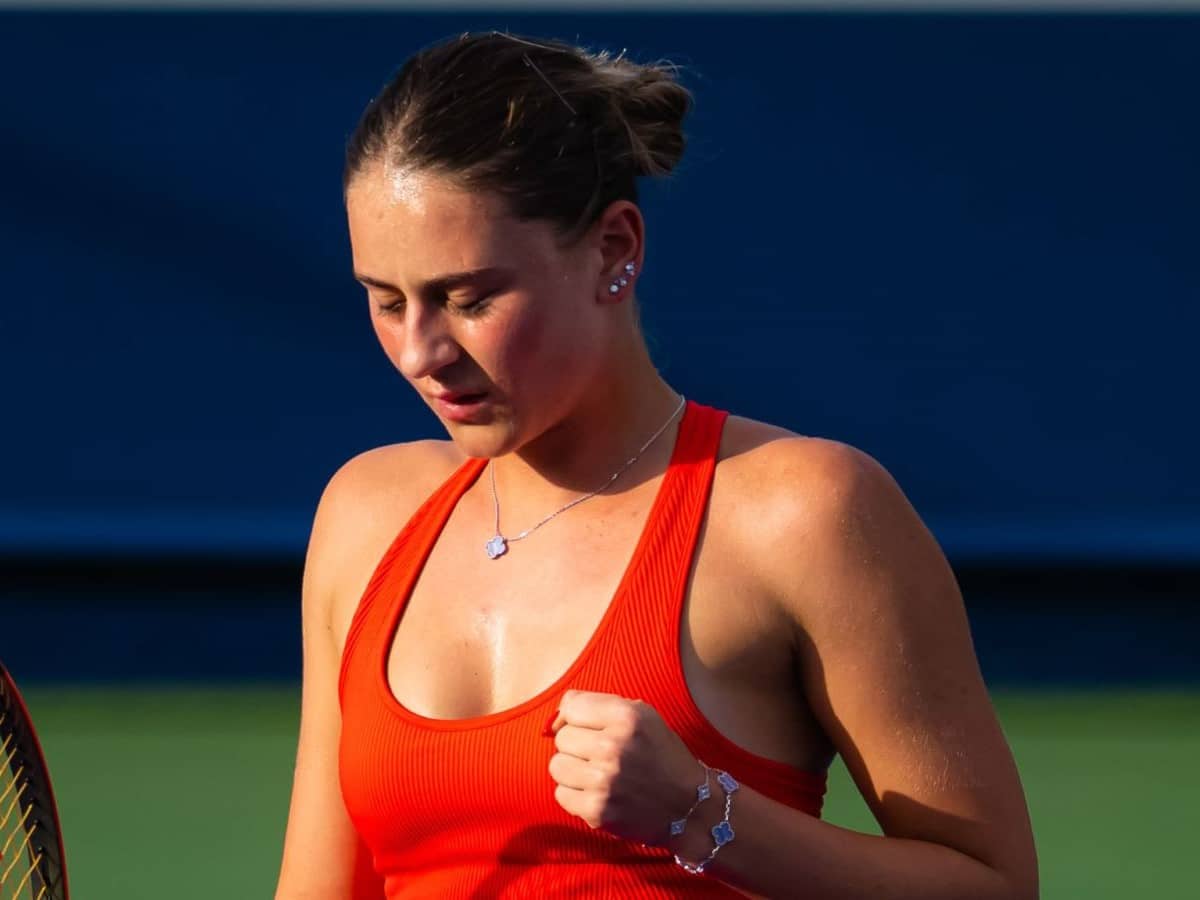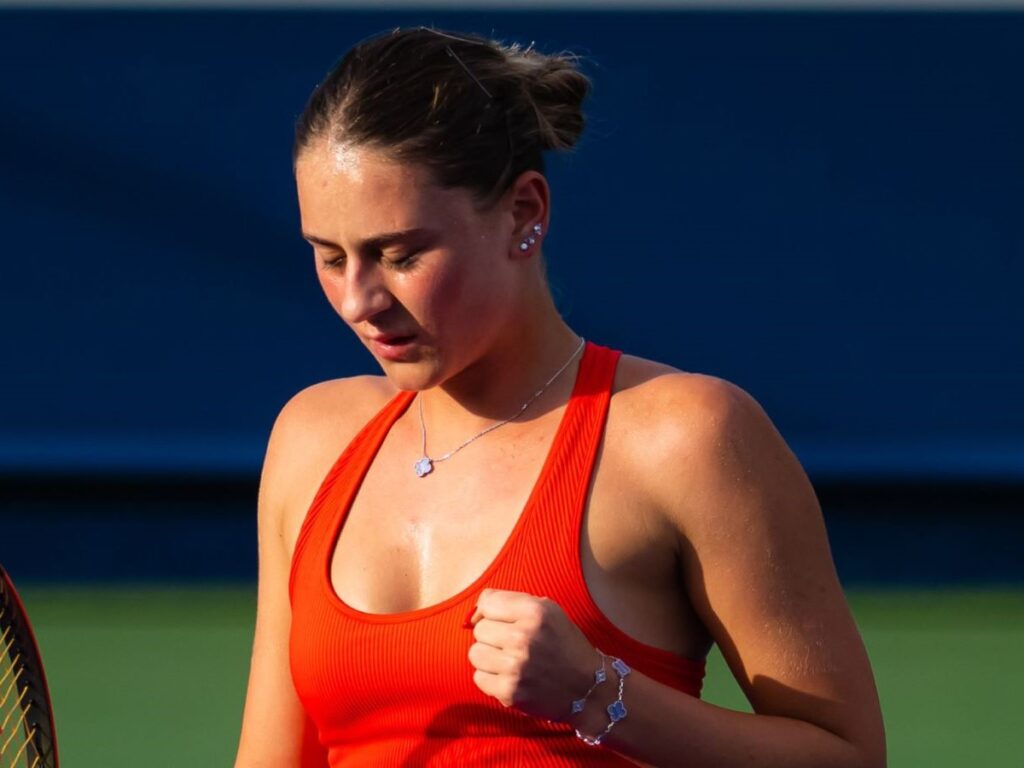 In case you missed it: