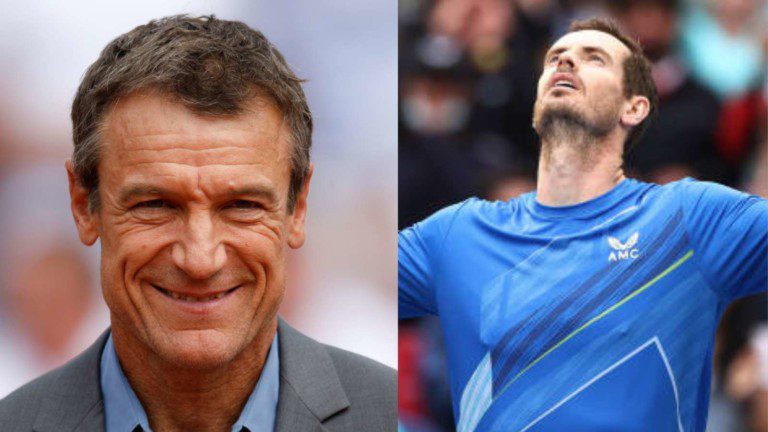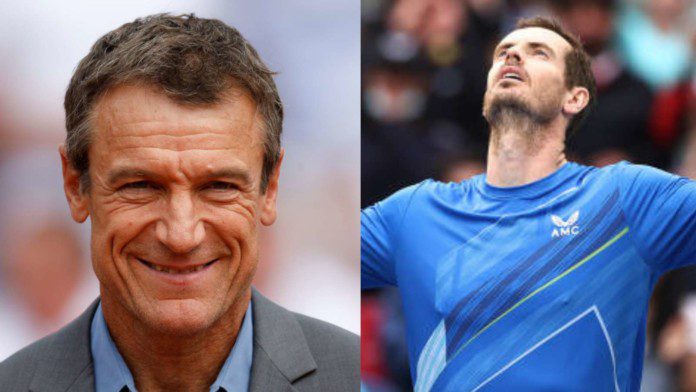 Andy Murray's incredible comeback story is one for the ages. The 3-time grand slam champion thought he had played his last match in 2019 and was in tears after he lost. He then underwent a major hip surgery and came back on court late in 2020. Ever since then Murray has struggled a lot to match the highest level and is improving with each passing day.
In the first round of the 2022 Australian Open, Murray got the better of 21st seed Nikoloz Basilashvili in five tight sets 6-1,3-6,6-4,6-7(5),6-4 to book a second round spot. 3-time Australian Open champion Mats Wilander spoke to Eurosport about what lies ahead for Murray.
He said that traditionally, Australian Open and Wimbledon are the two majors where he has done well and could do the same in future. "Certainly the Australian Open and Wimbledon are the two Grand Slams where he has had his best success in my eyes, it's where he will still have a chance to get to the second week," Wilander said.
He justified that courts in Melbourne this year are very fast and Murray could thrive on them. "And why not in Melbourne? These hard courts are playing very quick. Murray is best on the fast surfaces, always has been, so yes there's a good chance he can make the second week of a Grand Slam over the next 12 months," he said.
He also pointed out the intimidation factor Murray brings to the table and said that he could be an 'emotional nightmare' for his opponents.
"When Murray is at his best, it's more about the process and tactically playing correct. He's good at not getting ahead of himself, and he can mess with your head. It doesn't matter who you are, or what your ranking is, and especially these younger players who don't have the experience, for them to play Murray is an absolute emotional nightmare," the Swedish champion said.
'Andy Murray's comeback is a big success to me': Wilander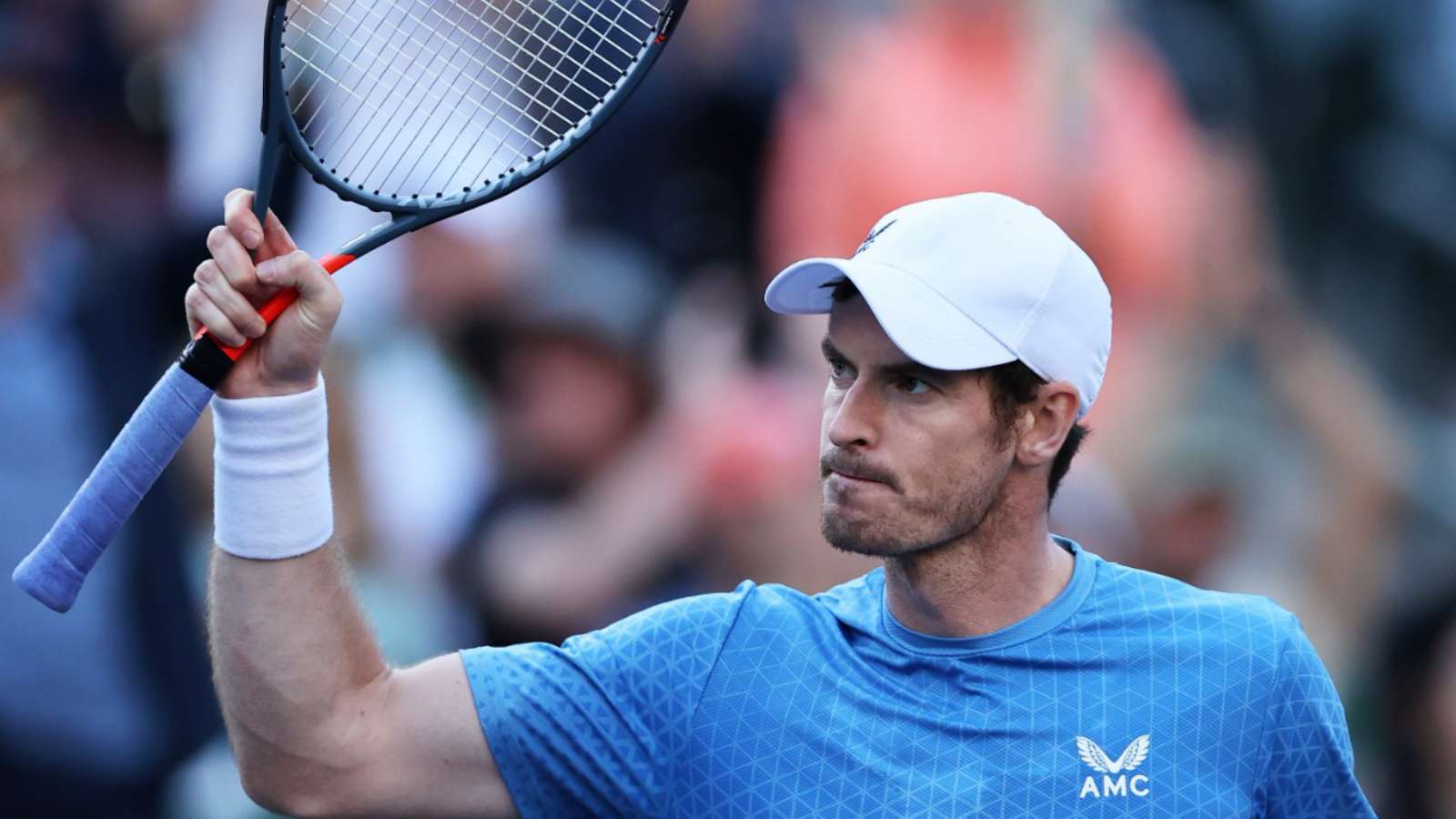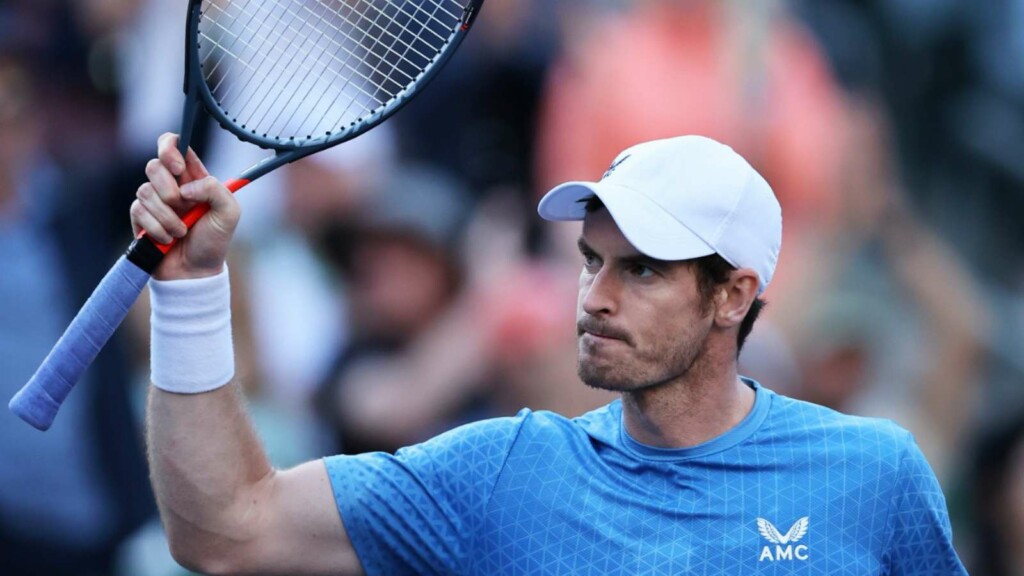 Wilander also revealed that Murray's comeback story is a big success to him. He further added that how Murray didn't let all the surgeries come in his way is very commendable.
"Andy Murray's comeback is a big success to me. The fact he is back physically, being able to play for over four hours is incredible," Wilander said. "The fact he has had surgeries and he went down and he played in the lowest level of professional tennis to gain some match experience and some confidence – to then come back and play in front of thousands of people with the pressure that that brings and seem to enjoy it this way. The comeback is a huge success, it doesn't matter where he ends up in the rankings."
The Brit will now face Japanese qualifier Taro Daniel in the second round. Wilander said that this will be a massive match for Murray and he will be emotionally charged.
"Andy's next opponent, Taro Daniel, is a good tennis player, he is solid, but it is going to be up to Andy Murray's physical recovery I believe because who knows how he is going to recover," he said.
"I am sure he is going to do everything he can. Emotionally, I am sure he will be charged up for this match, but suddenly the tables are turned and he is the favourite and he has to pressure him because he has the chance to get to the third round of a Grand Slam – this is a massive match for Andy Murray."
Also read: "Time to get the backhand slice out" Ash Barty sets eyes on round 3 of the 2022 Australian Open after thrashing Lucia Bronzetti