Norweigian player Casper Ruud will go against Argentinian player Francisco Cerundolo in the semi-finals of the Miami Masters 2022. The former is ranked 8 in the world while the latter is ranked 127 in the world.
Casper Rudd vs Francisco Cerundolo: Match Details
Tournament: Miami Masters 2022
Match:  Casper Ruud vs Francisco Cerundolo
Round: Semifinal
Date: 1st April 2022
Venue: Miami, Florida, USA
Surface: Hardcourt
Prize Money: $8,584,055
Casper Ruud vs Francisco Cerundolo: Preview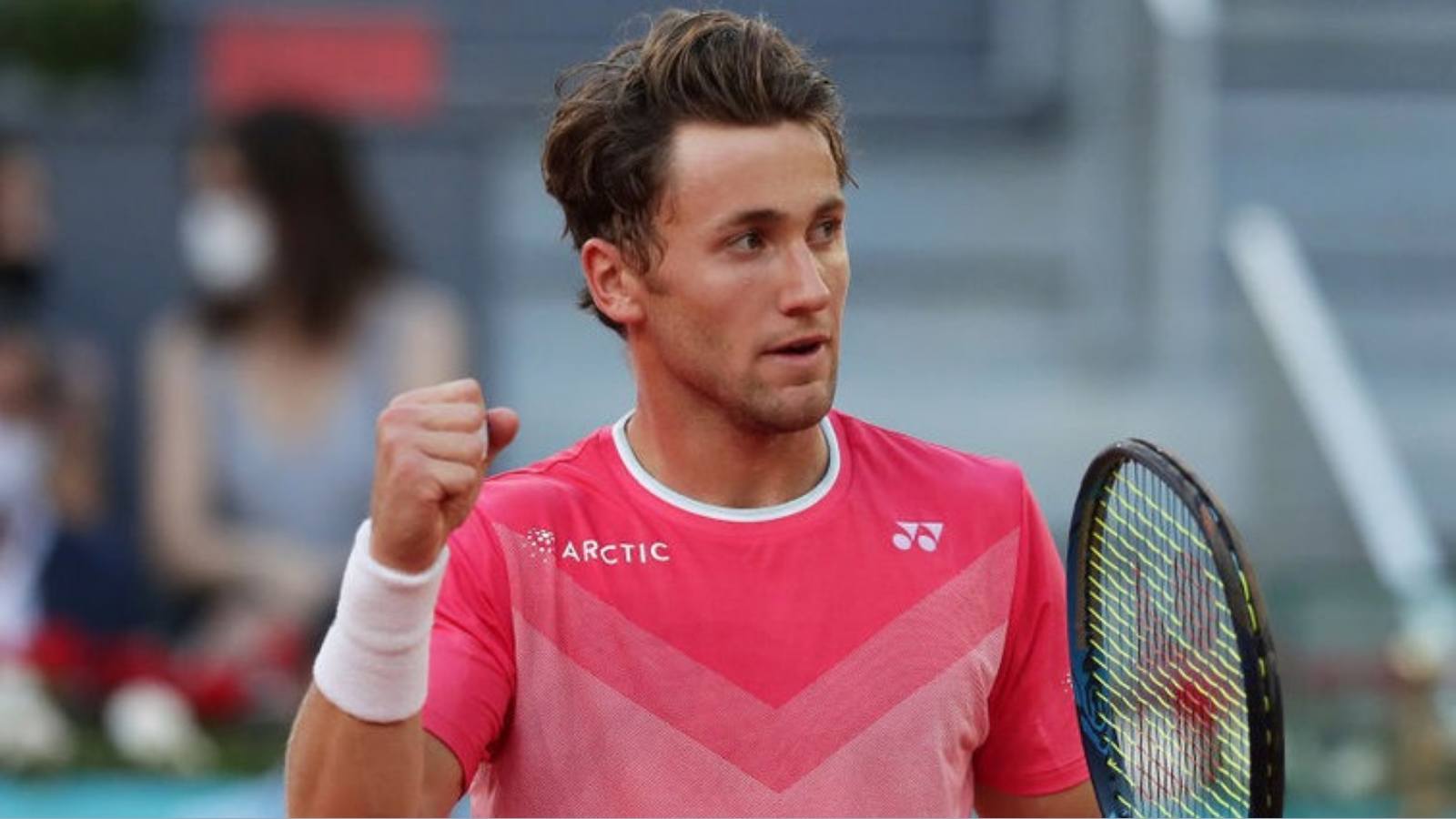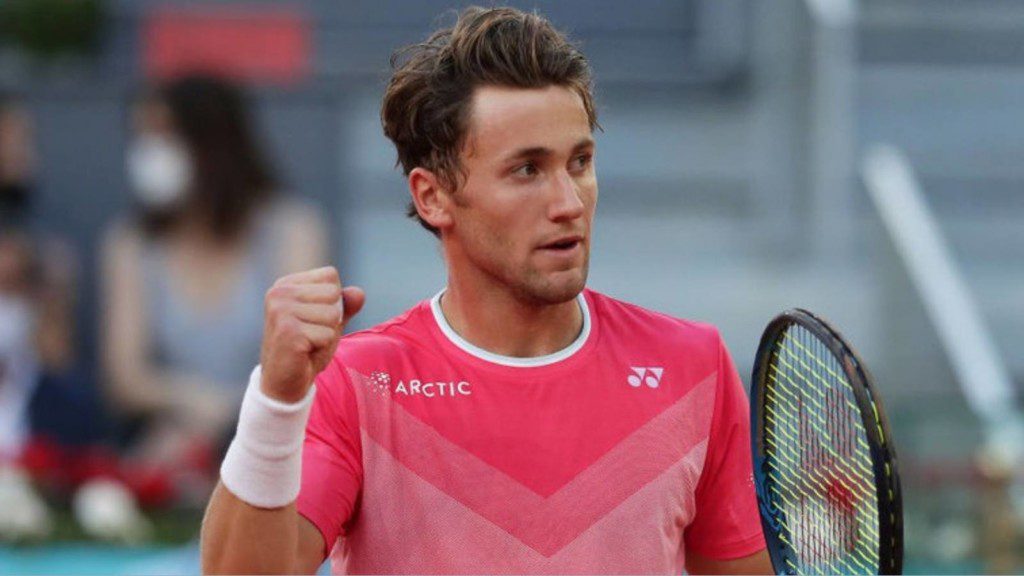 Casper Ruud – the Norwegian player who has made his country proud and is in excellent form. This world no. 8 tennis star came under the spotlight when he competed in the Argentina Open as the top seed and reached the finals to beat Diego Schwartzman by getting back up from a set down. In the Miami Open, he again made headlines when he beat Alexander Zverev on their third time meeting. But what made him stand out were his antics on the court which riled the audience up. He is a strong contender for the finals and definitely a fan favorite to win the finals.
Francisco Cerundolo was thrown under the spotlight for reaching the finals because of having no prior major wins before this tournament. He is currently 127 in the world and has shown a lot of potential and skills on the court. His most significant moment in the tournament was when he beat Gael Monfils, a 24th ranked player in the world. he reached the semifinals when he was playing against Jannik Sinner, when the latter withdrew due to foot injuries. This player is a rising star and his moment to shine has finally come.
Casper Ruud vs Francisco Cerundolo: Head-to-Head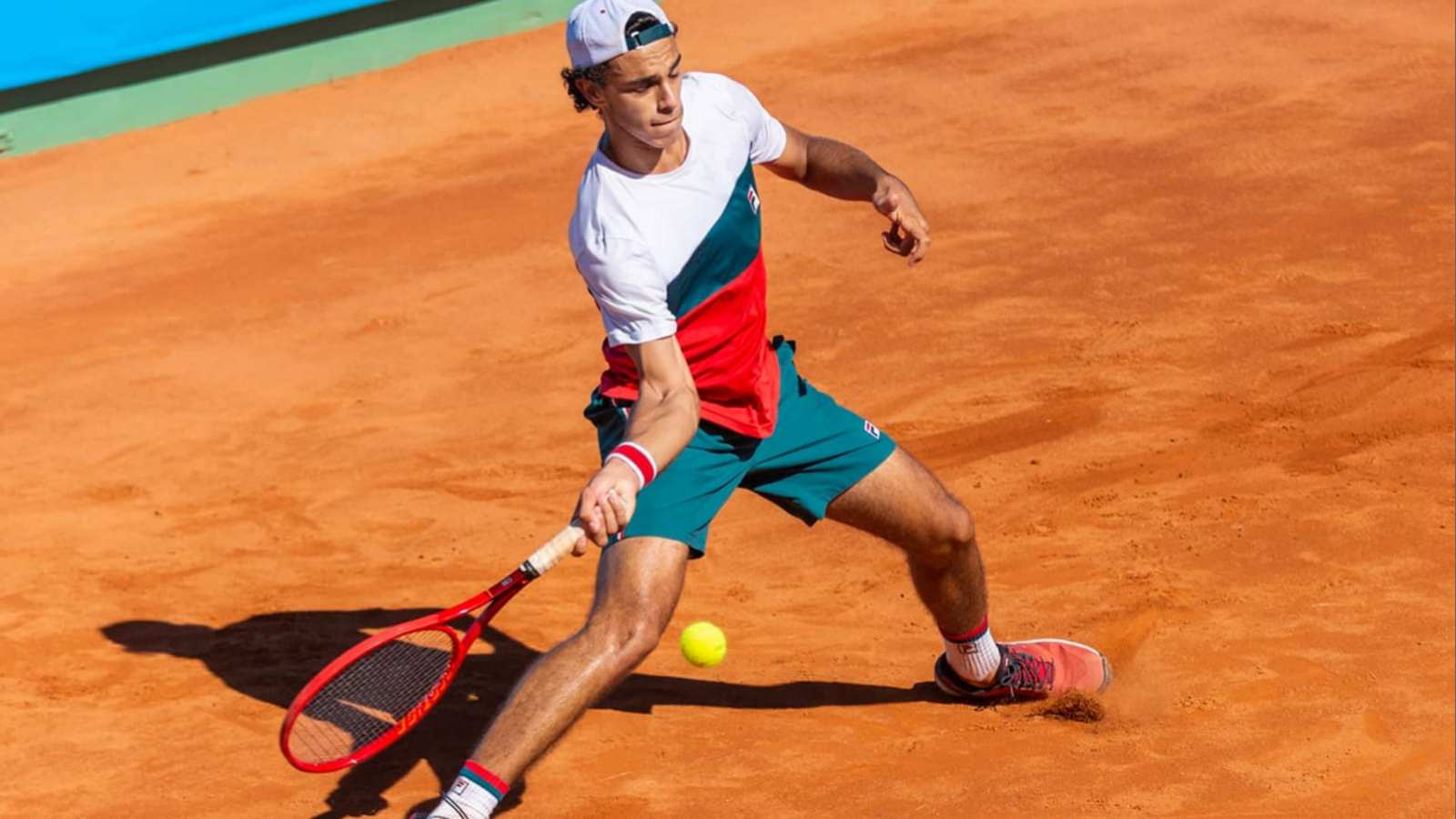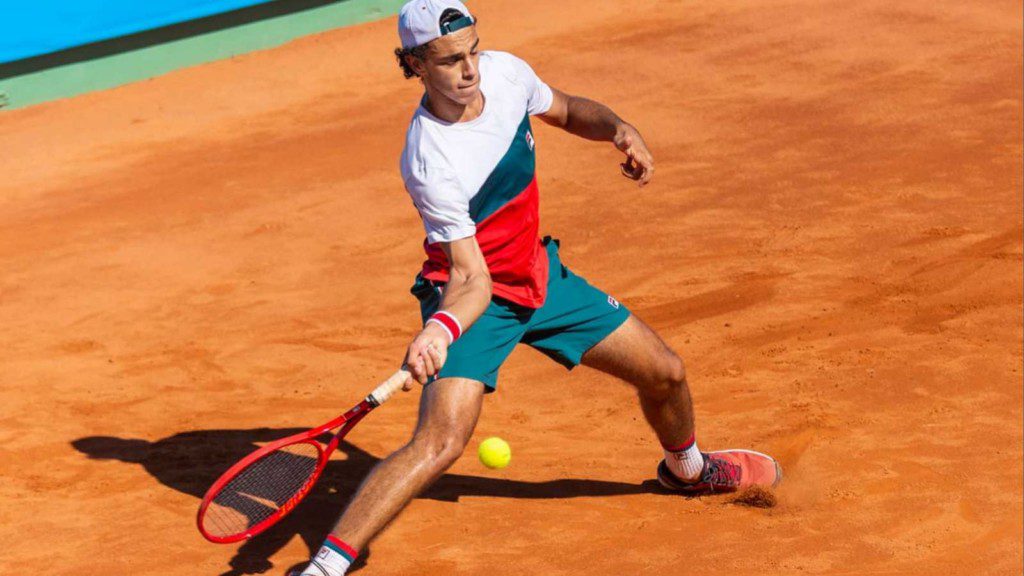 Casper Ruud and Francisco Cerundolo were to have played against each other in the Rio Open but the former had to withdraw due to injuries. So this will be the first time they will be playing against each other.
Casper Ruud vs Francisco Cerundolo: Prediction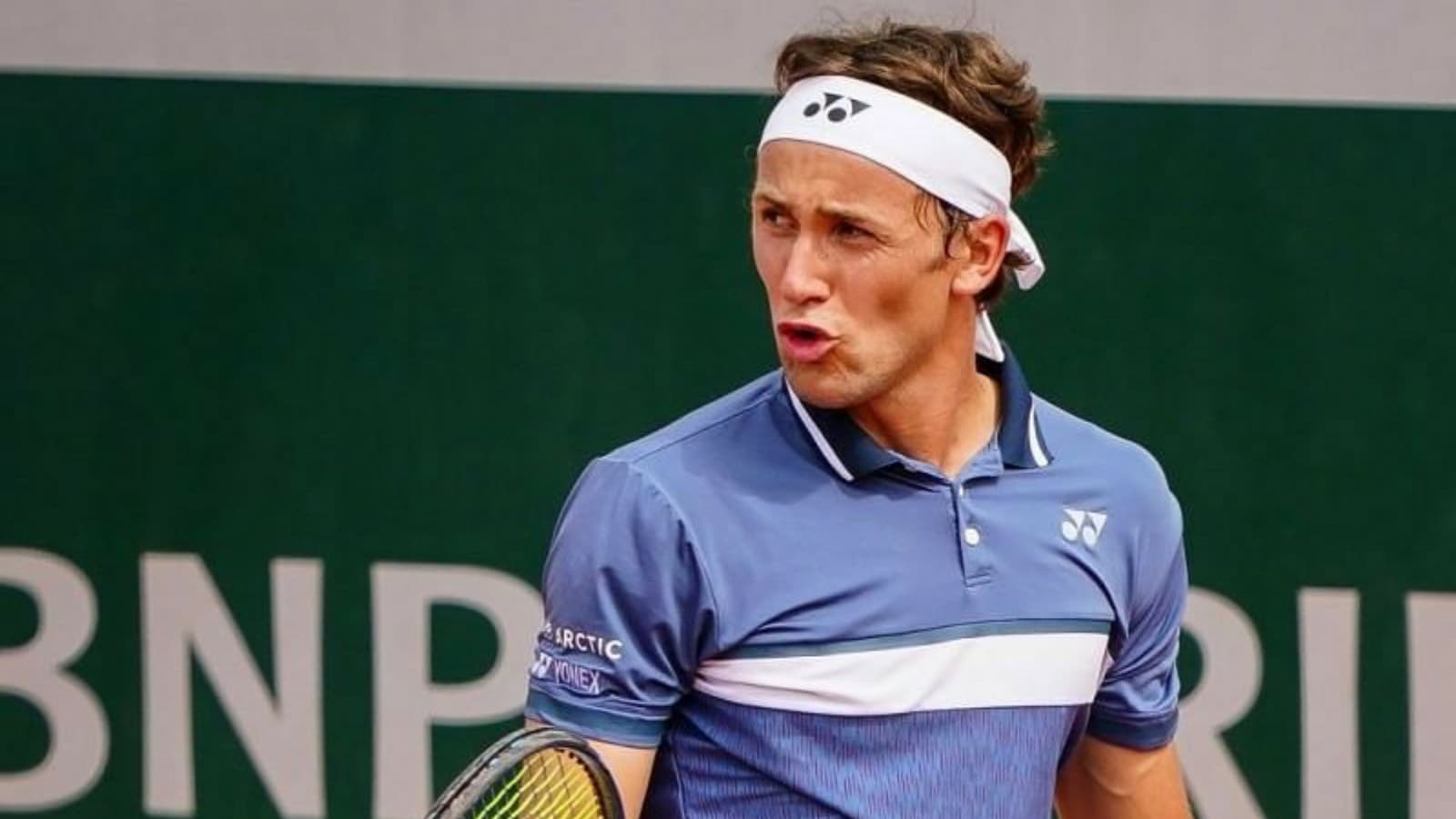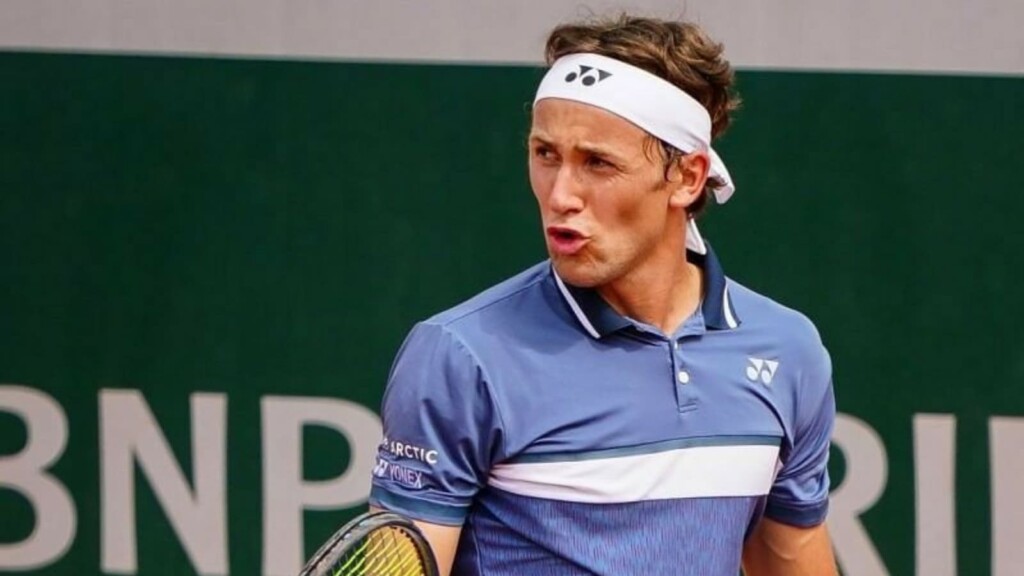 Casper Ruud is in top form in this tournament and has defeated top seeds to reach the semi-finals. His style of playing and form is excellent and is calm and composed during the match. The world no. 8 is one of the top seeds in the tournament and is also a fan favorite with very high chances of entering the finals.
Francisco Cerundolo is a player whose entry into the semifinals was in itself a surprise. The Argentinian has certainly made a name for himself from this tournament and may surprise the crowd by reaching the finals. If he wins the tournament, his ranking will certainly shift higher and he would certainly aim for greater heights.
But for now, the clear favorite to win the match and bets made by avid tennis fans and sports spectators will be on Casper Ruud.
Prediction: Ruud to win in straight sets.
Casper Ruud vs Francisco Cerundolo: Broadcast and Live Stream Details
Amazon Prime Video – United Kingdom, Ireland
beIN SPORTS – Australia, France
Canal+ – Poland
DAZN – Spain, Canada, Japan
DigiSport – Hungary, Romania
iQIYI – China
NowTV – Hong Kong
Nova Sports – Greece & Cyprus
Okko Sport – Russia
O2 – Czech Republic
Starhub – Singapore
Supertennis – Italy
Tennis Channel – Germany, Austria, Switzerland, Netherlands, USA
TSN and TVN – Canada
Also Read: French Open 2022 to be played on Blue Clay? More details inside