Former World No. 1 Serena Williams has not been idle despite being inactive on the Tour as she continues to rehab from her leg injury she suffered in the opening round of the 2021 Wimbledon Championships that eventually ended her season marking it to be her final appearance of an already short season till then.
Despite multiple attempts, the comeback was not possible for Serena, not only in the 2021 season but also in the 2022 season so far. She is currently ranked 248th in the world and she could well be outside the Top-300 next time she steps onto the court. With the player exploring other avenues as a businesswoman, she struck gold with her firm Serena Ventures.
With the hopes of starting the foundation to help the underrepresented and underprivileged, Serena Ventures recently raised a whopping $111 million capital fund for their company. This fund will further be used to help with upcoming start-up projects. The idea to begin the company came after Serena realised at a convention that 98% of the funding happens for men and she wanted to level the field and help women entrepreneurs.
"We celebrated the big @serena.ventures news last week and I finally got around to posting a photo. 🍾 Much more to come, mama," captioned Serena's husband Alexis Ohanian the photo of Serena being served her celebratory drink.
Fans of Serena Williams await for her success on the court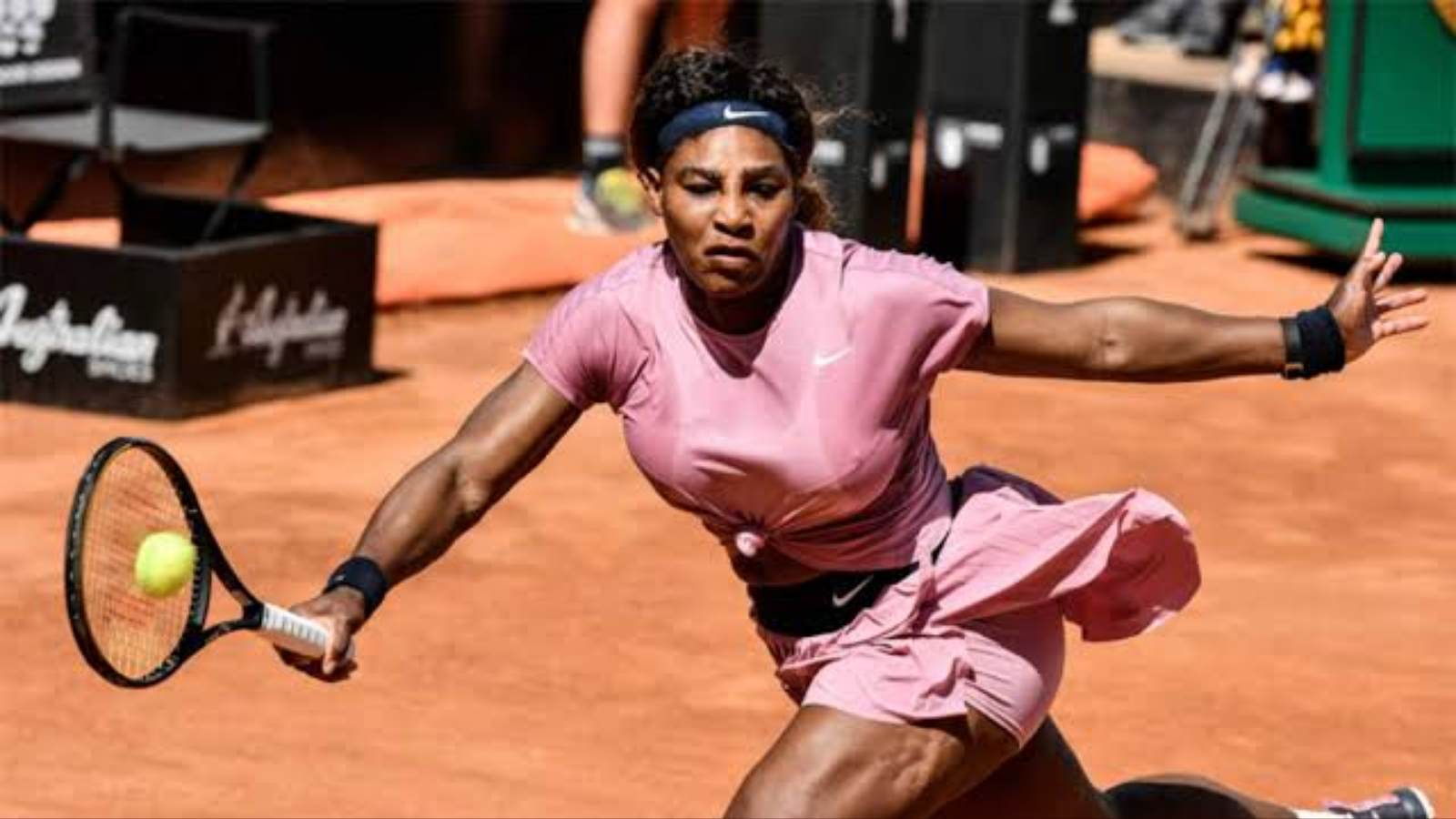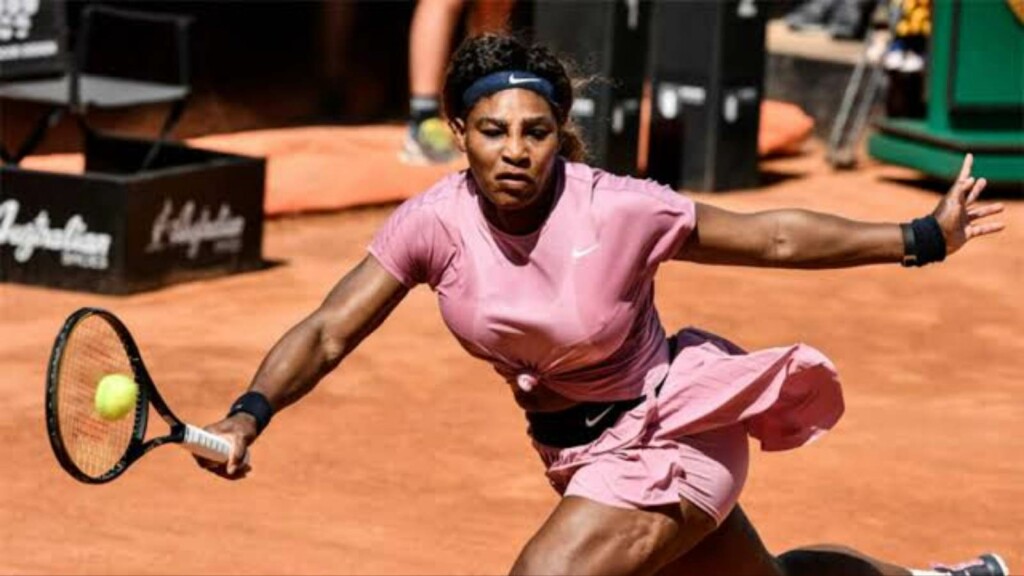 Being absent from the Tour for nearly 8 months and no signs of a comeback, fans of the 23-time Grand Slam champion are now desperate to see one of the greatest players ever to return to the court. While Serena has given hints of playing at the 2022 French Open, one can expect the American to return during the tournaments leading to the Roland Garros.
Given the fitness issues she has been facing lately, the plan to return on Clay could just be to test her fitness levels for the Grasscourts where she stands the best chance to win her 24th major and match Margaret Court's tally for the most number of Grand Slams won by a woman.
Also Read: Rafael Nadal is "closer to 16 years old than 36 years old," Mats Wilander awestruck by the legend's achievements