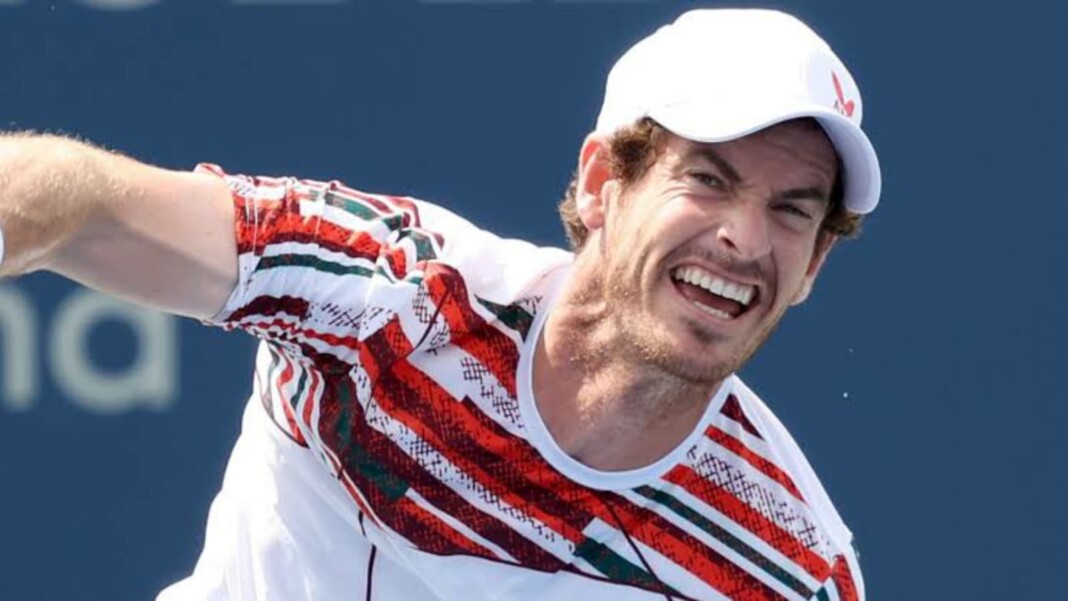 Former World No. 1 Andy Murray is a tennis star who is known for being humble, both on and off the field. The Brit has been battling injuries in recent times due to which he hasn't been able to deliver his best on the court in various tournaments.
However, the legend is still winning the hearts of his fans by his actions off the field. Recently, Murray appeared extremely disgruntled with the condition of public tennis courts in Scotland as children were left with no option other than to play at private clubs which evidently, are not easy to afford.
'Kids have nowhere to play tennis': Murray lashes out at Scottish authorities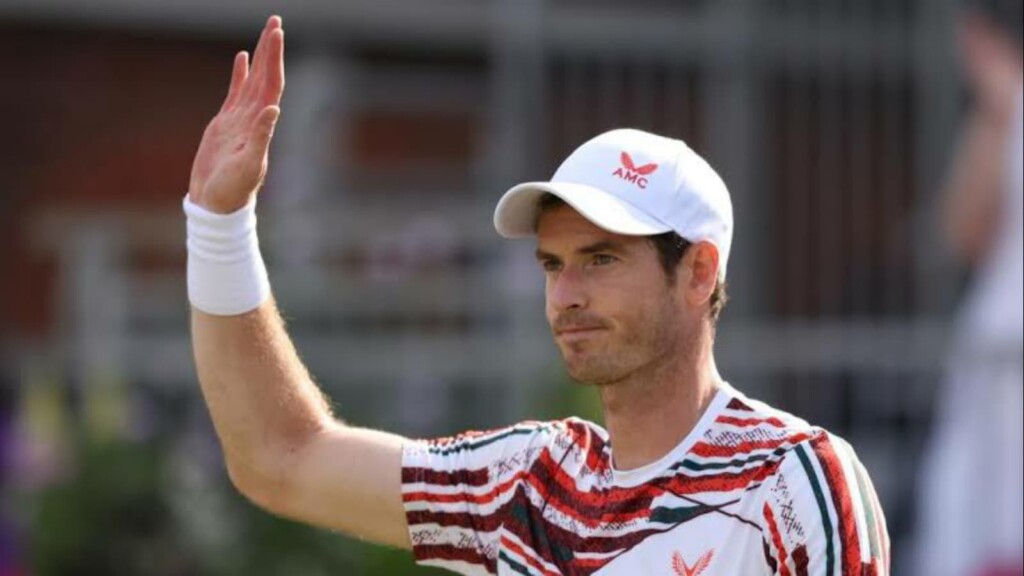 Slamming Tennis Scotland for not taking care of the local tennis courts in East Kilbride, Murray referred to tennis playing facilities as 'shambles' in his tweet. The former world No 1 was tagged in a tweet from a fan showing the public courts' terrible conditions, which was being used to keep dustbins.
Andy, his mother Judy, as well as his brother and doubles player Jamie were tagged in the particular post. The user wrote "hi can you please help. This is our tennis courts in East Kilbride our council can't help. It's been left to ruin and left full of bins now and kids have nowhere to play tennis apart from paying a club membership at a private club."
Andy Murray was last seen on court in Cincinnati Open. In the second round, he started off well in the tournament but was defeated by Polish tennis star Hubert Hurcakz. Murray fans would be hoping to see him delivering a memorable performance in the coming tournaments.
Also read: Western & Southern Open 2021: Men's Singles Draw Preview, Analysis and Prediction for Cincinnati Masters