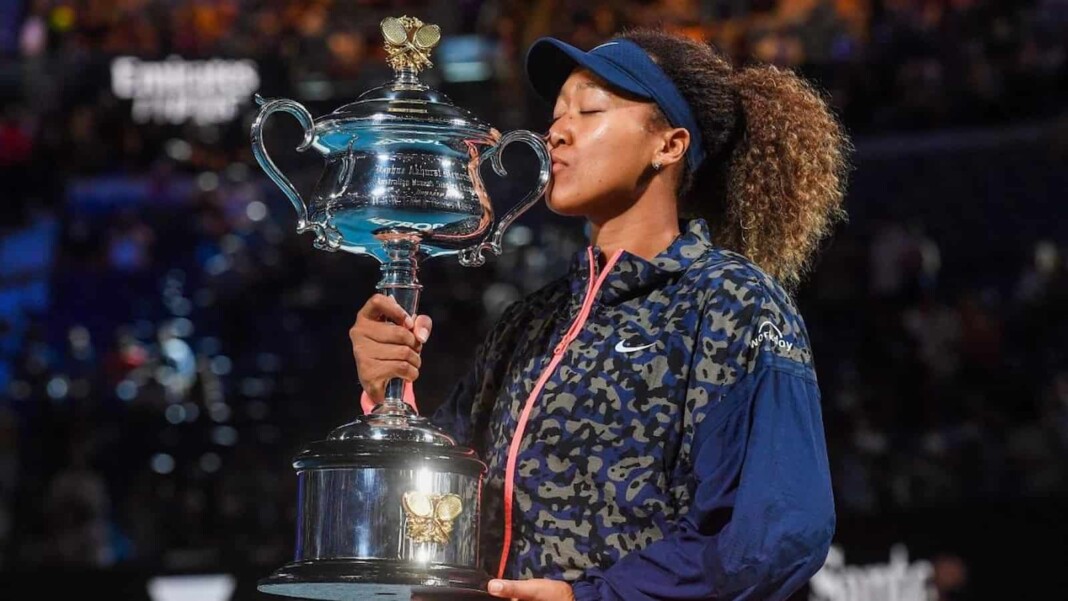 World No. 2 Naomi Osaka has been nominated for the upcoming Excellence in Sports Performance Yearly (ESPY) in Best Women's Athlete and Best Women's Tennis Player.
The ESPY award is given by the American broadcast television network ABC and was previously given by ESPN. It recognises the individual and team athletic achievement and also for other sports-related performance during the calendar year preceding a given annual ceremony.
Osaka was recently involved in a huge controversy at the 2021 French Open when she refused to appear for any press conference during the length of the tournament. This statement caused a great deal of uproar from media and former players and tournament officials as well.
Osaka eventually decided to withdraw from the tournament after 1st round victory declaring her mental state not well, having suffering from bouts of depression post her 2018 US Open title as she is a very introvert person and she did not find her in right state of mind to play at the Grand Slam, a reason for which she had refused to appear in front of media.
Osaka has been nominated in the Best Women's Athlete along with gymnast Simone Biles, UFC fighter Amanda Nunes and WNBA star Breanna Stewart. In the Best Women's Tennis Player category, she will be pitted against Victoria Azarenka, Ashleigh Barty and Sofia Kenin.
Naomi Osaka will be playing in the upcoming 2020 Tokyo Olympics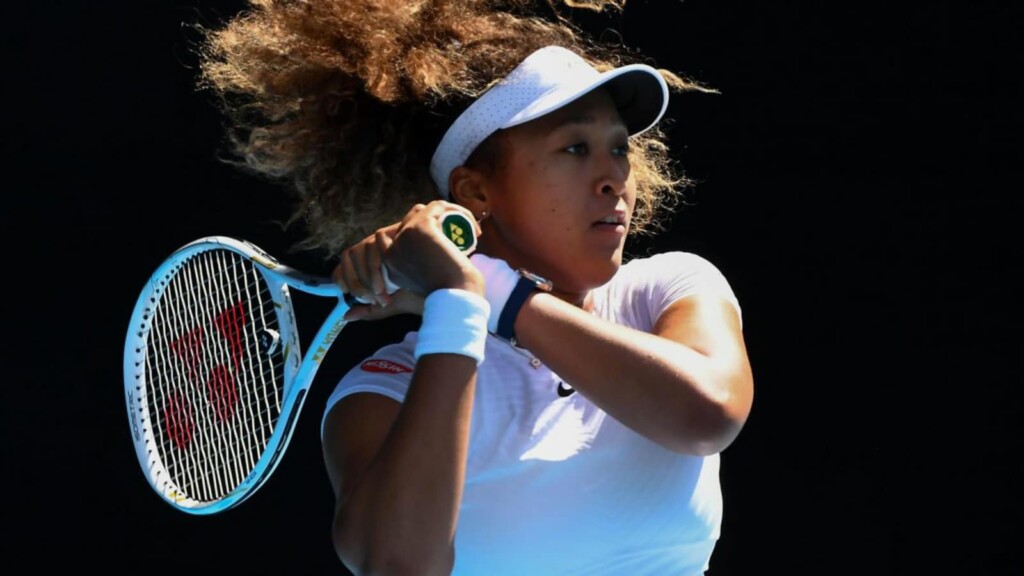 While Naomi hasn't played a professional tennis match since her 1st round victory at the 2021 French Open post which she pulled out of the Grand Slam. Naomi however confirmed that she will be participating in the upcoming Tokyo Olympics which will be held in her homeland of Japan.
A statement from her team read, "Naomi won't be playing Wimbledon this year. She is taking some personal time with friends and family. She will be ready for the Olympics and is excited to play in front of her home fans."
Osaka will definitely be a favourite for the Gold Medal at the Olympics as the matches will be played on Naomi's strongest and favourite surface, the Hardcourts. All 4 of her Grand Slams titles have come on Hardcourts, US Open wins in 2018 and 2020 and Australian Open wins in 2019 and 2021.
Also Read: "Where is the pressure?" Boris Becker slams Naomi Osaka over the recent turn of events