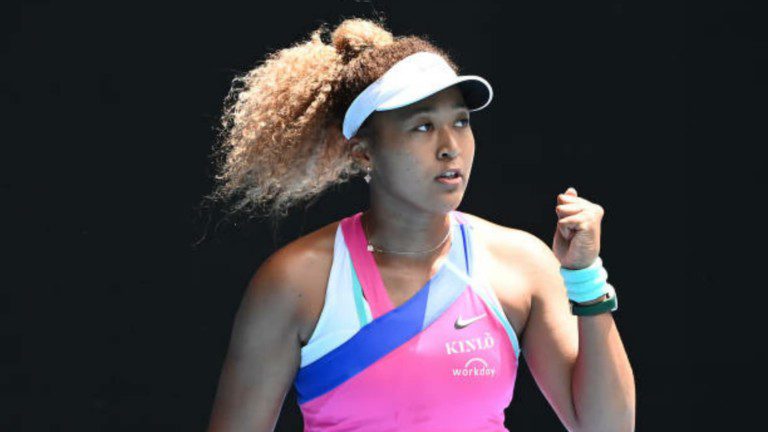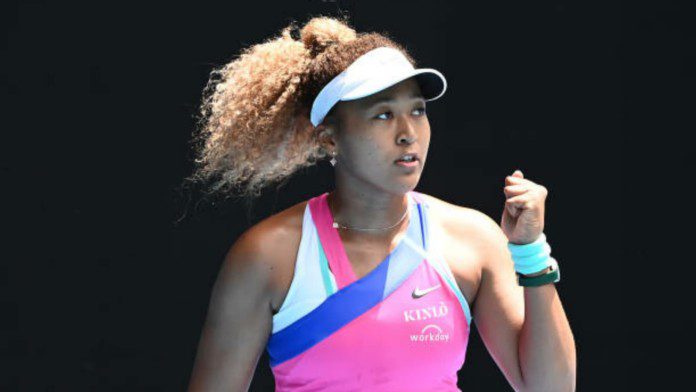 Naomi Osaka is one of the most popular sporting stars on a global scale at the moment. From winning her 1st Grandslam title at US Open in 2018, the Japanese star has indeed come a very long way in terms of fame and success.
Naomi Osaka has four majors to her name so far, and her successful business acumen has been doing the job for her outside the court. The Japanese, who is just 24 years old has gone on to become the highest paid female athlete on the planet.
More surprisingly, almost 95% of the Japanese's earnings come from her investments and endorsements with major brands across the world. She earned 57.3 million USD in 2021, and about 55 million USD came from her off-court activities.
A look at some of Naomi Osaka's major brand partners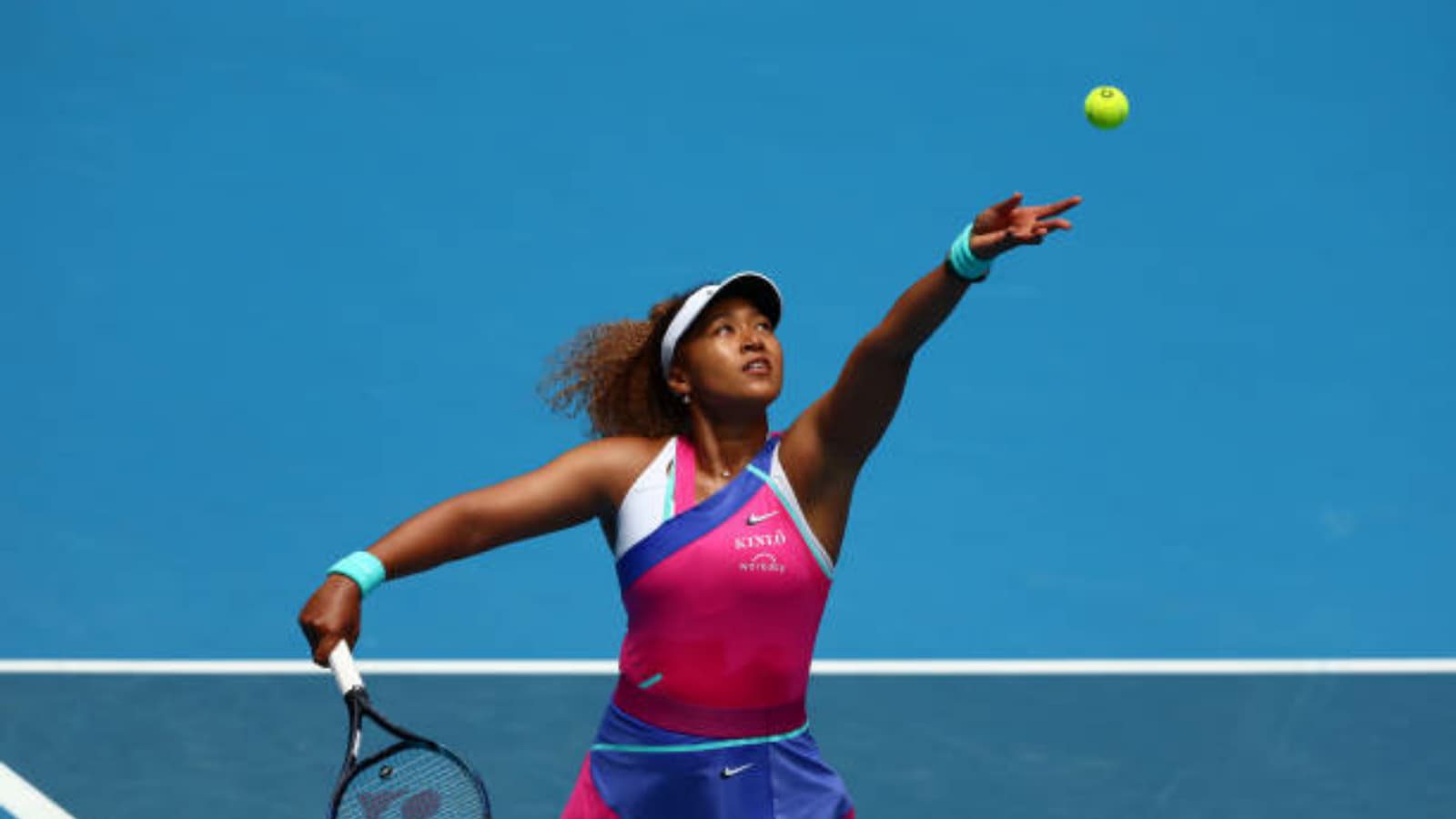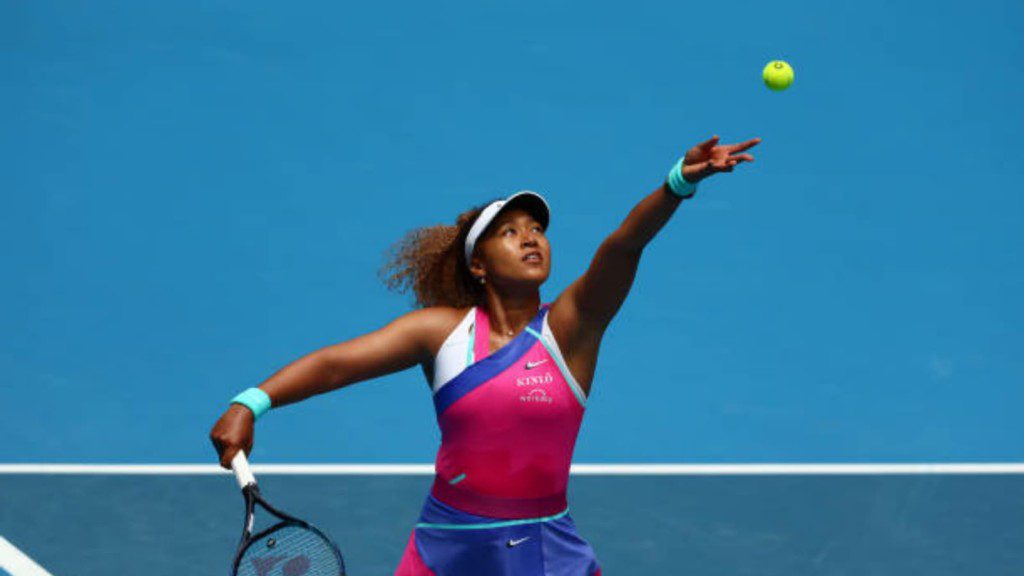 Naomi Osaka has been associated with Nike since 2019. The Japanese star won her first two majors with Adidas, but Nike came calling with a lucrative deal. She has a deal with Nike which amounts to 10 million USD per year.
In 2019, Naomi Osaka joined Basketball great, Kobe Bryant as an investor in drink company, BodyArmor. It was valued at around 2 billion USD back then, up until last year when it was acquired by Coke for 8 billion USD.
Naomi Osaka has a wide range of endorsements, from where she gets a large chunk of her earnings. Her endorsement deals include the likes of Louis Vitton, Mastercard, Tag Heuer, Workday and Beats.

Recently, Naomi Osaka could not defend her title at Australian Open 2022, as she was knocked out in the third round by a promising American, Amanda Anisimova in three sets. The Japanese has not played much tennis in the past year because of struggling with personal issues.
Also Read: "We were blamed for giving excuses" Giles Simon relates to Daniil Medvedev losing against a '75% Rafael Nadal'