Andre Agassi and Jimmy Connors were among the first 'bad boys' and did things out of their way to establish their authority in the tennis circuits. Apart from carrying themselves with a lot of flare and flamboyance, Agassi and Connors were the best in the business too when it came to skills.
Connors dominated the 70s and the 80s and was towards the end of his career when Agassi came into the picture in the late 80s. He had won over 100 titles in his career including 8 grand slams and apart from tennis, he was also known for his 'aggressive' and at times 'irritable' nature.
In his autobiography 'Open', Agassi shared an incident that reaffirmed Connors' attitude. Everybody knew Connors' behavior and Agassi shared an incident that reaffirmed what everyone had already suspected. He talked out his first match against Connors at the 1988 US Open and how he approached Connors ahead of their match in the locker room.
He tried to remind Connors that they had first met at Caesars Palace when Andre himself was 4 and very stubbornly, Connors say no. Agassi noted: "At the U.S. Open I reach the quarters. I'm due to face Jimmy Connors. Before the match I approach him meekly in the locker room and remind him that we once met. In Las Vegas? I was four? You were playing at Caesars Palace? We hit some balls together? Nope, he says." 
Also Read: "Small government my ass" Martina Navratilova expresses her disgust towards the Republicans amidst the 'unfair' abortion ban in the USA
Andre Agassi confirms Jimmy Connors' bratty attitude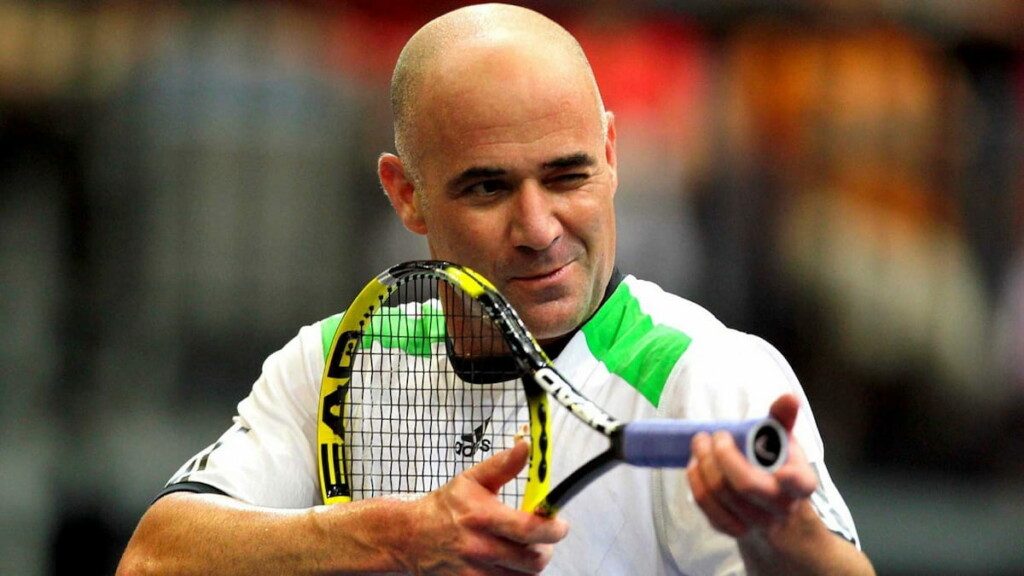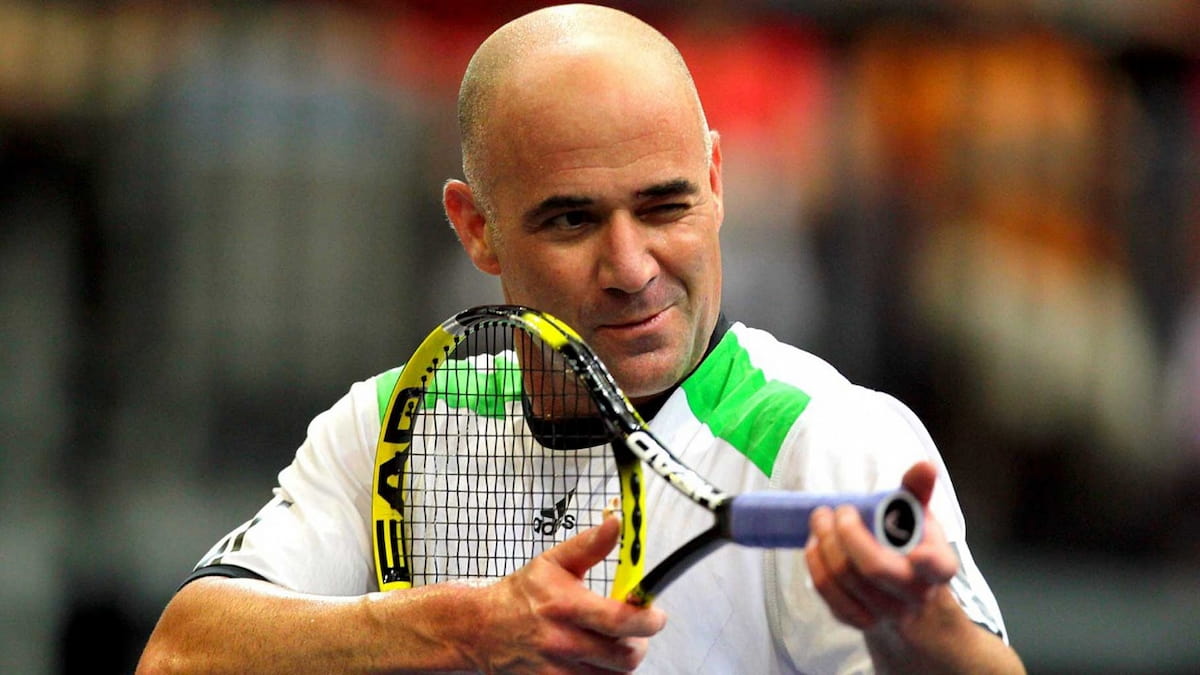 He goes on to say that the things he heard from other players about Connors' attitude- that he was rude, an egomaniac, and an a**hole, were all true despite him thinking that he'd treat him with love.
"This gibes with everything I've heard about Connors from other players. A**hole, they say. Rude, condescending, egomaniac pr*ck. But I thought he'd treat me differently, I thought he'd show me some love, given our longtime connection," he said.
Also Read: European Open 2022: Hubert Hurkacz vs Dominic Thiem Live Stream, Match Timings, Prediction, and Preview
Also Read: "What a disgrace both umpire and Bencic" Tennis Twitter roll their eyes over an umpiring blunder against Sloane Stephens and Belinda Bencic's ignorance over it