World no. 38, Spaniard Alejandro Davidovich Fokina recently gave a very candid interview analyzing his career. Fokina was asked about his inconsistent performance and the reason why he is not able to go deeper in the tournaments. Fokina used this opportunity to bring out how winning constantly is very challenging even for someone like Dominic Thiem.
Dominic Thiem suffered a wrist injury in 2021 when he was ranked world no. 5. Ever since his return in 2021 he has been struggling with his form and has not been able to win many matches. To field comments on his own inconsistent form Fokina said "Look at Thiem for example, it is a glaring case. He went from being a Grand Slam champion to being a player who doesn't win a game."
Fokina in the interview also added that contrary to what people believe it is very hard to keep winning games. He said "It's difficult, people think it's easy when you win games, that's why you have to give so much value to what the Big 3 (Roger Federer, Rafael Nadal, Novak Djokovic) have done. Whatever they won, they always kept pushing themselves and fighting each season to be number 1″
Dominic Thiem was known as the 'Prince of Clay' on the same lines as Rafael Nadal is called the King of Clay. He reached 2 semi-finals and 2 finals of the French Open from 2016 – 2019. The Austrian won his one and only Grand Slam title at the U.S. Open in 2020. He is one of two active players (Andy Murray) who have defeated the Big 3, Roger Federer, Rafael Nadal, and Novak Djokovic at least 5 times each. Yet despite his great talent, he has not been able to pick up where he left off in 2021. In 2023 he has lost 11 of the 17 matches he has played so far.
Keep Exploring: Alexander Zverev comes up with a 'special' reason for loss on home turf in Munich
Alejandro Davidovich Fokina's Career best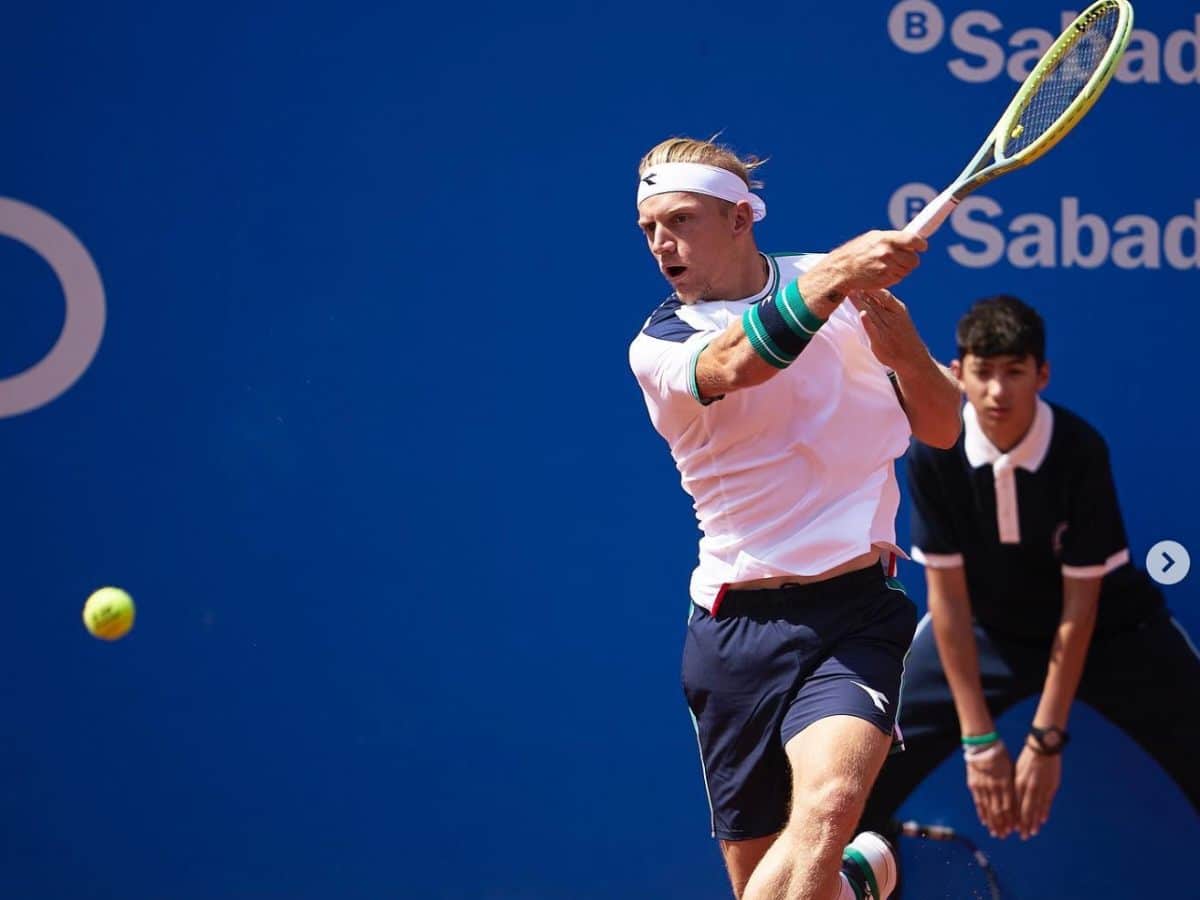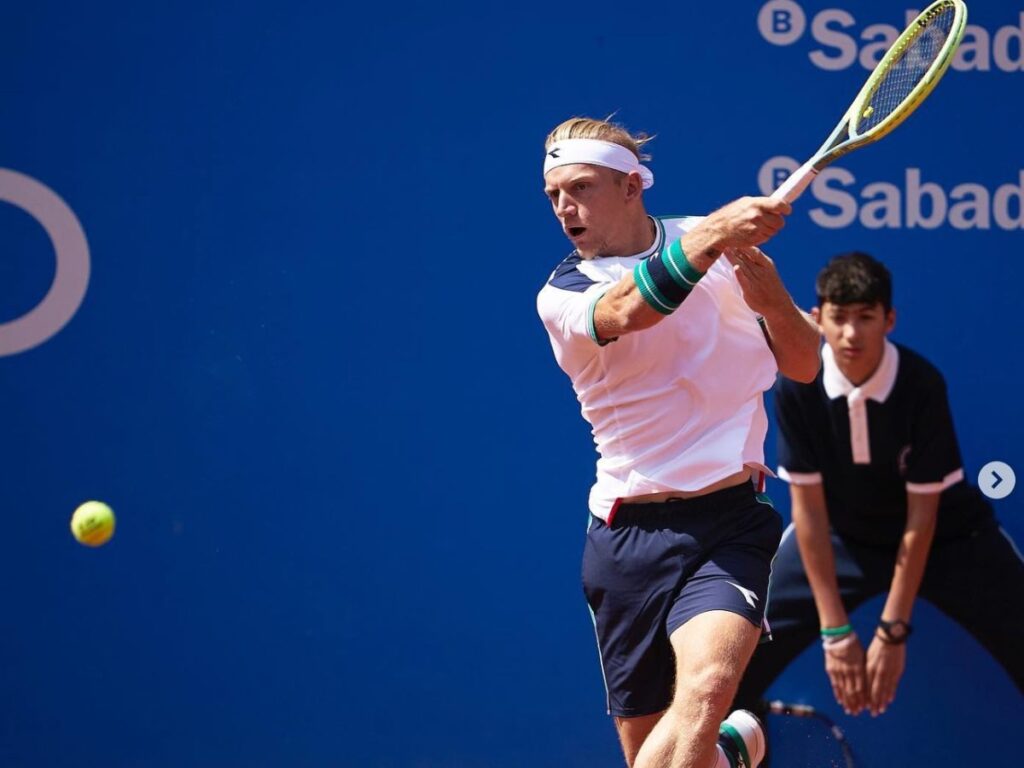 Alejandro Fokina is a promising player. He had some special moments in his career, especially the 2021 French Open Quarterfinal. The Spaniard defeated an up-and-coming Casper Ruud in the third-round match. A very exciting battle between the 2. Fokina got the best of Ruud in 5 sets.
In 2022, Fokina rose to popularity when he defeated World No. 1 Novak Djokovic in the second round of the Monte Carlo Masters. He then worked his way up to reach his maiden Master's finals at the tournament. On his way to the finals, he defeated Taylor Fritz and Grigor Dimitrov. But he couldn't get the better of Stefanos Tsitsipas who went on to win the Monte Carlo finals in 2022. He reached the 4th round of the U.S. Open in 2022 too.
In 2023, Fokina reached his best when he reached the quarter-finals at Indian Wells. Daniil Medvedev defeated him in the match but he broke through the top 25 during this tournament. He is set to play Carlos Alcaraz in the quarter-final match of the Barcelona Open today. With that being said, Fokina is able to get more wins this year to shrug off the inconsistent form tag.
In case you missed it: