Alexander Zverev suffered a very gruesome leg injury in the semi-final of the French Open in 2022. He was engaged in a very intense battle with the clay court king Rafael Nadal when he twisted and broke his ankle severely. The sight of him retiring from the match on crutches was very heartbreaking for tennis fans everywhere as Zverev was playing the match of his life.
Zverev finally returned from the injury in 6 months at the exhibition Diriyah Tennis Cup. He defeated Dominic Thiem in the first match but lost to Daniil Medvedev in the second. Including his 2nd round exit at Australian Open, Zverev has not had much success on the court in 2023. He has not defeated a top 10 player in 2023 so far which has raised concerns about his level of tennis.
Recently in an interview with Eurosport Zverev told how the return journey is incomparable with that of Rafael Nadal and Roger Federer. "Rafa (Rafael Nadal) and Roger (Federer) are different. They come back from injury and they start winning tournaments immediately. I don't know how they do that". Roger Federer had a knee injury and surgery in 2016.
Post his return in 2017, he won 2 Australian Opens and 1 Wimbledon Championship. Similarly, Rafael Nadal missed several titles at various different times due to knee injuries. But each time he has returned stronger than before. This year again Nadal has missed major tournaments like the Sunshine Doubles and the ongoing Monte Carlo Masters due to injury.
Alexander Zverev's ATP ranking dropped from World no. 2 at the time of Roland Garros 2022 to ATP world no. 16 in April 2023. But The 25-year-old German defends himself highlighting how horrific his injury was. He added " I think also my injury was maybe a little bit different. I was not able to walk really for two months. You have to learn your movements again, you have to learn how to walk again, you have to learn how to run again".
He added praise for Rafael Nadal's grit and tenacity saying, "You can't compare Rafa to me because Rafa comes back and starts winning and not only winning against everyone but beating them 6-0, 6-1, 6-2."
Related: WATCH: Alexander Zverev suffers a nasty fall in Monte Carlo against Alexander Bublik
A look at players who have had a difficult road to recovery recently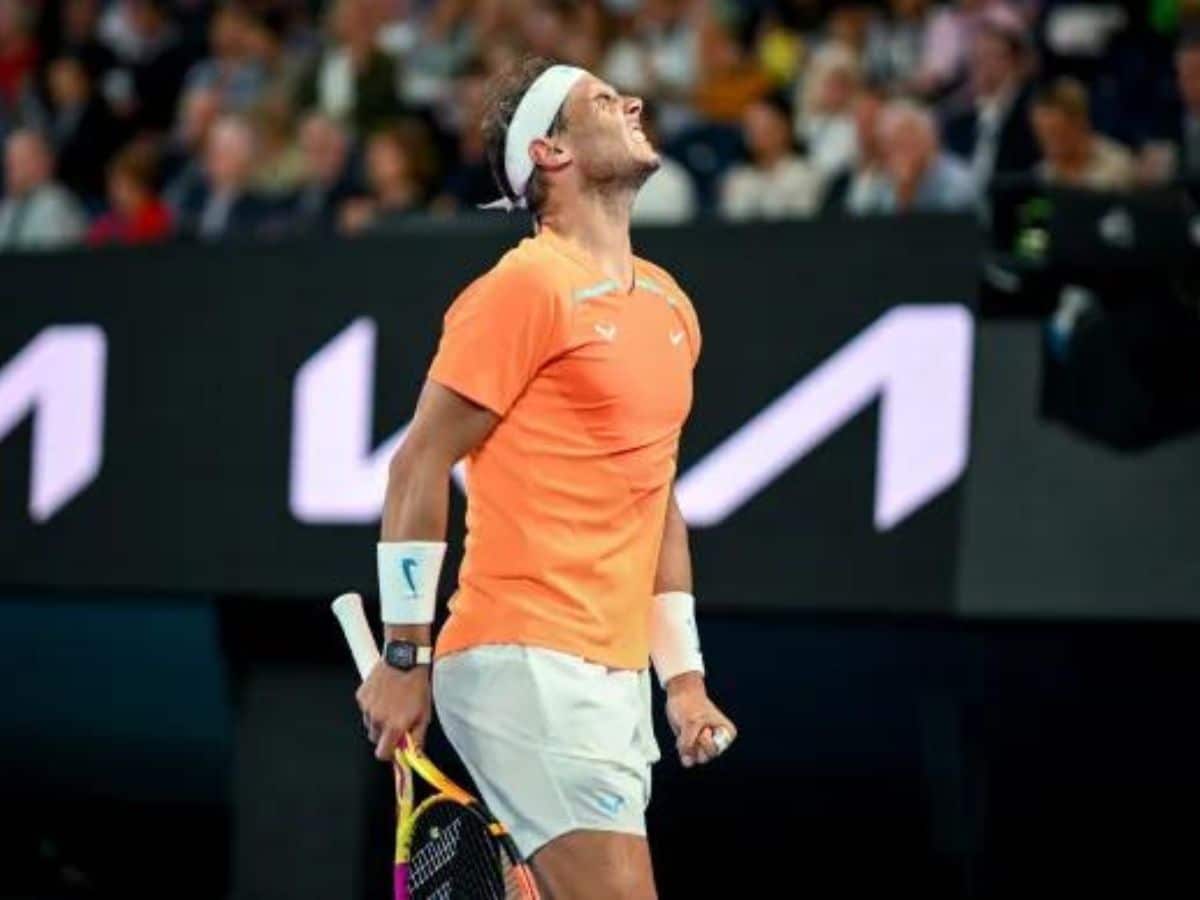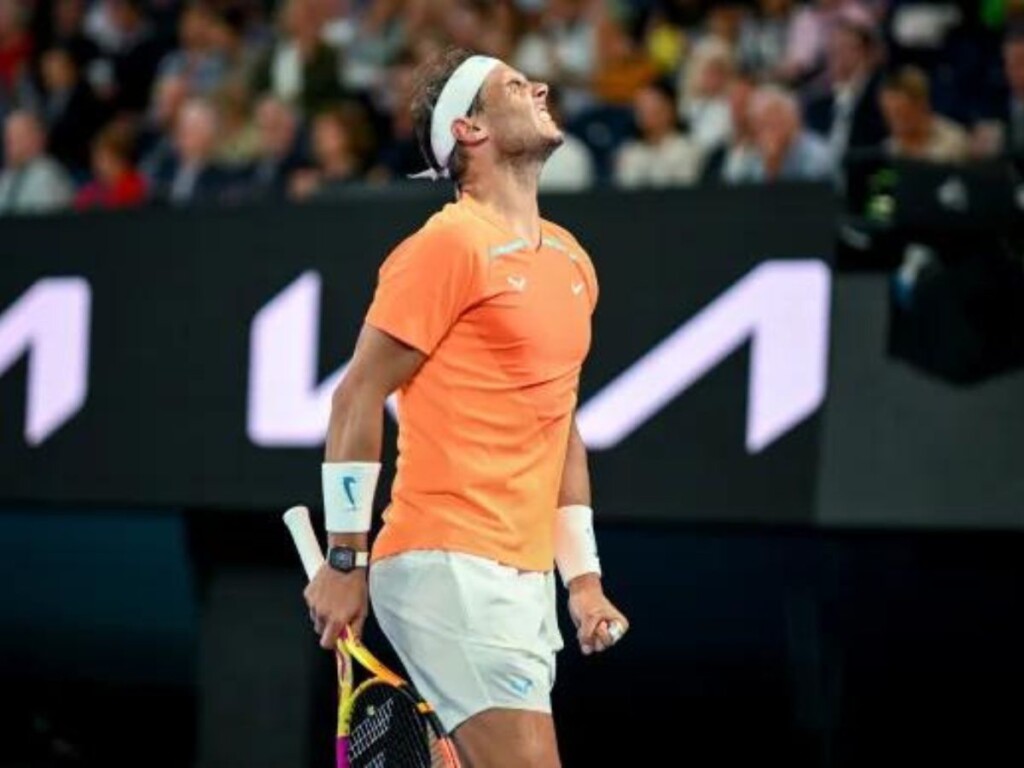 Injuries have become a common stay with tennis now that the game is becoming more and more physical with each point mattering in a way that it has never been in the past. We have seen players get injured on the court, fall, stretching far too long to be able to win crucial points eventually leading to some serious hurt.
Other than Alexander Zverev, 2 popular players also have had very uneventful returns after injuries. One-time US Open Champion Dominic Thiem suffered a gruesome right-hand wrist injury in June 2021 at the Mallorca Open. His return has been especially difficult as he has not been able to win several first-round matches in 2022 and 2023. Thiem's ranking at the time of injury was World no. 5 and he is currently hovering at ranking 111. He has continued to keep at the hard work and due to his past performances he is lucky to get several wild card entries despite his low ranking.
The other player who is injury ridden is Matteo Berrettini. The player peaked in 2021 when he reached the finals of the Wimbledon Championship 2021. He lost to Novak Djokovic in 4 sets. He had minor injuries toward the end of 2021 and the beginning of 2022, abdominal and wrist related respectively. Post the injuries Matteo hasn't achieved much success on the court. He crashed out of Australian Open in 2023 in the first round playing against Andy Murray. Several first-round losses have cost the Italian a great drop in his ranking from ATP World No. 6 in 2021 to World No. 22 currently.
In case you missed it: