Many people didn't even include him on their favourite list of winning the French Open, however, the Spaniard has broken all barriers and created records by winning his record 14th French Open title. He has defeated Norway's tennis sensation Casper Ruud in straight sets 6-3, 6-3, 6-0 to achieve this. It is one of those unique records that might not be broken for a long time or forever. 
In addition to winning the 14th trophy from the French Open, Rafa Nadal claimed his 22nd Grand Slam title to add to the men's record he already holds after his triumph at the Australian Open in January. He took advantage of an uninspired Ruud in the final, who had one of his worst games in a long time, to win another title in Paris. Nadal played a solid match, but he didn't have to perform at a high level. He accepted what was given to him, and there was a lot to choose from.
Also Read: "He's like an animal"- Benito Perez-Barbadillo makes a big revelation on Rafael Nadal's contradictory personality, says 'he's adorable' outside the court
Rafael Nadal dominated Casper Ruud throughout the match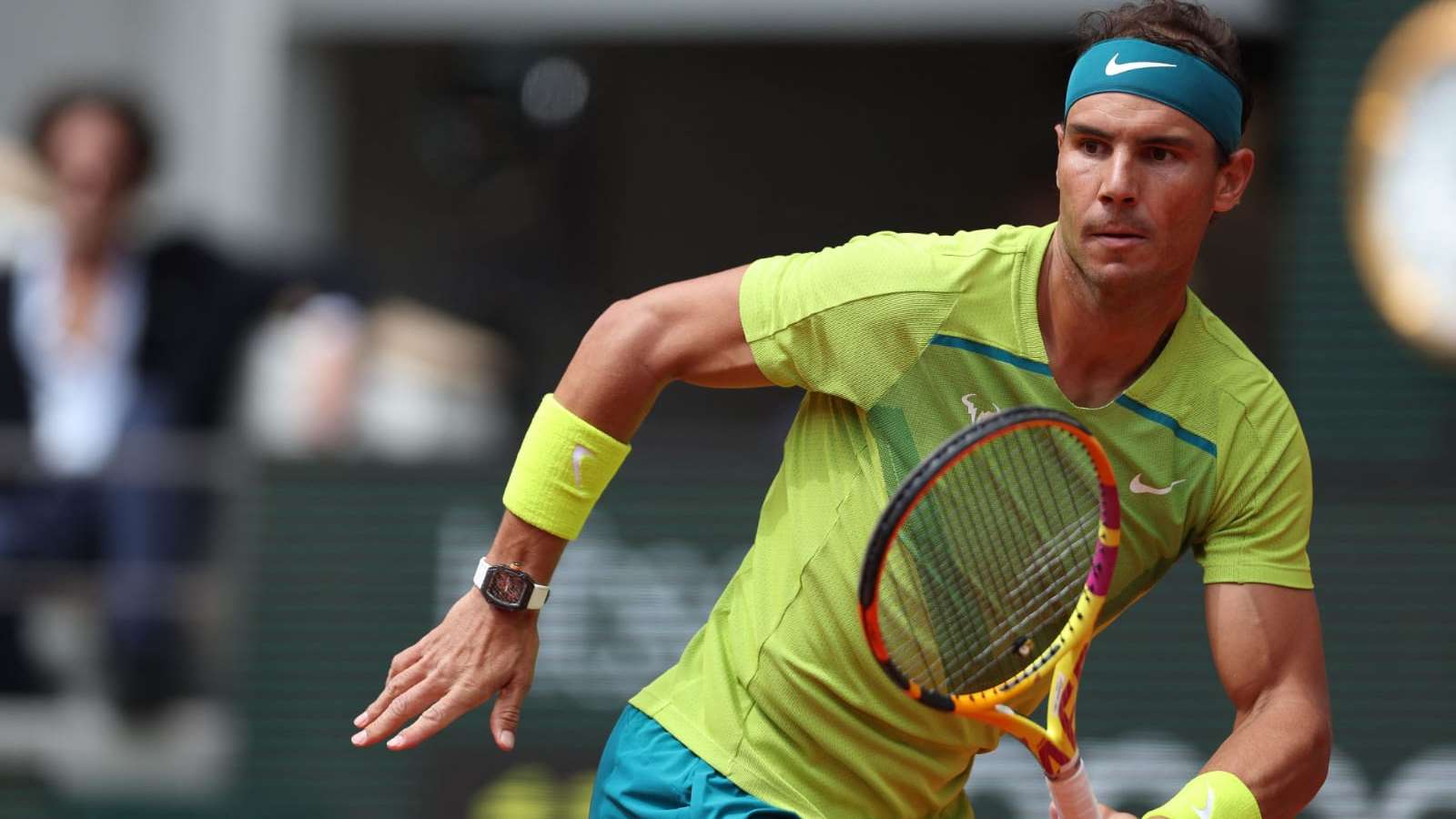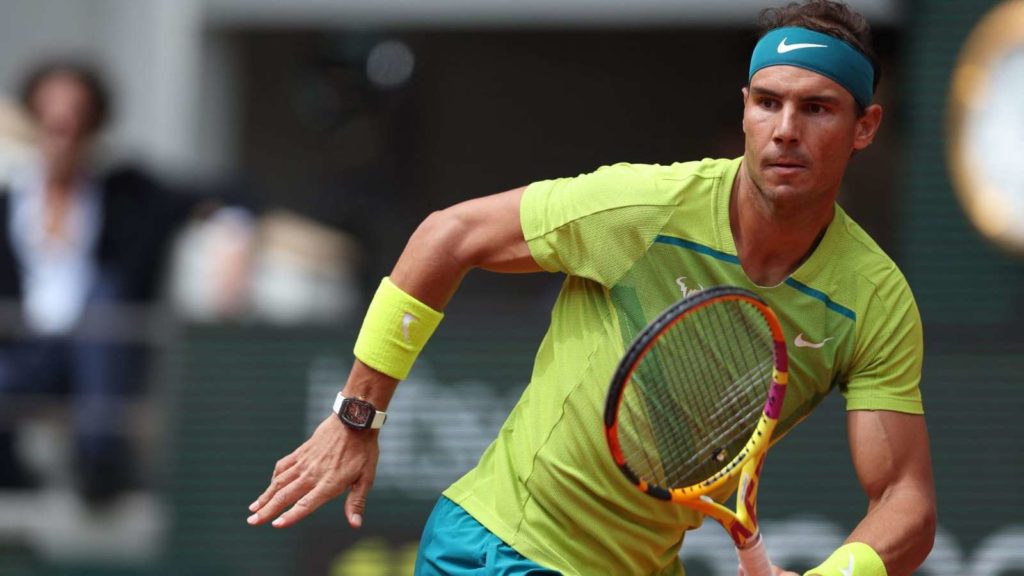 Rafael Nadal earned the break early in the first set, breaking Ruud, and he never looked back. There were a few errors, but for the most part, he just kept playing brilliantly and took advantage of Ruud's bad shot selection to win 6-3. After a poor start in the second set, Nadal was behind 1-3, but he came back to win five straight games to take the set 6-3.
To be fair, Casper Ruud didn't provide much variety, and Nadal's forehand caused plenty of damage. He also served better overall, which was an important battle for Ruud to win. He didn't, and that was a problem throughout the match. He tried to compensate by being aggressive, but he made more mistakes, which was too much for him to overcome. Nadal made it ten games in a row in the final set, taking a 5-0 lead and winning 6-0. Nadal went on an astonishing 11-game winning streak, demonstrating that he was much better today.
Also Read: Rafael Nadal's PR manager makes an official statement to clear the air around the 'special French Open conference'
Also Read: Rafael Nadal requests special press conference after French Open finals amidst retirement talks, Roger Federer to likely feature