Andy Murray has opted not to compete in next week's Rome Masters due to illness. He had a fantastic week at Madrid Open, he won against Dominic Thiem and Denis Shapovalov in the first two rounds The Scot withdrew out of the Madrid Masters before his third-round match with world No. 1 Novak Djokovic. Murray, who is currently ranked 78 and is likely to move to No 69 on Monday, had planned to compete in the qualifying tournament in Rome, but will now decide on his itinerary for the next week.
Originally, the 35-year-old had planned to miss the entire clay-court season in order to focus on the grass-court season, specifically Wimbledon, where he believes he has the best chance of making a deep run. He changed his mind after showing good form in practice and accepted a wildcard into Madrid, returning the organisers' faith with two strong performances against Thiem and Shapovalov. Nevertheless, Murray is still in the running for the French Open.
Also Read: 'He definitely is next to Rafa and Roger, the greatest rival I ever had,' Novak Djokovic sympathizes with Andy Murray for pulling out ahead of 'epic' showdown in Madrid
Andy Murray withdrew from his match against Novak Djokovic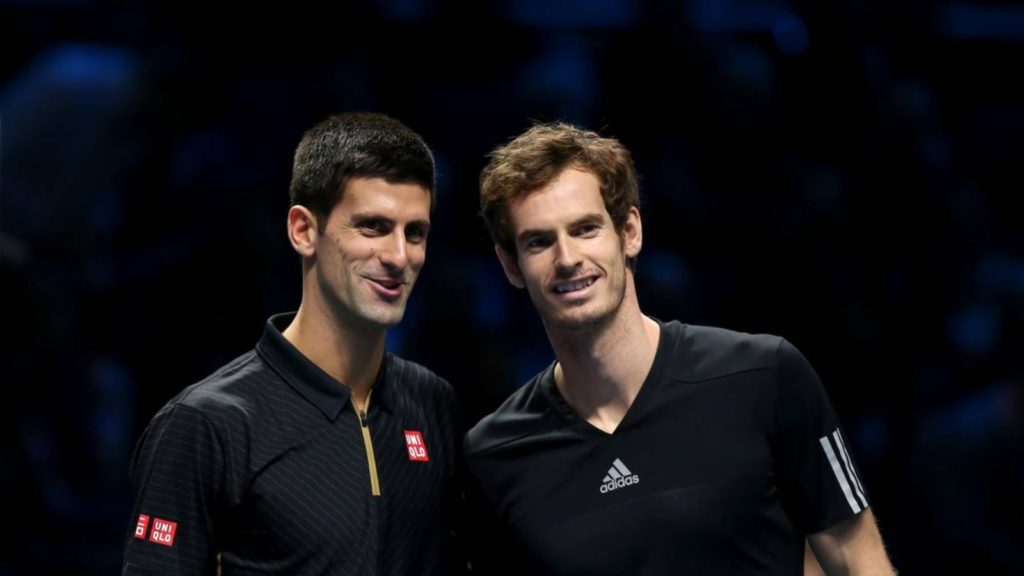 Andy Murray withdrew from his Madrid Open round of 16 match against Novak Djokovic on Thursday due to a stomach condition. Murray, 34, was due to meet Djokovic for the 37th time in a highly anticipated clay-court match at the ATP Masters 1000 event in the Spanish capital. It would have been the first time Murray and Novak Djokovic played against each other since Djokovic won the Doha final in 2017.
"Unfortunately, Andy Murray is unable to take to the Manolo Santana Stadium due to illness," tournament organizers said in a statement on social media. "Instead, Andrey Rublev and Daniel Evans will open the day's play on centre court."
Andy Murray, who had previously stated that he would avoid the clay-court season to safeguard his fitness, accepted a late wild card in Madrid and won his first two matches against Dominic Thiem and Denis Shapovalov. Since January, the former No. 1 hadn't won consecutive matches. Murray, who is ranked 78th in the world, has been steadily climbing the rankings since undergoing hip surgery in both 2018 and 2019. He came to Madrid with a 10-8 record in eight tournaments, including a loss to Aslan Karatsev in the Sydney final in January.
Also Read: 'Loss for tennis' Andy Murray withdraws from the Madrid Open prior to the match against Novak Djokovic
Also Read: "Don't slam ⁦Wimbledon, slam Russia," Jose Andres criticizes Rafael Nadal, Novak Djokovic and Andy Murray for their remarks