Belarusian World No. 2 Aryna Sabalenka gives her view on the booing of Marta Kostyuk after the latter refused to shake hands after their first-round showdown in the Parisian Dirt. The match was won by Sabalenka, 6-3, 6-2. She will face the unseeded player Iryna Symanovich in the second round of the French Open.
As Sabalenka said about the post-match shake-hand controversy and the subsequent booing of the crowd to the Ukrainian, "When I play against a Ukrainian, it's always difficult. You never know what to expect, how people will react. Will they support me or not, or maybe, on the contrary, boo me, and be in favor of my opponent. So, at the beginning, I had a lot of emotion."
Sabalenka further continued, "Afterwards, I left everything aside, I concentrated on my tennis and it improved. Regarding Kostuyk, I don't think she deserved to be booed? I understand that she does not want to shake my hand, and I understand that if Ukrainian women agree to shake my hand, there will be repercussions from the Ukrainian side. I understand all of this. It's not personal. That's all. I don't think she deserved to leave the court like that." (Source: We Love Tennis, translated via Google)
Also Read: Zhang Shuai sobs uncontrollably at the French Open press conference recalling the 'mistreatments' of the Chinese Tennis Federation
Aryna Sabalenka is one of the favorites to win the French Open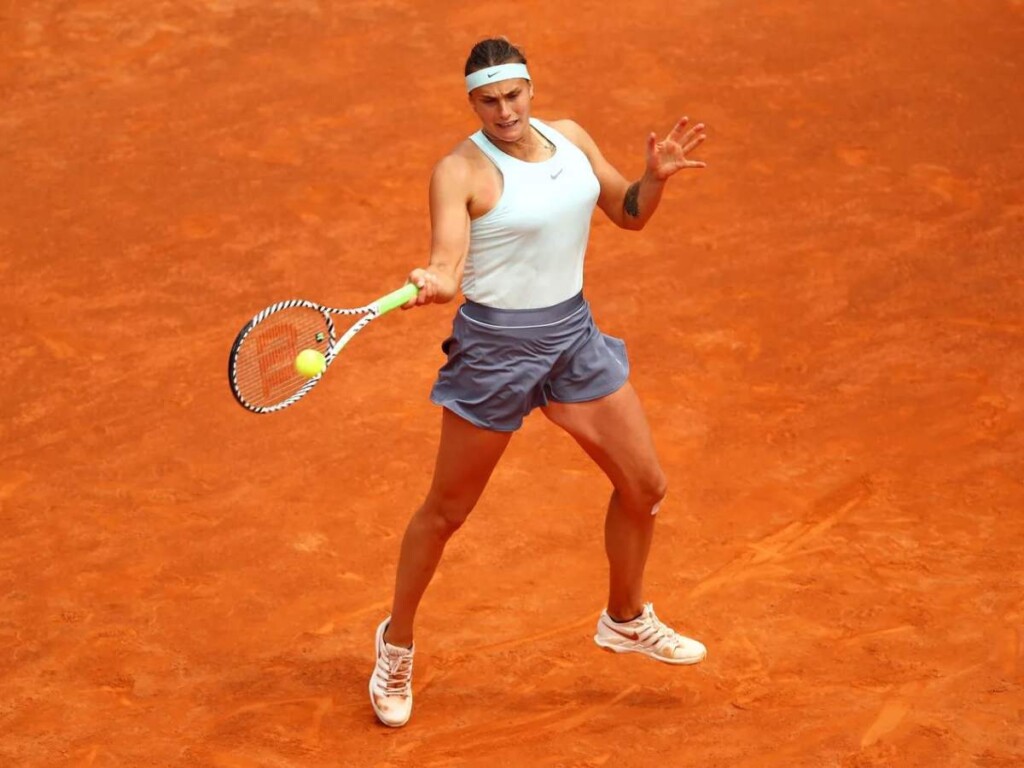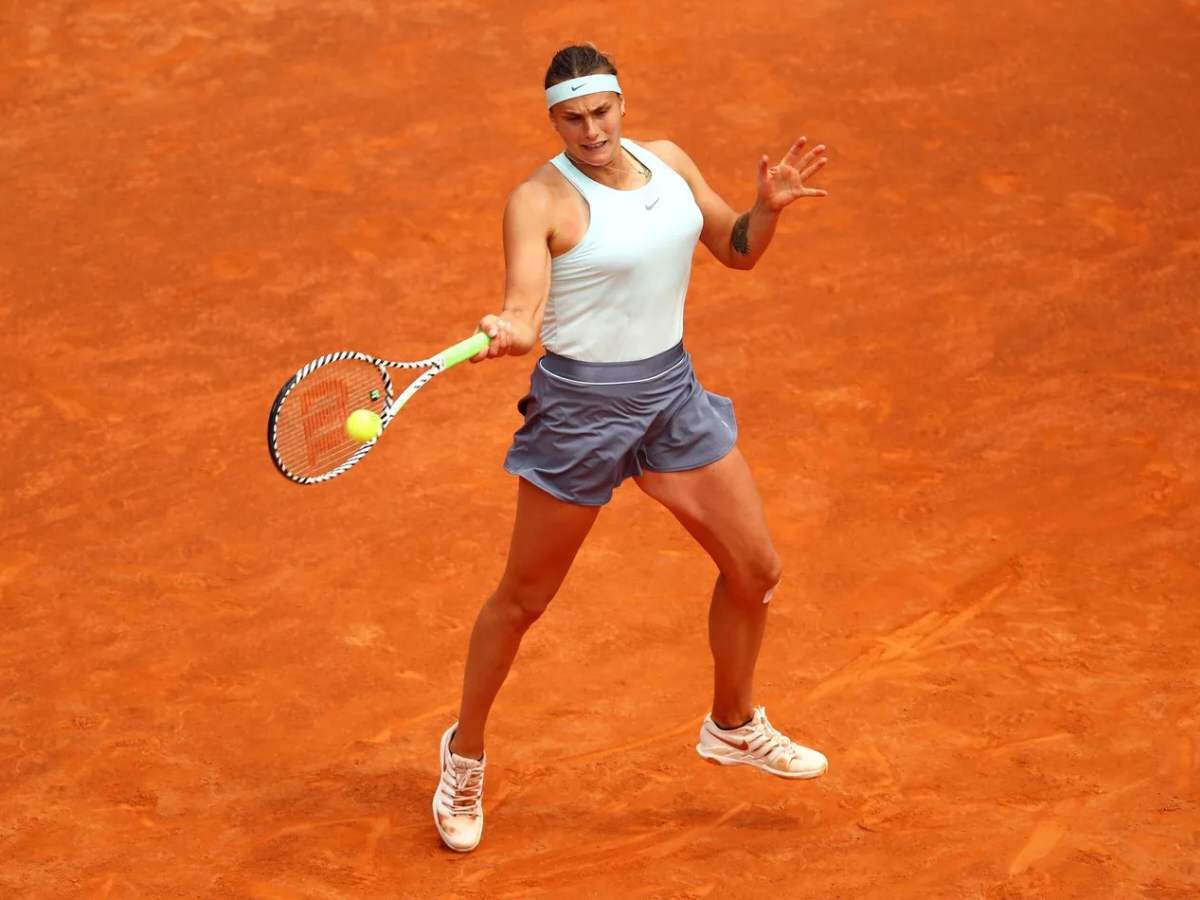 The Belarusian World No. 2, Aryna Sabalenka, had a dream run this season. She started the year by winning the Adelaide International 1 tournament by beating Linda Noskova in the final. Subsequently, she was able to win her career's maiden Grand Slam singles title, when she defeated Elena Rybakina in the final of the Australian Open in 2023.
She has a good clay court record as well, retaining the title in Madrid after defeating Polish World No. 1 Iga Swiatek in three sets in the final. After Madrid, she ran out of gas in the first round of the Italian Open. But this shocking loss doesn't seem to affect her so much as understood from her dominant display in the French Open first round.
She has a 10-2 record in clay this season and will be a force to be reckoned with for the rest of the tour if she continues to showcase her true skills in the coming rounds. Apart from Sabalenka, Iga Swiatak and Rybakina are the other top contenders for the tournament this year.
In case you missed it!