Holger Rune is undoubtedly among the most talented players on the ATP Tour. The Danish prodigy has already had some deep runs at Grand Slam events, and has also claimed an ATP Masters Title in Paris. Continuing his busy start to the year, the 19-year-old will now shift his attention to the Rotterdam Open, which will take place this week.
Seeded fourth in Rotterdam, Holger Rune had a productive training session on Monday. The teenager was seen practicing volleys ahead of his first round encounter on Wednesday. Holger Rune uploaded a short clip from his training session on social media, with the caption: "Better keep the volleys sharp when Roger Federer is hanging just above you."
Roger Federer had one of the best volleys in the game back in the day. Holger Rune's cheeky tweet attracted the attention of several tennis fans on social media. The short clip has already crossed 50,000 views, as fans are reacting positively to the tweet.
Also read: "I have done some research," Arina Rodionova pokes fun at Novak Djokovic's hamstring injury after suffering a similar fate
"All the legends can volley unbelievably" : Twitter reacts to Holger Rune's post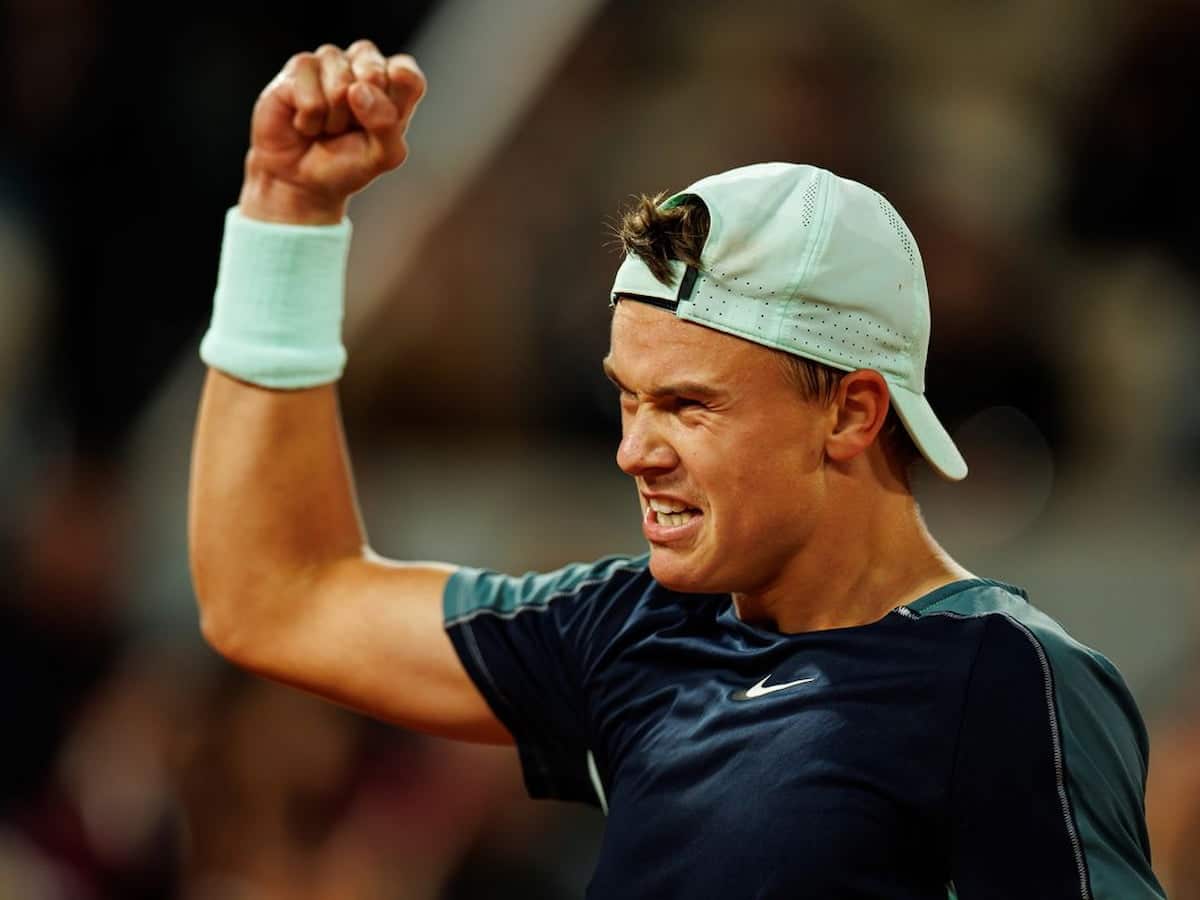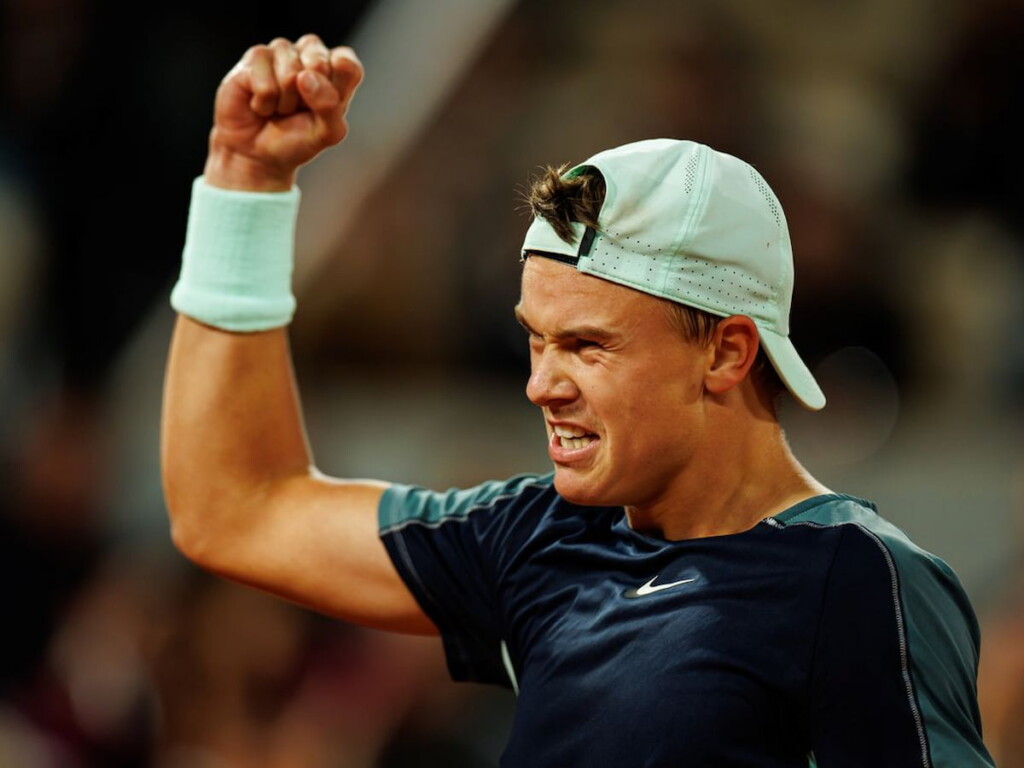 Fans praised Holger Rune for his incredible work ethic, which has helped him scale such great heights in a short period of time. One user also believes that the Dane's volleys will just keep getting over time, as his footwork improves.
Holger Rune faced a three sets defeat in the semifinals of the Open Sud de France last week, as he looks to win his first title of the season in Rotterdam. However, it will not be an easy task for the Dane as the field is packed with world-class players. Stefanos Tsitsipas leads the pack as the top seed, with Andrey Rublev seeded second. Daniil Medvedev and Alexander Zverev are also involved in the mix in the ATP 500 event.
In case you missed it:
"I know where I want to get to," Carlos Alcaraz sets his new target as he prepares for his season debut
Stefanos Tsitsipas readily welcomes Roland Garros and Wimbledon's decision to allow on-court coaching during match