Australian Open 2023 has started and the local boy Nick Kyrgios is in the news already. Not for his exploits on the tennis court in the season's first Grand Slam but a totally different issue happening off court. The latest controversy involves Kyrgios' girlfriend Costeen Hatzi too. 
Kyrgios was riding an e-scooter with his girlfriend on the streets of Melbourne without a helmet. This leisure time ride flouting safety concerns could become a headache for the 2022 Wimbledon finalist Kyrgios. As far as Kyrgios himself is concerned, the issue does not deserve serious attention. 
A green helmet was attached to the Uber Lime e-scooter as his girlfriend wrapped her arms around Kyrgios. This sweet joyride could have some ramifications if not very serious. Even a minor distraction can impact Kyrgios' focus who is looking for his maiden Grand Slam glory at the Australian Open. 
According to Seven News, Victoria Police Chief Commissioner Shane Patton confirmed that highway patrol would be looking into the matter. They'll reach out to him today through Tennis Australia for further action, if necessary. Loyal fans of Kyrgios must be hoping that it does become a serious issue. 
Related: "The craziest thing I've ever seen," Nick Kyrgios names one of the Big-3 members as 'GOD'
As expected Nick Kyrgios is not bothered about the matter in question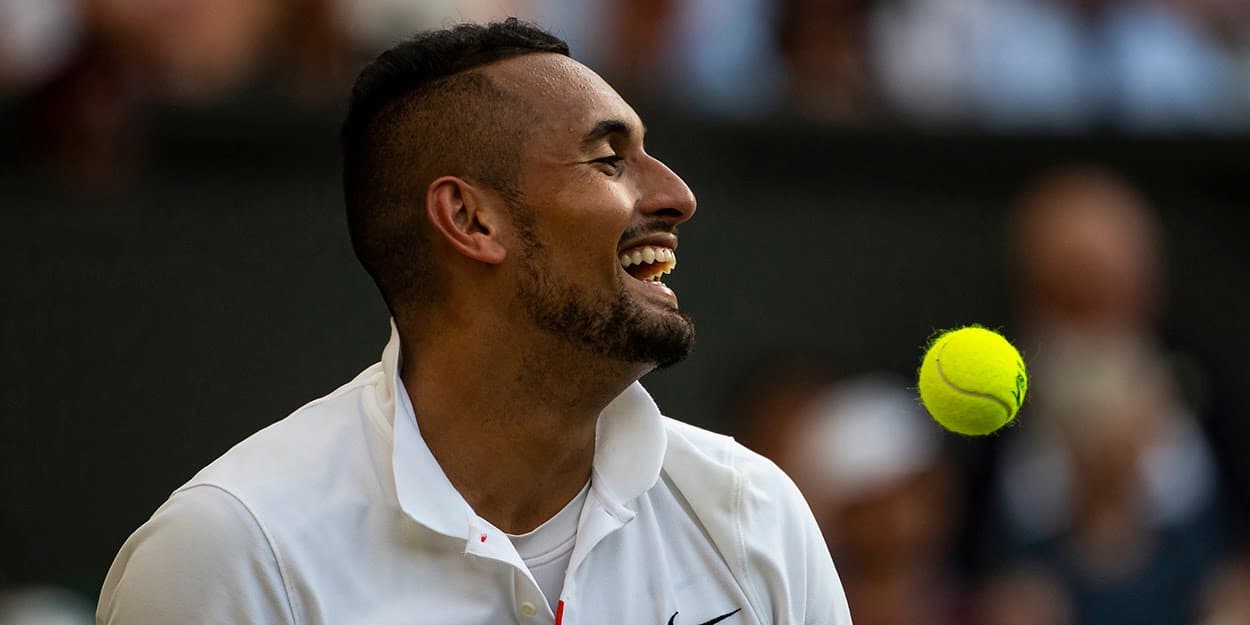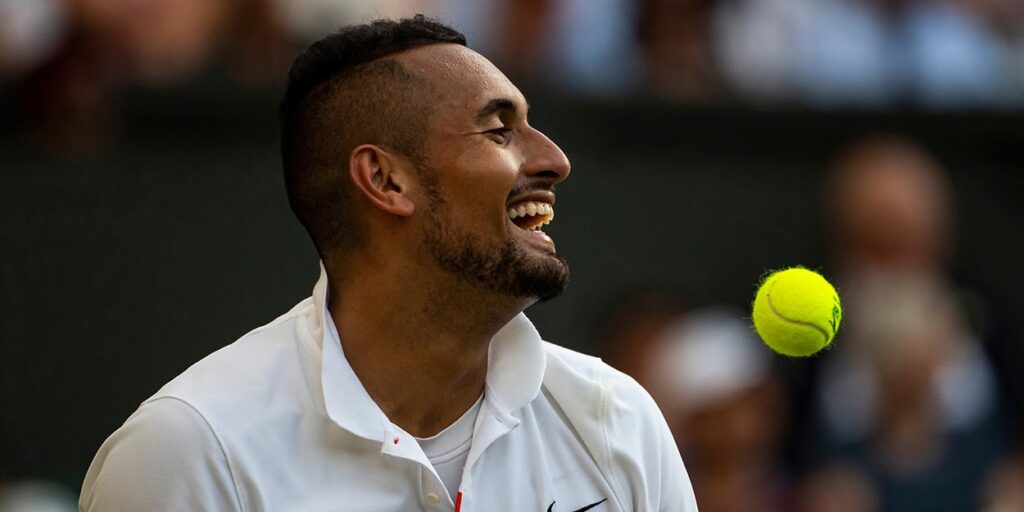 The flamboyant Aussie did not lose sleep about the potential charges and the impact on his Australian Open campaign. As before Nick Kyrgios took a nonchalant view of the issue involving his girlfriend Costeen Hatzi. The 27-year-old shrugged off the recent controversy with a laugh.
Former Australian basketball star Andrew Bogut shared a news article about the incident on Twitter. The caption read "Such a nanny state! Fine him for not taking his OWN safety seriously". Kyrgios responded with his own humor. "Nah it's too much now," he commented with a few emojis.
Kyrgios will start his campaign against Roman Safiullin on Tuesday evening. The World No. 21 is one of the favorites to win the tournament riding on his 2022 form. The Aussie himself has made his desire public to win his maiden Grand Slam in front of the home crowd.
In case you missed it:
Roger Federer becomes face of Switzerland Tourism and Uniqlo's campaign in Asia
Cameron Norrie has complete faith in Jack Draper to upset Rafael Nadal at the Australian Open