Tennis legend and commentator Mats Wilander has sparked excitement among tennis fans with his recent comments about the future of men's tennis. In a conversation with Eurosport's Arnold Montgault, Wilander expressed his belief that Carlos Alcaraz could be the one to shape the future of the sport.
Wilander's comments come after Alcaraz's recent victory at Indian Wells, where he demonstrated his maturity with a victorious response to the pressure of the 2023 BNP Paribas Open, with his Indian Wells title run making him the youngest tennis player in history to return to No. 1 in the Pepperstone ATP Rankings.
According to Wilander, Alcaraz's style of play is what sets him apart from other players his age. "When it comes to different match-ups, when Alcaraz is in charge of the rally he has so many more options than any tennis player that I've ever seen except Roger Federer," he said.
Alcaraz's victory at Indian Wells was no fluke – he has been steadily rising through the ranks over the past year and has already shown that he can compete at the highest level. He has a powerful and versatile game, with a strong serve and a wide range of shots that allow him to dictate play from the baseline.
Despite his young age, the tennis great has shown remarkable maturity on the court, remaining focused and composed even in the most high-pressure situations. Of course, it's important not to get carried away with expectations – Alcaraz is still only 19 years old, and there is no guarantee that he will continue to develop at the same rate. But for now, it's exciting to think about the potential that he possesses, and the impact that he could have on the future of men's tennis.
If Wilander's prediction comes true, and Alcaraz does go on to become a dominant force in the sport, it will mark a new era in men's tennis. With Nadal and Djokovic nearing the end of their careers, there will be a void to be filled at the top of the game, and Alcaraz could well be the player to fill it.
Also read: "Reads the game very well," Carlos Alcaraz's on-court brilliance lauded by Guillermo Coria
Carlos Alcaraz: Rising tennis star with the potential to become an all-time great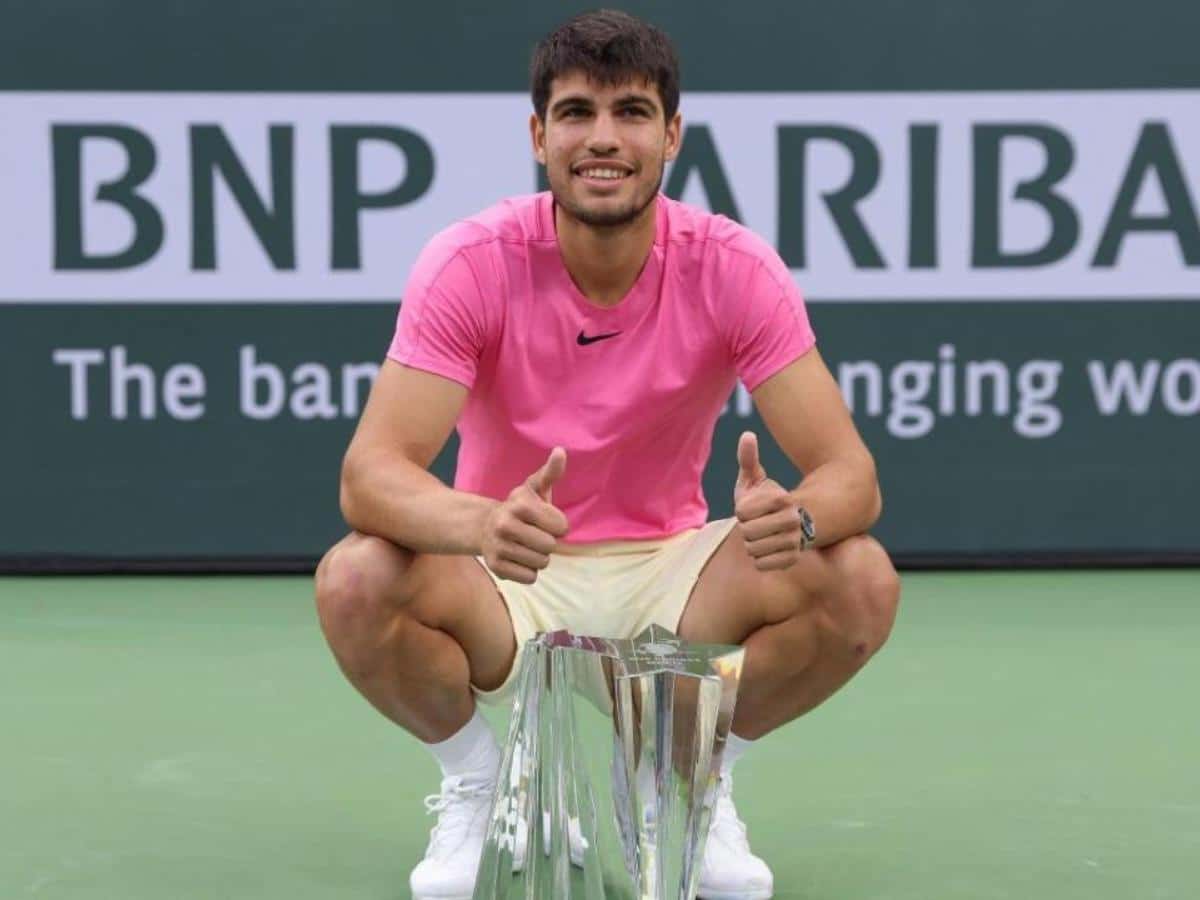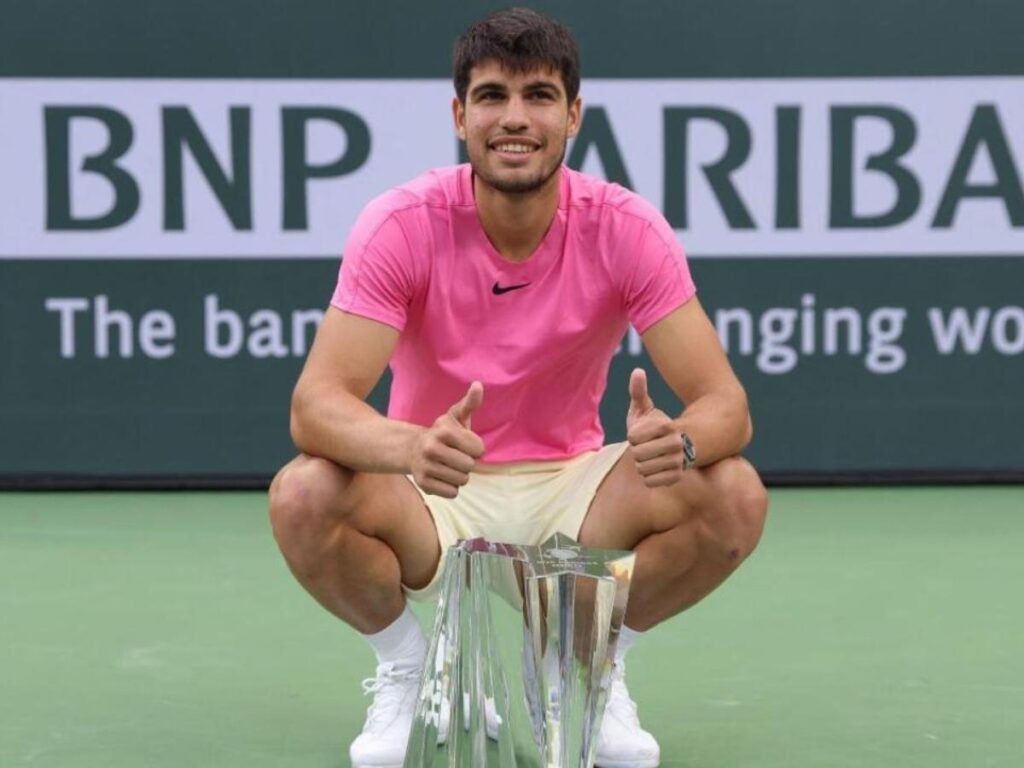 Carlos Alcaraz, the 19-year-old Spanish tennis player, has been making waves in the tennis world with his impressive performances. With his recent win at the 2022 U.S Open and his rise to the top of the men's world rankings, many are wondering if he is a dominant force in tennis or not.
Alcaraz's game is characterized by his powerful groundstrokes and his ability to dominate opponents with his serve. He has shown that he can perform at the highest level, as evidenced by his win at the U.S. Open and his dominant performances at the Indian Wells tournament. He has also made history by becoming the youngest world No. 1 in history.
However, it is still too early to say whether Carlos Alcaraz is a dominant force in tennis or not. While he has shown great potential, he is still a young player and has a lot to prove. He will need to continue to perform at a high level and win more tournaments to establish himself as a dominant force in the sport.
One thing is clear, though: Alcaraz has the potential to develop into an all-time great. He has already shown that he has the skills and the mental toughness to compete at the highest level. With his youth and his talent, he has a bright future ahead of him.
In case you missed it :
Jessica Pegula bashes Reilly Opelka for his insensitive comments about doubles
"If I had been an important player…," Guido Pella rants after enduring verbal abuse in Miami, calls out the double standards of Tour officials