Spanish youngster Carlos Alcaraz has withdrawn from the ATP 500 tournament in Acapulco on Tuesday. World No. 2 Alcaraz picked up an injury during the Rio Open final against Cameron Norrie where he lost eventually to the British. This is a huge setback for the 19-year-old who just returned to action after sitting out for three months.
Alcaraz had an unfortunate start to the season when he suffered an abdominal injury right before the 2023 Australian Open. He announced his return to the Tour by clinching the title in Buenos Aires. But yet another injury dashed his hopes to continue a terrific run.
The 2022 US Open champion announced the news via Twitter where he shared his disappointment giving details about the latest injury. "Unfortunately, I won't be able to play in @AbiertoTelcel. I have a grade 1 strain in my right hamstring that will keep me out for several days, according to the tests we did this morning," he wrote.
"I'm really sad I can't compete here, but now it's time to think about recovering and being ready as soon as possible. I hope to see you all soon!"
Related: Boris Becker declares Rafael Nadal favourite for 2023 French Open but warns that Novak Djokovic is on his heels
Cameron Norrie joins Carlos Alcaraz on the list to pull out from Acapulco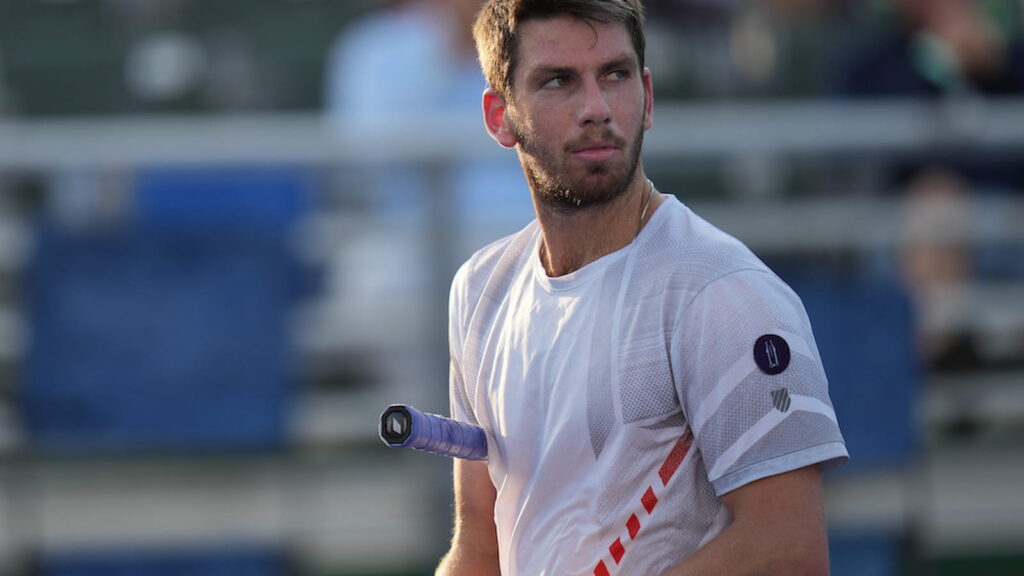 British player Cameron Norrie was forced to withdraw from the tournament as well. The reason cited by the 27-year-old is fatigue. Norrie just claimed the biggest clay-court title of his career in Rio after defeating Carlos Alcaraz. Before that, he fell short of the Spaniard in the Buenos Aires final.
"Unfortunately I have to withdraw from Acapulco," Norrie said in an Instagram Story. "It's one of my favorite tournaments, so it's really tough for me to withdraw." The tournament responded by wishing both players a speedy recovery.
On the evening of the announcement of Alcaraz, his coach Antonio Martinez Cascales provided some insights about the same. "I hope it's a simple contracture. But it's difficult for him to play in Acapulco," he remarked. As of now, It is not certain when will Alcaraz and Norrie make a return to the court. 
Continue Reading:
VAMOS! Rafael Nadal is back at gym training though he will miss the Indian Wells and Miami tournaments
"The license is not ours," Novak Djokovic addresses the cancellation of the Belgrade Open while expressing his desire to start new event