It's not very easy to stay at the top as an athlete. For a fact, you don't even know which is your last good run event before you enter a poor phase. Often, sportspeople say that it is difficult to get to the top but more difficult to stay there. World No. 4 Caroline Garcia is experiencing something similar in the 2023 season.
The French player is still at the highest ranking she has ever achieved. However, performances of late haven't been ideal for No. 4. A string of more such performances could see her drop drastically in the WTA rankings. She would love to change that before she experiences it.
The highest point of Garcia's career was when she won the WTA finals last year. However, the December break didn't prove to be great for her, as she was unable to start 2023 in fine fashion. The 2022 form is lost as she is not able to find her feet in 2023. The French star has made two finals this season at the Lyon and Monterrey Open. It seems good, but the tournaments around it have produced a below-par level.
Repeated first and second-round exits have not been ideal for the world no. 4. The clay season also wasn't any promising as she has recorded three back-to-back second-round exits. After her exit from the Italian Open due to her 6-4, 6-4 loss to Camilla Osorio, she got really emotional in her post-match interview. "I sank on my own. I'm making the effort, but it doesn't work. I would like to know why, to be able to control it. But no, it's sinking me more and more. Instead of enjoying the moment on the ground, it becomes a nightmare." said a teary-eyed Garcia.
Garcia is having an extremely hard time on the court as she is not able to control her emotions. However, positivity for the French would be to look at the upcoming Roland Garros as her path to glory. She can turn her fortunes around if she has a deep run. It will not only help her rankings but also boost her confidence for the rest of the season.
Related: WATCH: "Too cute" – Carlos Alcaraz's ADORABLE reaction on spotting coach Juan Carlos Ferrero in Rome Hall of Fame tunnel has fans' heart melting
A look back at Caroline Garcia's 2022 Roland Garros campaign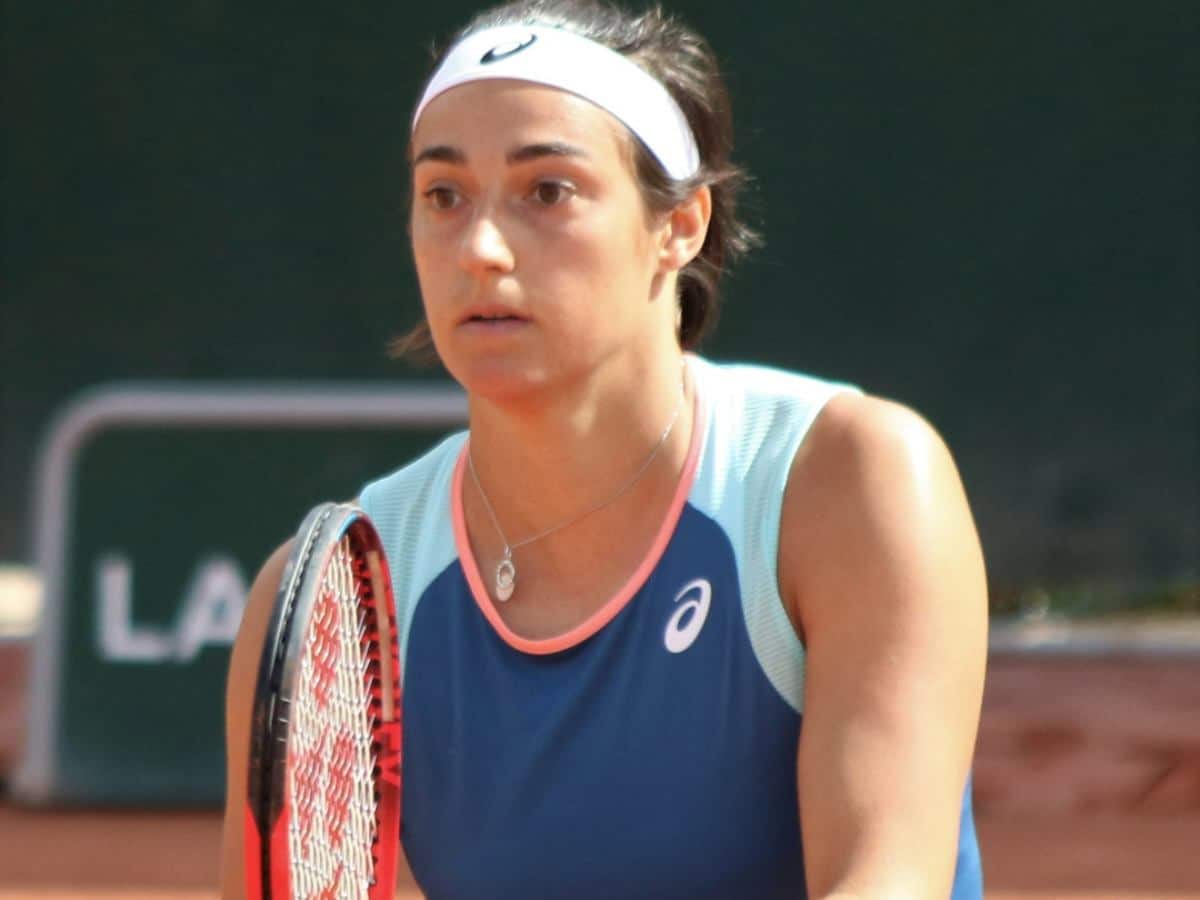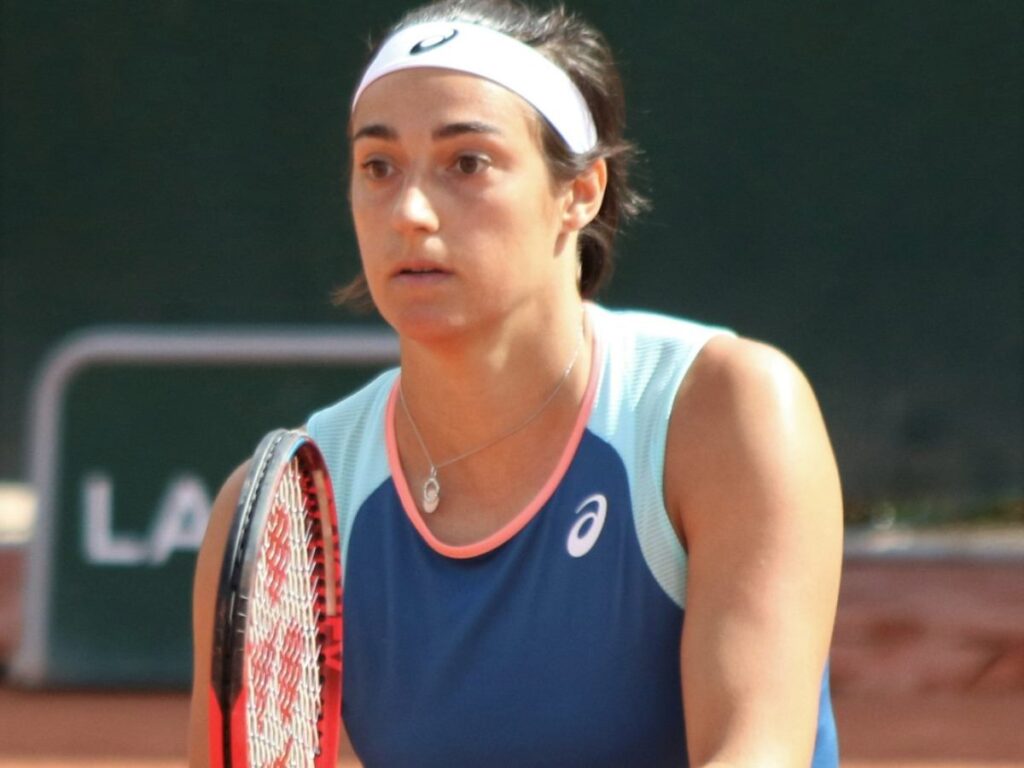 As we approach the 2023 edition of the Roland Garros, let's look back at the 2022 season of a local superstar. World No. 4 Caroline Garcia comes into the tournament with a lot of expectations, as she is local to the event. The expectation tag is a pressure tag, and her 2022 season partly reflected that. Her singles run was a short-lived one, as she was knocked out in the second round by American pro Madison Keys.
To her credit, she put the loss behind her quickly and worked hard in the doubles category. The efforts turned into results, as she eventually lifted the title with her partner, Kristina Mladnekovic. An absolute dream run was needed, and it certainly got her back into fierce mode for the rest of the season. Fans would want the 2022 doubles run to be replicated in the singles category this time around.
In case you missed it: