Norwegian Casper Ruud is one of the next-gen players who has managed to cement his place among the elites. The 24-year-old is yet to win a Grand Slam title but has managed to win nine ATP singles titles. He attained his career-best rankings of being in the Top 2 after the US Open.
He reached seven finals in the year on the Tour. Out of which, two were in the Grand Slam finals but he lost all four of them. He has won three titles in the year- the Argentina Open, the Geneva Open, and the Swiss Open. Ruud was even the finalist in the 2022 ATP Finals but lost to 21-time Grand Slam winner Novak Djokovic. Casper Ruud managed to win two out of the three Green group matches. Moreover, the tennis player lost only one set throughout the tournament in Turin.
He was the finalist in the French Open and the US Open. Ruud went ahead to discuss his performances in 2022 as he braces himself for kickstarting the new season. He admitted to experiencing a boost in his confidence levels due to his spectacular performances. He revealed that the presence of the 21-time Grand Slam champion in Australia would be a different scenario. The US Open finalist aims to improve his previous records since he is yet to go past the fourth round in the Australian Open.
"Yeah, I don't know where to start, but from last season I had a rough start. When Roland Garros came around, I felt like my clay game was starting to find its form and the draw opened up and gave me an opportunity to play in a final. Of course, I came up short in the final, but that was kind of the beginning for me. I don't know, somehow maybe believing more in myself that I can have bigger results like this, and a couple of months later I was able to make another final in New York," said Ruud during an interview.
Continuing his train of thoughts, the Norwegian added that "So, I mean, of course, it boosts you, boosts your confidence on the court but you want to make sure that you don't take off and think that these finals will just come at any time. So now in Australia, it's going to be really exciting. We have a fully stacked field again. Novak can come in, and he can play again. So it's going to be great to see who is going to be able to do well in Australia."
Also Read: Alex Molcan assess Carlos Alcaraz's qualities which make him different from others
Casper Ruud looks forward to kickstarting his campaign at the United Cup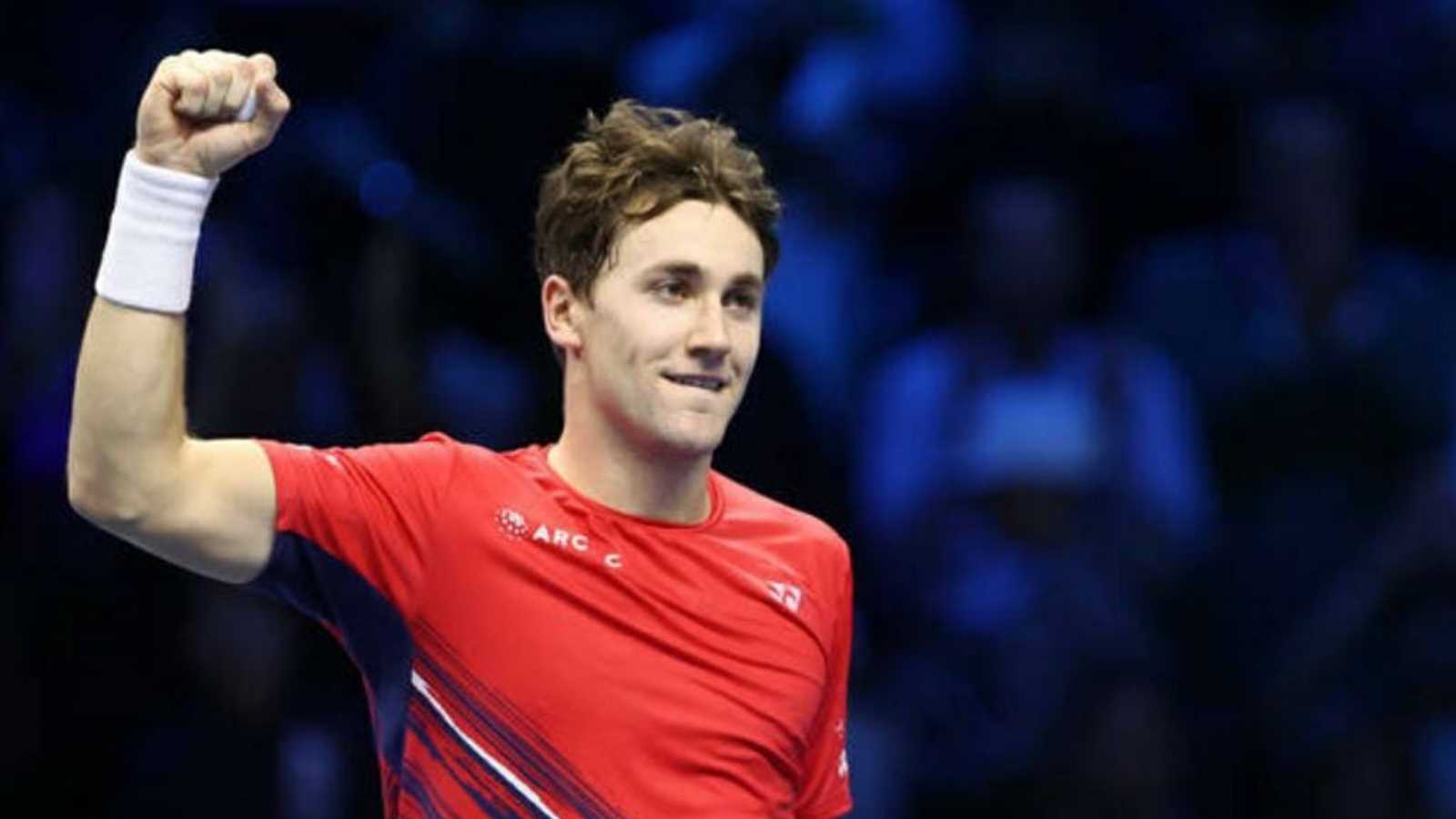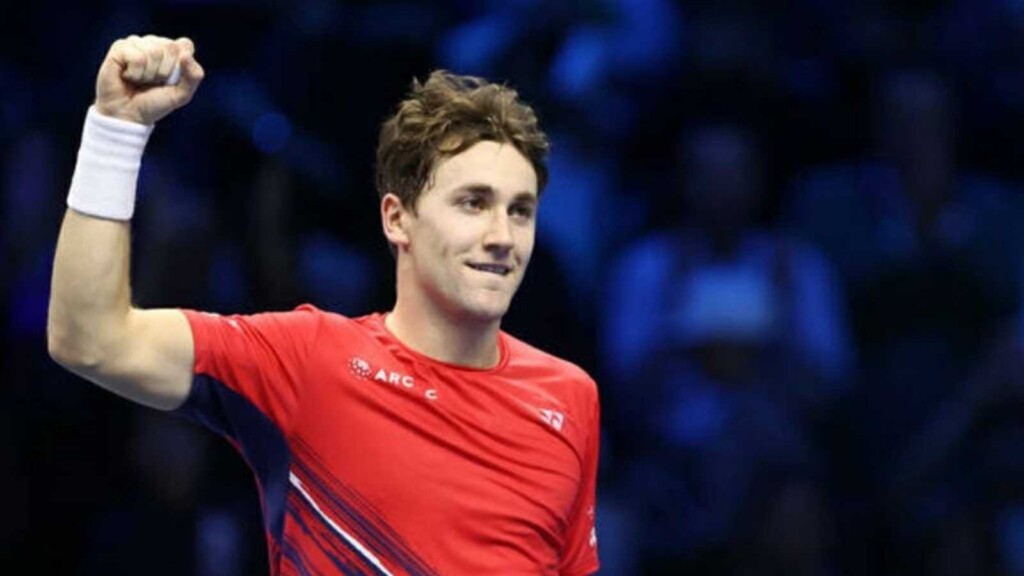 The French Open finalist star kickstarts his 2023 campaign at the United Cup. He looks forward to playing well at the first edition of the mixed-gender event. Casper Ruud hopes to have a successful start since he is the flagbearer of his country. He admitted to his goals ahead of the 2023 Australian Open since he has experienced a fair share of ups and downs. He missed the Australian Open last year because of an unfortunate injury.
"First of all, here in United Cup, I hope that we can play well as a team and that the season, it's always exciting to come to Australia, marks the beginning of the new year, new season, and I feel happy to have my fellow Norwegians around. Hopefully, this can be a part of the first stop of a good trip to Australia for me. There has been a little bit of back and forth some years, tough experiences, and other years I had a good experience when I reached the fourth round here a couple of years ago. It's been a little bit good and bad, but I hope this year will be good," as said by Casper Ruud.
World No 3 was also awarded 'Stefan Edberg Sportsmanship Award' by ATP for the first time in his career. He won the prestigious award for his breakthrough performances in the year and for showing absolute resilience even in defeats.
Also Read: "My goal is to increase the confidence of playing on grass," Jannik Sinner talks about his successful run at Wimbledon 2022
Also Read: Rafael Nadal hilariously mocks his performances after the birth of his son