Former World No.1 Andy Murray has been struggling to find consistent form for the past few years as he has battled an excruciating hip injury after the 2019 Australian Open. With the last grand slam of the season about to start, Eurosport expert Barbara Schett believes it could be the last we see of Andy Murray. With 3 grand slams to his name, playing in the US Open could be the last chance for Murray to showcase his abilities.
Andy Murray won his first grand slam here in the US Open after defeating Novak Djokovic, 7–6, 7–5, 2–6, 3–6, 6–2 in a five-hour long match. The US Open is certainly a grand slam of importance for Murray but according to Schett, he's "running out of time" as his imminent retirement is just around the corner.
Also read: "Star in making" Nick Kyrgios picks Carlos Alcaraz as his favorite to win the US Open 2022
Physically, it's not going to get easier for Andy Murray: Barbara Schett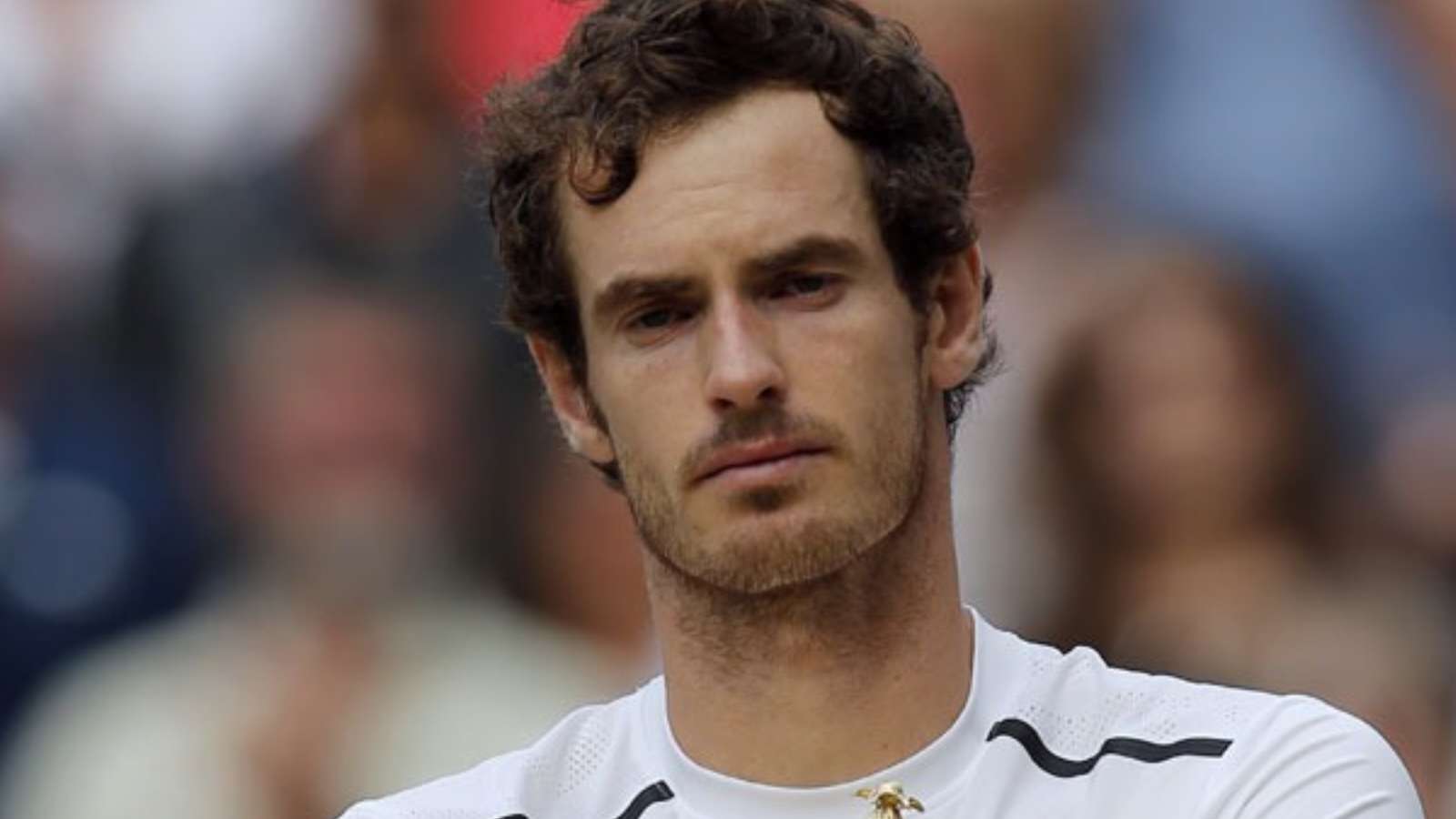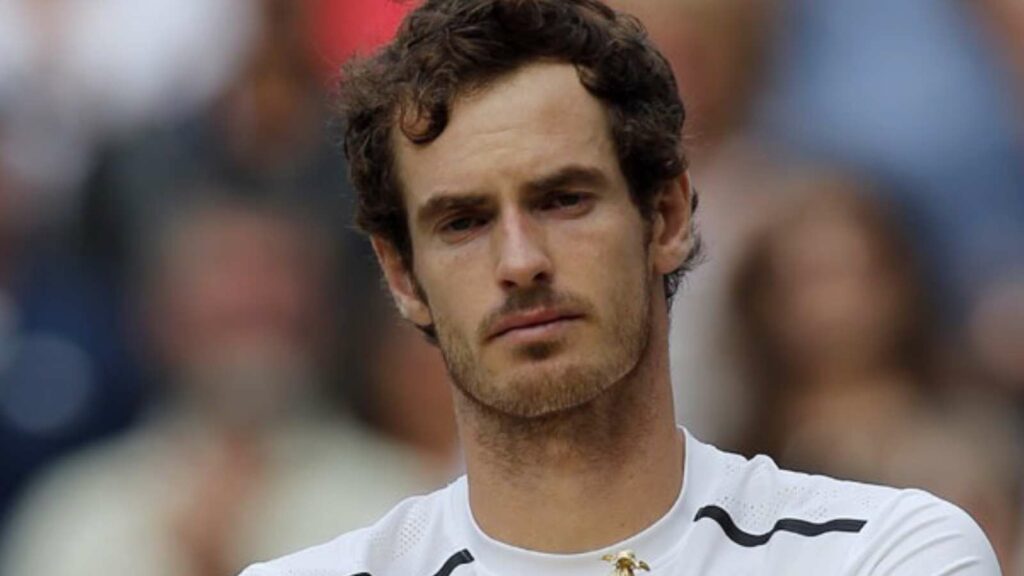 In her analysis, Barbara Schett told Eurosport, "Physically, it's not going to get easier for Andy Murray. It's not just the hips, those injuries he has had. Usually, the older you get, the bigger of a task it is to keep your body fit and healthy, and I've seen it numerous times that the older players, the more they are suffering with cramps, the more they are sweating."
She further said, "That seems to be a little bit of the case with Andy Murray. Also, the stress level to be able to perform because you're running out of time, that adds to that whole situation. Clearly, things are not going overly well. But I'm sure that that beginning of the American stint, he would have liked it to have been a little bit better. So I'm sure he is going to review things very shortly or after the US Open, and then we just have to wait and see."
Andy Murray last played fellow Brit Cameron Norrie in the round of 32 at the Cincinnati Masters but lost 6-3, 3-6, 4-6. Currently, Murray has not commented anything or hinted a potential retirement but his fans would have to wait and see how things go at the US Open with big names like Rafael Nadal and Daniil Medvedev in the main draw.
Also read: "Enough with this propaganda!" Novak Djokovic's fans do not want him to withdraw before the US Open draw to teach the authorities a lesson
Also read: "Hard work and patience paid off!" Novak Djokovic reacts to Borna Coric's 'historic' and 'deserving' Cincinnati Masters triumph