US Open champion Coco Gauff acknowledged that it was time for her to move on from her US Open hangover. While the American teen had given a spectacular performance at Flushing Meadows to win her maiden Slam, she admitted that it was time for her to move on to the next tournament.
"Once I got home, it was pretty chill. I took the week off, which is the longest I've ever taken off from tennis. It was a little weird having nothing to do," said Gauff while speaking at China Open Media Day. She also revealed that she had spent her time off spending time with her family in Florida. However, she also said that she could not be any more ready to get back into training, immediately after her return from her trip. She claimed that a week was too long a time for her to take off and that it made her quite restless.
However, she continued talking about her emotions after her maiden Slam. "It was honestly a little bit weird because it was just one of the biggest things in your life, then you go home and you're back to cleaning and doing all the regular stuff that you do," admitted Gauff. While the World No.3 has taken quite the opportunity to be a role model to youngsters, she has proved that she is like every other person at home.
Nevertheless, Gauff acknowledged that the hangover following her US Open win against Aryna Sabalenka will not do her any favors. "But I'm not surprised. I know I have lots of tennis left in me. I don't want to just dwell on this. It was amazing, but it's time to move on," she admitted.
Explore: China Open 2023: Alexander Zverev vs. Alejandro Davidovich Fokina Live Stream, Match Timings, Prediction, and Preview 
Coco Gauff reveals her desire to win more Slams
World No.3 Coco Gauff admitted that she has a never-ending hunger to win more Grand Slam titles. While the American teenager is certainly on the right path to winning a lot more majors, she has admitted that she will always want to win more.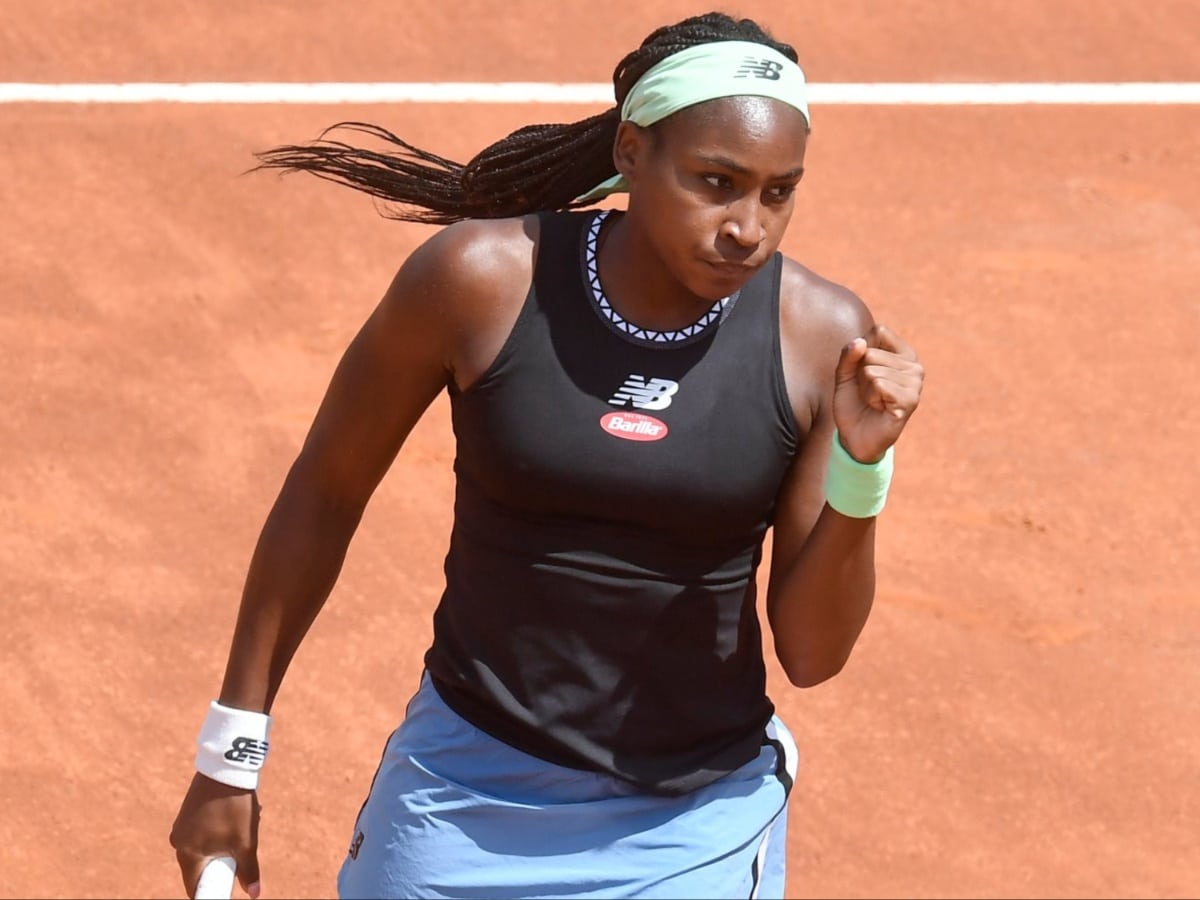 "I think maybe because my eagerness and my ambition is so high, I don't want to end at just one [Slam]," said Gauff. She revealed that the reason for her need for more Grand Slams is her high level of enthusiasm to win. She claimed that this was what drove her to all the victories.
Coco also said, "I don't feel any different. The first couple of days I did, then once I got home, I was like, 'OK, it's back to normal'." The American said that while she was floating on her historic win, she understood that dwelling on the win would lead to adverse effects on her game.
In case you missed it: