The German professional tennis player Alexander Zverev is going through a lot of problems at the moment. Recently he lost in the first round of the 2022 Munich Open against eventual champion Holger Rune who celebrated his 19th birthday during his victory run in Munich.
Zverev was the number 1 seed in the competition and losing his first match was very disappointing for him. After losing the match he said that it would have been his "worst" match in many years. However, he had performed well in the 2022 Monte Carlo Masters prior to playing in Munich. He reached the semis but lost to eventual and defending champion Stefanos Tsitsipas with a score of 4-6,2-6.
"I miss my father": Alexander Zverev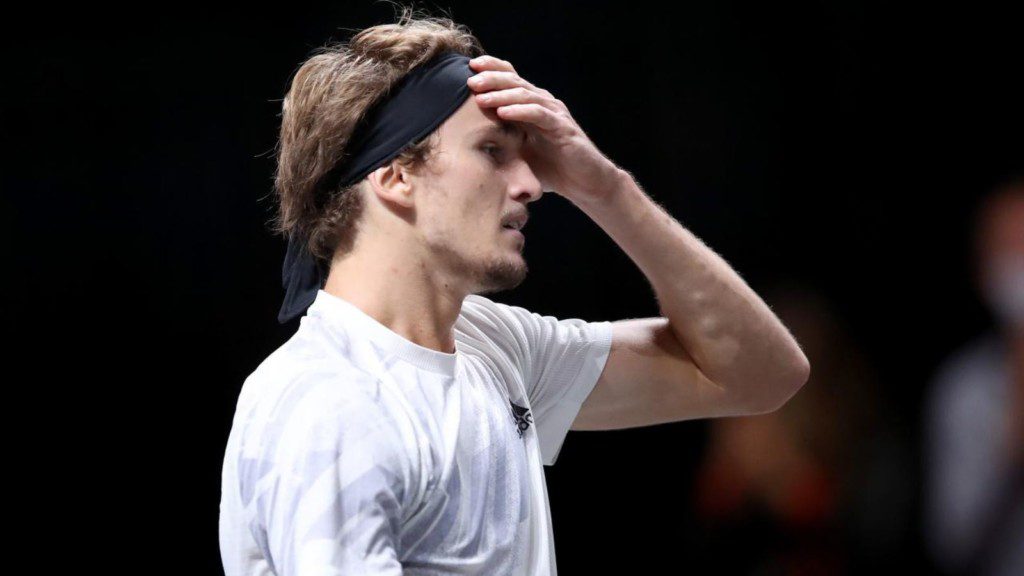 In a recent interview, Alexander Zverev spoke about his recent challenges both professionally and personally. "It's hard to play tennis when there's so much going on around you. I hope everything will clear up soon. My goals don't change. Once I find peace of mind in my life, I can play like last year or even better. The loss in Munich was very hard for me, I have to deal with complicated situations off the pitch and it shows in the results," said the World No. 3 as reported by WeloveTennis.
"I miss the face of my father on the bench. There are more important things in life than tennis. I look forward to travelling with me again soon. I am aware that many people and the media just want to criticize me. Many times I have received a lot of criticism for things that are unfair," added Zverev hinting towards major conflicts in his personal life as well which are affecting his career at the moment.
He will be next seen in action in the 2022 Madrid Open where he is the defending champion. He won last year's finals against Matteo Berrettini. He came back from a set down to win the match. Zverev will be aiming to win this tournament and defend his title on clay as he has 1000 points to defend this week.
Also, Read: "The goal was to protect me," Noami Osaka opens up on her last year's Roland Garros incident