British World No. 25 Dan Evans hits out at the British tennis system for not supporting lower-ranked players. He also pointed out that the system has a lot of flaws, which have led to the poor performances of British players on the circuit. For the uninitiated, there are no top-100 players in the women's singles category for Britain, which enjoyed a lot of success in the past.
After losing to the unseeded Australian Thanasi Kokkinakis in straight sets in the opening round of the French Open: 4-6, 4-6, 4-6, Dan Evans said, "I just don't think there's a chance for people from working-class backgrounds to get into the sport and get a chance if their parents don't have money. I voice my opinions because I want younger children, working-class kids, to get the support they deserve."
Dan Evans continued, "In any other sport, when people voice their opinions about a system, it goes forward, but in tennis, because we're so elitist in England, it doesn't get put forward. I'm doing it for working-class people like I was." (Source: Daily Express)
Also Read: Zhang Shuai sobs uncontrollably at the French Open press conference recalling the 'mistreatments' of the Chinese Tennis Federation
British Tennis is not in great shape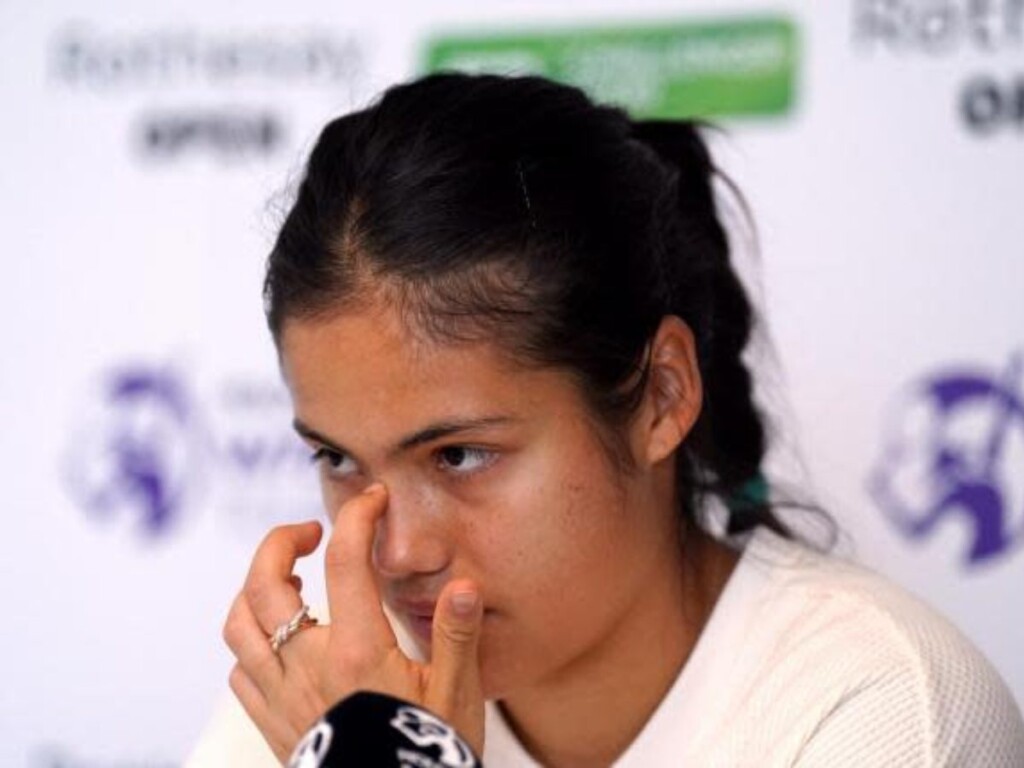 After the defeat of Dan Evans, there is only one British tennis star left in the men's singles draw: Cameron Norrie. The numbers are so low for the British. In fact, this is the lowest number of British players at the French Open in fifteen years. With Emma Raducanu injured, there are no top-100 players in the women's singles ranking as well.
Dan Evans was expected to make a good run in the French Open after a semi-final appearance in the Madrid Open, losing only to eventual champion Carlos Alcaraz. But the Australian Thanasi Kokkinakis had different plans in the French Open's opening round, further sinking the British ship. Now, all hopes are on Cameron Norrie. Jack Draper had to withdraw in the first round, citing an injury as well.
Cameron Norrie had to dig deep in the first round, playing five sets to defeat the Frenchman Benoit Paire: 7-5, 4-6, 3-6, 6-1, 6-4. The World No. 13 will be holding the pride of a nation single-handedly now, which once dominated the tennis world.
In case you missed it!