Daniil Medvedev compared his third-round opponent Sebastian Korda to Novak Djokovic. The Russian said that Korda, like Djokovic, is a very aggressive player and picks the ball early. His comments came after his straight-sets loss to Korda at the 2023 Australian Open.
Medvedev was full of praise for the young American. He said that his loss was simply because Korda played better than him. He went on to say, "The most difficult thing is that he hits the ball very strong. Probably one of the strongest hitters. Also takes [the ball] very early. There are some other guys playing like this, but they miss more than him. And he didn't miss that much."
""His game is kind of different from everybody because he's very aggressive and takes the ball very early. A little bit maybe like Novak," Medvedev stated. Such high praise is a testament to the level at which Korda is playing. With his shock win over 2022 Australian Open finalist Medvedev, Korda matches his best run at a Grand Slam. He has reached the fourth round for the second time after the 2020 French Open.
Medvedev is one of many to have a high opinion on Korda. The 22-year-old was a point away from winning the Adelaide International 1 earlier this month before his opponent Novak Djokovic fought back to secure the title. In the post-match interview, Djokovic praised Korda's playing style. He said that the American played "Beautiful looking tennis."
Korda will now look forward to going even further in Melbourne. The youngster has dropped just one set in his three wins. He will look forward to his fourth-round clash against 10th seed Hubert Hurkacz.
Related: Fans blast the 'boring' Australian Open 2023 after exits of top seeds Nadal, Ruud, and Medvedev among others
Daniil Medvedev's third round loss to Sebastian Korda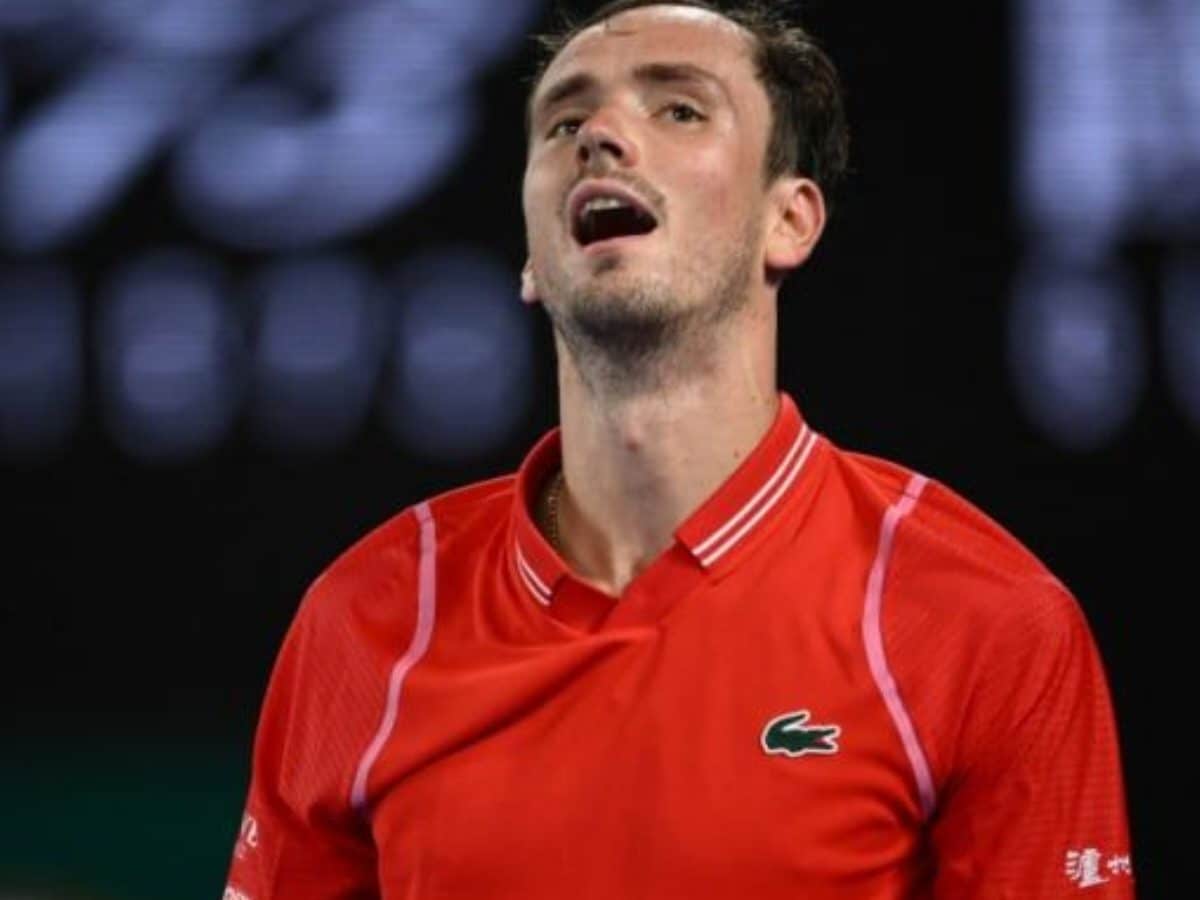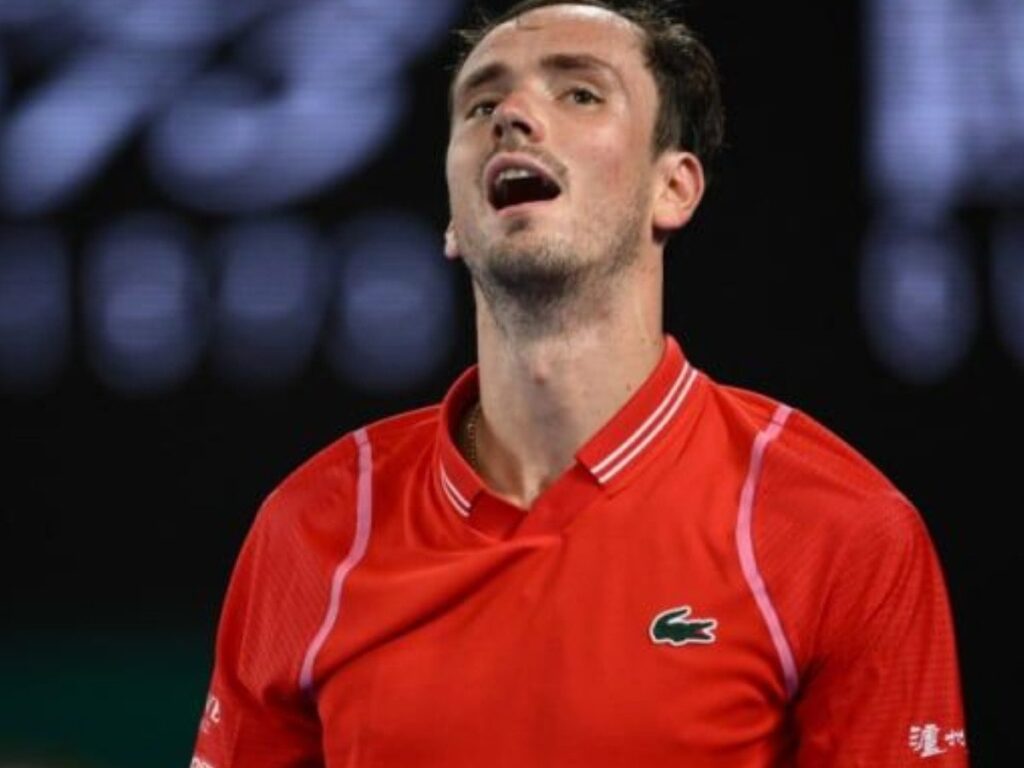 Korda played some fantastic tennis on the way to his shock victory over 7th seed Daniil Medvedev. The youngster's win over a player considered to be a favorite to triumph shocked the tennis world.
Korda took an early lead in the first set as he broke through 2-0. Medvedev pushed him all the way as the two faced off in a tiebreak. He was able to convert his third set-point. Korda was peerless in the second set, and Medvedev had no answers as he secured it 6-3.
The third set was also exciting with another tiebreak played. But Korda was able to dominate it and win the tiebreak 7-4 to secure his passage to the next round. He later said he was thrilled with the win.
In case you missed it:
Patrick Mouratoglou reveals how Novak Djokovic was shamed for being too 'cocky' in pursuit to end Nadal-Federer domination
Micheal Mmoh lashes out at umpire and blames him for not controlling crowd