Denis Shapovalov just tweeted about the issue of The Queen's Club not allowing any women to play in the courts. This club has been known for playing only men's tennis tournaments and not allowing women's tournaments or even allowing women to play on the court. The ironic part is that the name of the court is Queen's Club after one of the most powerful women in the whole world and not allowing women to play on the same court is discriminatory.
The club used to feature both men's and women's matches before 1973. But has gone to an all-male tournament after that and hasn't changed this structure since then. The tournament used to feature all four singles and doubles tournaments but hasn't gone back since 1973.
It has been half a decade and it is high time that the club decides to allow both men and women to play on the courts. It is highly Discriminatory and even male players like Denis Shapovalov have come out ridiculing the club for its outdated rules which don't make any sense in 2022.
Also Read: "He reminds me of Rafael Nadal" Brad Gilbert draws the striking similarities between Chef Curry and Rafael Nadal after Warriors' title triumph
Denis Shapovalov ridicules the Queen's club for discriminating against women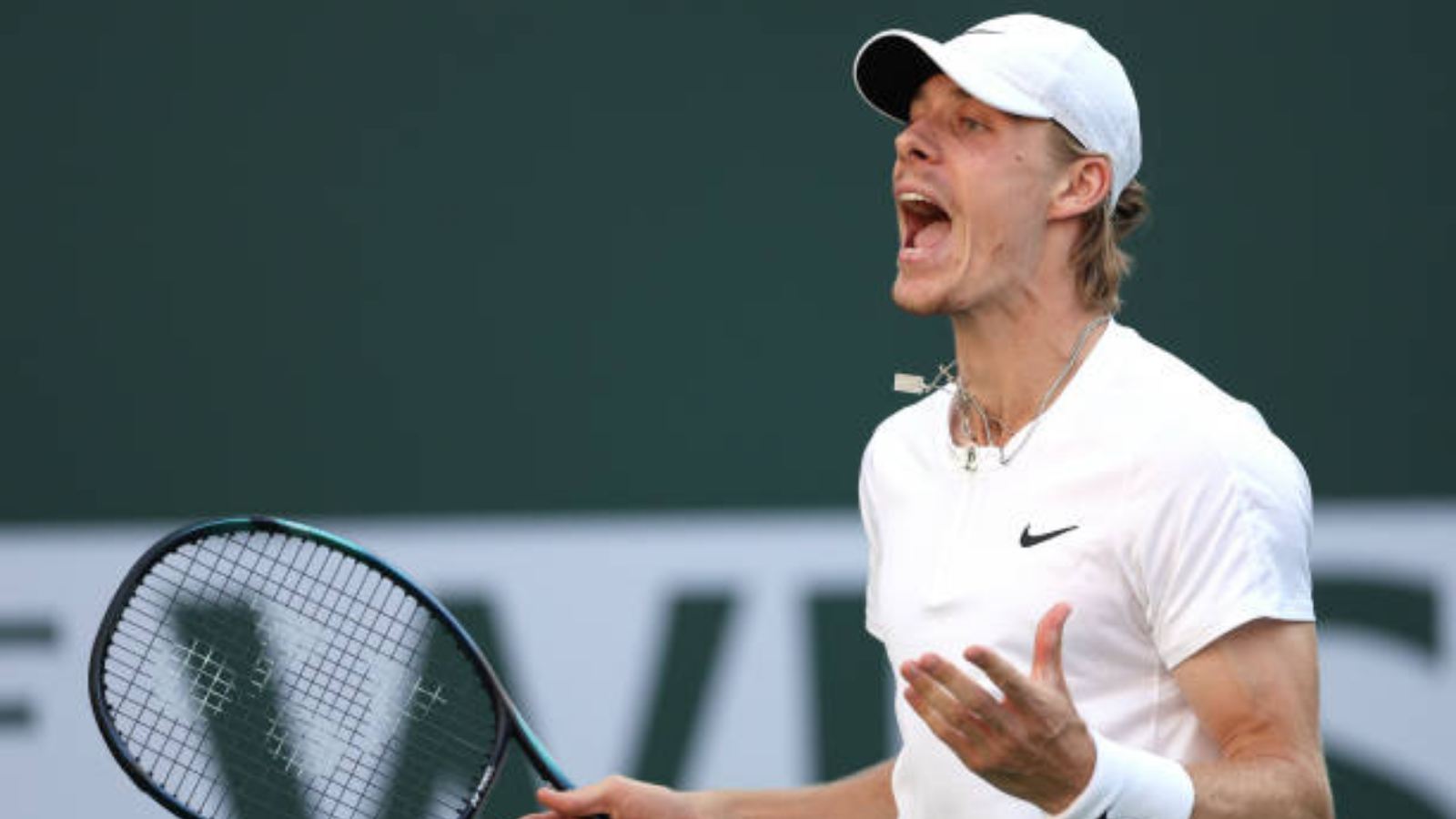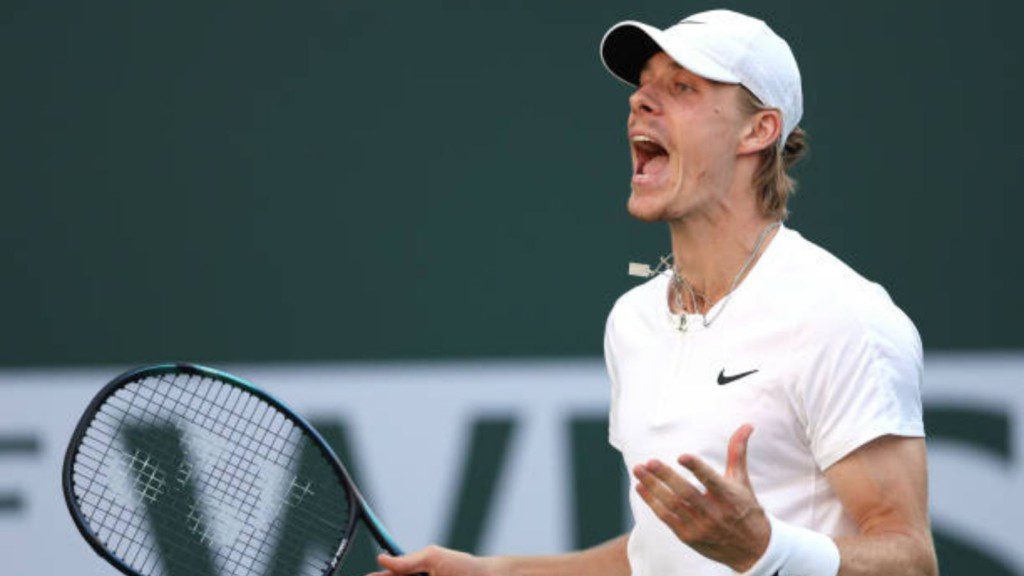 Denis Shapovalov has been one of the top tennis players in the world for some time now. He has shown great promise at a very young age and does have a great future ahead of him. He took a stand for the women's tennis players who are not being allowed to play at the Queen's club.
It is ridiculous to watch only male players being allowed to play on a court that is named after one of the most powerful women in the world. It is a really old rule that has to change as soon as possible.
Shapovalov said, "Ironic that @TheQueensClub is named after a powerful, extraordinary woman yet is openly discriminating against professional female tennis players by not allowing them to train at the club when they need to prepare for @Wimbledon. Time to review this policy"
Also Read: "I was so jealous" Coco Gauff admits being envious of Ons Jabeur as she gets to play doubles with Serena Williams
Also Read: "Pretty shameful they won't fight for him" Tennys Sandgren chides the United States Tennis Association for not standing up for Novak Djokovic
Follow our page FirstSportz Tennis for the latest updates