Recently, the Australian Open posted a reel on their social media account where they asked Dominic Thiem, a professional tennis player from Austria, which match was harder for him: the 2019 French Open final against Rafael Nadal or the 2020 Australian Open final against Novak Djokovic. Thiem, who has played in both matches, gave a pretty interesting reply, much to the delight of Novak Djokovic fans.
Thiem said that both matches were extremely tough, but if he had to choose one, he would say that the Australian Open final against Djokovic was more physically demanding. He explained that he was on the court for four hours and that the two weeks leading up to the final were very intense.
Thiem's response highlights the physical demands of professional tennis and the toll it can take on a player's body. Playing at the highest level of tennis requires not only skill and strategy but also physical fitness and endurance. It is a testament to Thiem's mental and physical strength that he was able to compete in both matches and give it his all.
The reel posted by the Australian Open provides a glimpse into the world of professional tennis and the challenges that players face. It also gives fans a chance to hear directly from the athletes themselves and gain a deeper understanding of what it takes to compete at the highest level.
Continue reading: Paula Badosa confesses to being afraid of Rafael Nadal since the United Cup campaign
Dominic Thiem advances to the Estoril Open's first quarterfinal of the year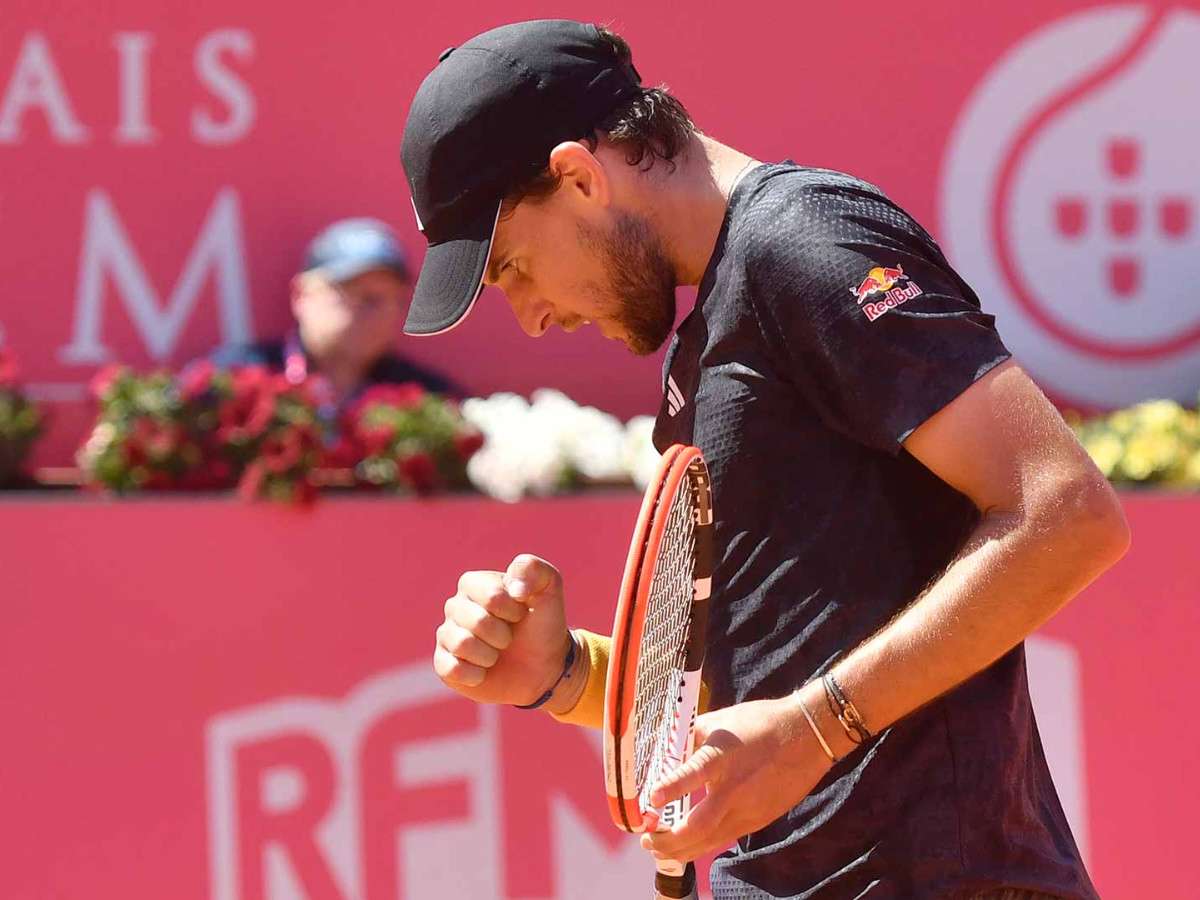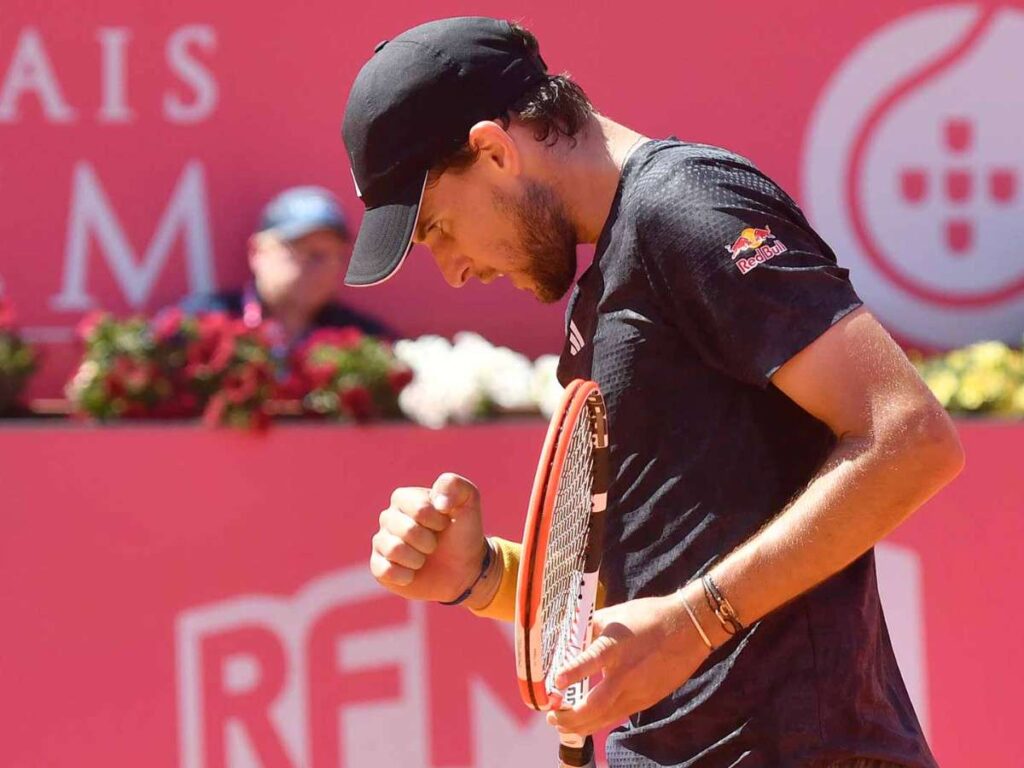 At the Estoril Open on Thursday, Dominic Thiem turned in his best performance of the year, defeating American Ben Shelton 6-2, 6-2 to advance to his first season quarterfinal.
Dominic Thiem, the champion of the 2020 US Open, will play Quentin Halys, ranked 80th in the world, in the 2023 Estoril Open quarterfinals on Friday. Thiem's playing style is characterized by his powerful serves, aggressive forehands, and relentless determination. He is not afraid to take risks and often goes for winners, putting pressure on his opponents and dictating the pace of the game.
Thiem's passion for tennis is evident in his work ethic and dedication to the sport. He trains tirelessly to improve his game and is always looking for ways to gain an edge over his opponents. His competitiveness and drive are what sets him apart from other players, and he has become a fan favorite for his never-give-up attitude on the court.
In case you missed it!