Elena Rybakina is one of the rising names in the sport currently. The player turned pro in 2016 and quickly moved up the ranks. She reached her first major quarterfinal at the 2021 Roland Garros, where she also defeated 23-time Grand Slam champion, Serena Williams. The Kazhastani has recently achieved No.7 in the WTA rankings.
Rybakina won her maiden major championship on her second attempt into the finals. The player clinched the Wimbledon title by winning against Ons Jabeur in a titillating final. Most recently she reached the Australian Open finals, where she lost to Aryna Sabalenka. However, the win gave a boost to her ranking. Rybakina has donated her prize money to young players recently.
Rybakina, the leading player from Kazakhstan's women's tennis team, has contributed 2.5M KZT so that the nation's young female athletes might succeed. Rybakina pledged to assist new talent and contribute a portion of the prize money to charity following her historic triumph at Wimbledon in 2022.
As an amateur, Rybakina was a recipient of immense support from her family and in Kazakhstan in her junior years. The Grand Slam champion now wishes to extend her gratitude and help young aspirants from her home country as well. Rybakina just decided to provide the following fourteen female athletes with grants totaling 2.5 million as promised.
Rybakina has earned a total prize money of 2.5 million dollars so far. Out of which, she donated about 5.5k dollars. Fans have shown appreciation for her act of kindness and her generous donation. Rybakina is competing in the Miami Masters, where she has reached the third round already. The 23-year-old is keen to win in Miami after her triumph in Indian Wells.
Also read: "I think I deserve it," Barbora Krejcikova condemns media for ignoring her and praising only Swiatek, Sabalenka and Rybakina
Elena Rybakina moves into round four of the Miami Open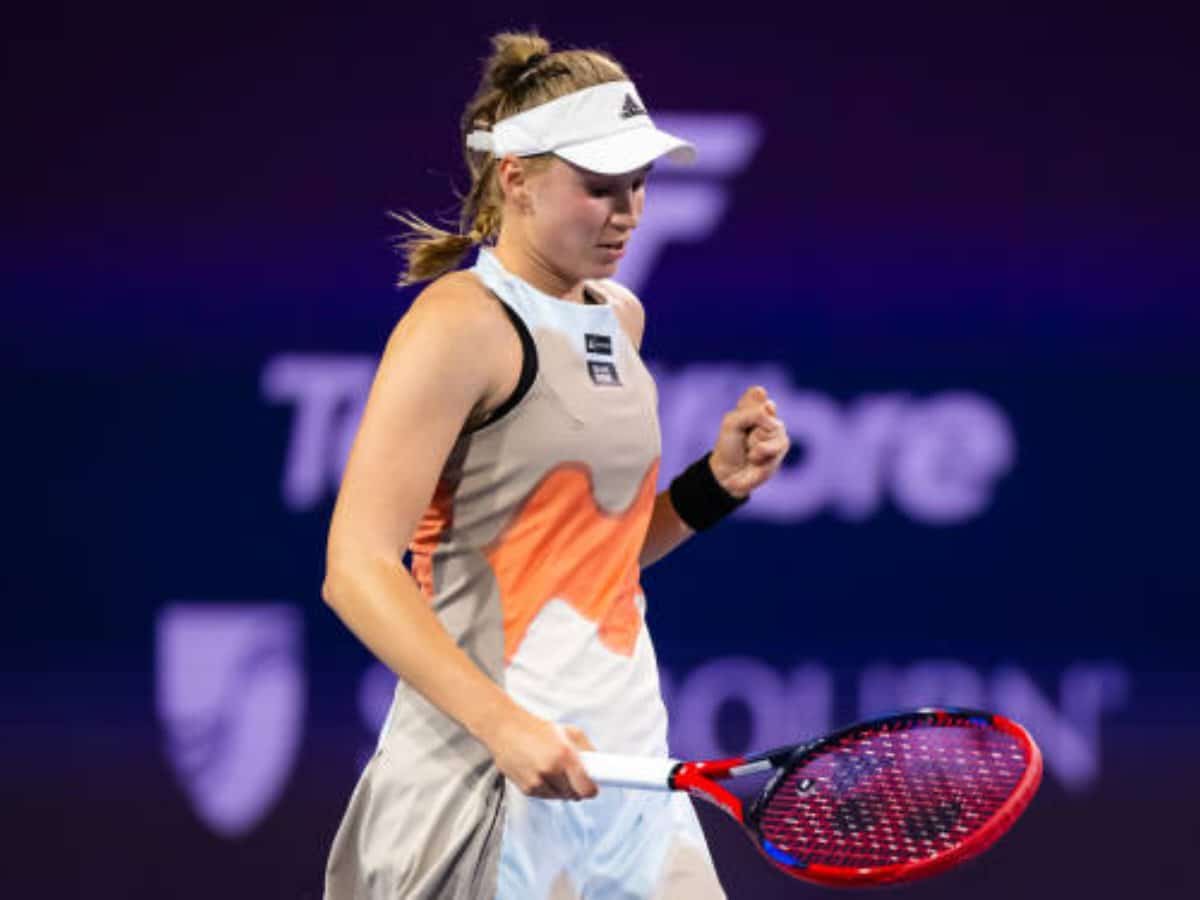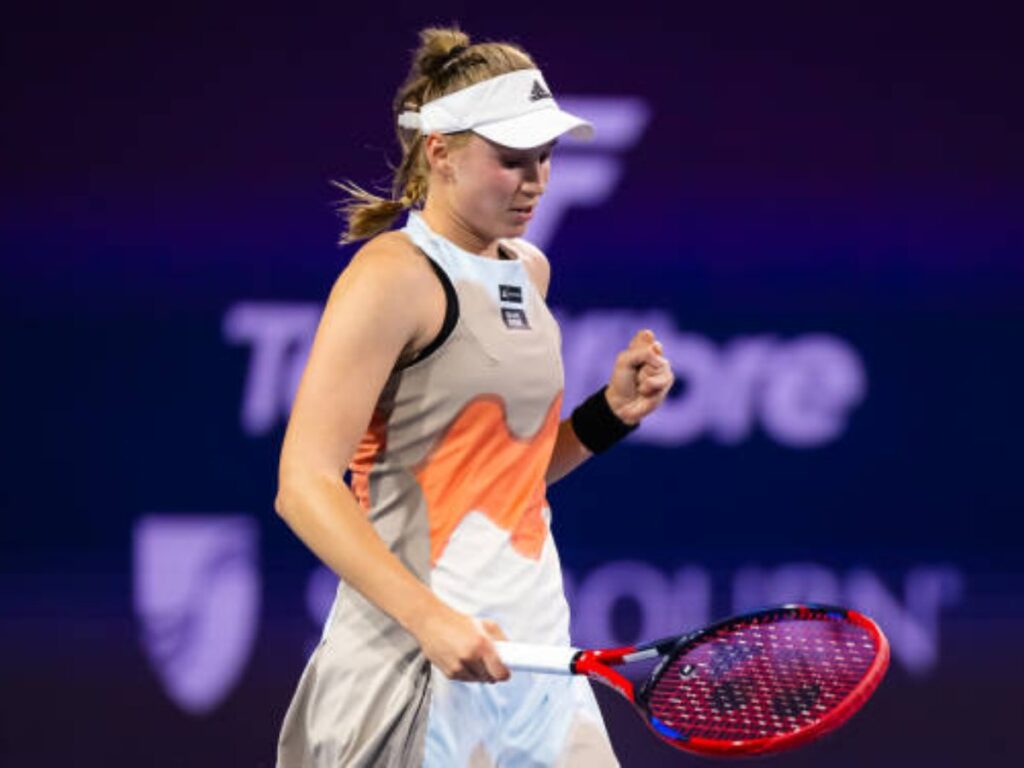 Rybakina struggled in her match against the 21st seed, Paula Badosa. However, she came out on top in the end. The victory maintained Rybakina's prospects of sweeping the Sunshine Double and extended her current winning streak to ten games. On Monday, Rybakina will compete against Elise Mertens in the Round of 16.
Despite the bad start, Rybakina overcame her track record of losing a match after a set down. Rybakina will face Mertens, who defeated two seeded players to enter the fourth round in Miami.
In case you missed it:
Aryna Sabalenka reveals her strategy to defeat Barbora Krejcikova in Miami Open Round of 16 clash
Martina Navratilova slams Donald Trump for Ted Nugent's insulting remarks on Ukraine's President