Last month, Elina Svitolina returned to Ukraine and had a meeting with President Zelensky. However, what was even more significant to her was reuniting with her dear grandmother, who resides on the thirteenth floor of an apartment block in her hometown of Odesa. She witnessed the impact of the invasion on people's daily lives.
This reinforced her conviction that politics and sports, including Wimbledon, cannot be separated when it comes to this conflict. As the country's best tennis player of this century so far, Svitolina believes it is crucial to raise awareness of the situation in her homeland. With the recent news that Wimbledon is lifting the ban, Svitolina strongly disagrees to this decision.
Speaking on this issue, Svitolina said, "While it was heart-warming in many ways to be back it was also sad to see Odesa how it is now. It's difficult for my grandmother to ever go out because the lift does not work where she lives. Odesa is a lovely place where people used to go on holiday, it is a very chilled vibe normally but now it is very sad."
She also said, "There are a lot of military on the streets and 95% of the place is without lights. Only sometimes there is heat and it was incredibly difficult for people at the height of the winter when it has been minus five or minus ten. It's not supposed to be like this in my opinion, what Wimbledon did last year was the right decision. If that has been changed this year it's very sad because the war is still terrible, the Russian army is still killing a lot of innocent people. It is not fair play."
Related: "He just spawned on earth," Indian Wells omits Andrey Rublev's birthplace triggering fans
Elina Svitolina set to make a comeback on to the court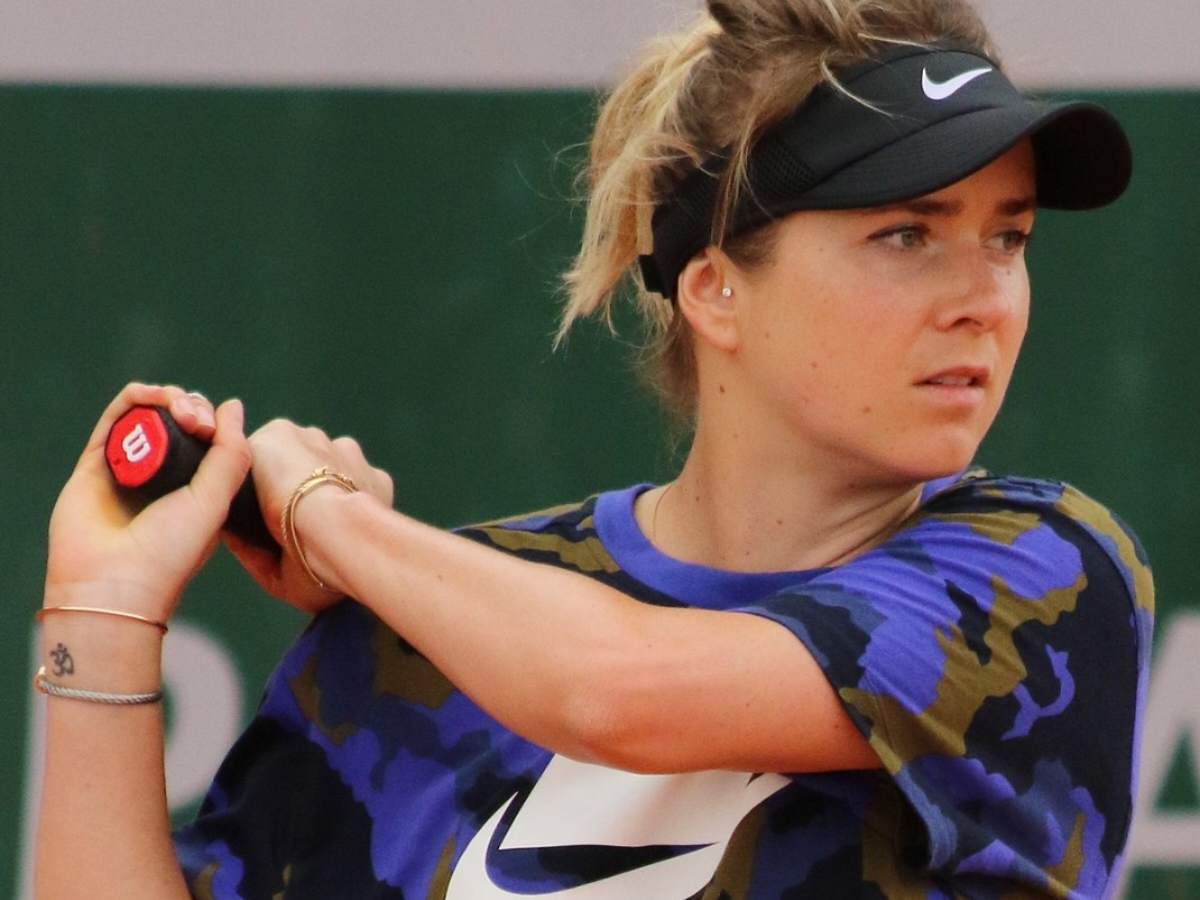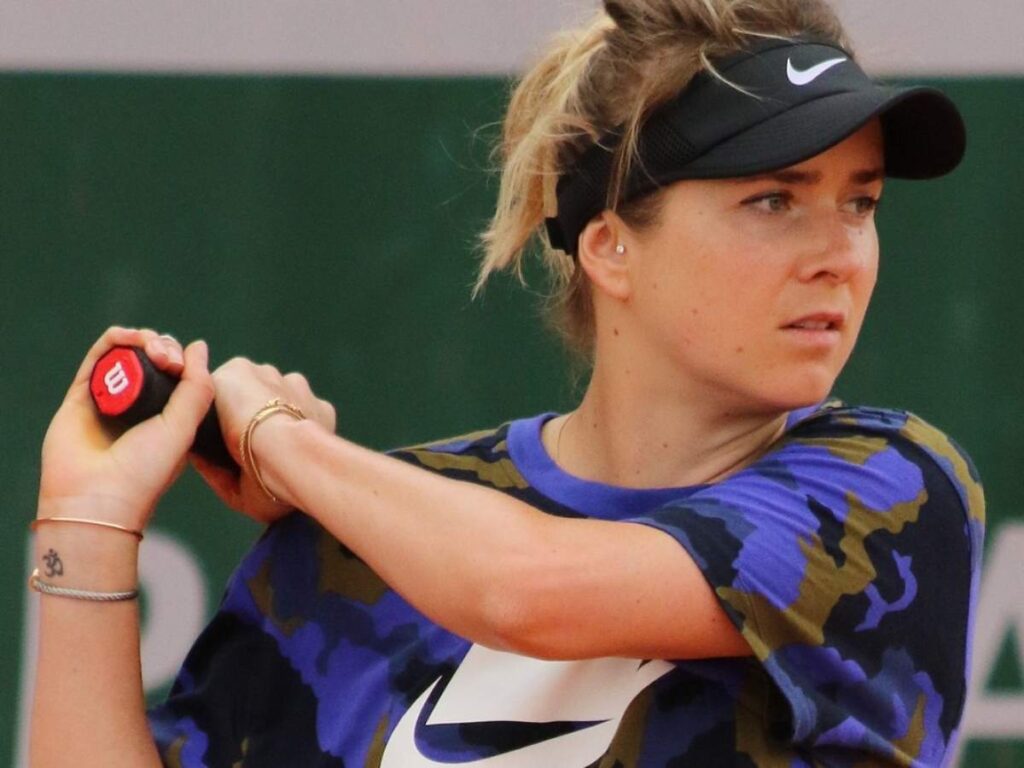 After giving birth to her daughter Skai last October, Elina Svitolina is now concentrating on returning to Wimbledon this summer, where she reached the semi-finals in 2019. While she aspires to play on the Centre Court again, she does not believe that Russian and Belarusian players should join her.
Svitolina recognizes that she is exceptionally lucky compared to many of her compatriots. She is married to the charismatic French player, Gael Monfils, and has spent a significant amount of time over the past year at their home in Monaco, raising funds and sending them back to her homeland.
Among the other Russian and Belarusian players, a few of them remained silent while others supported peace. Andrey Rublev on many occasions been vocal about the issue. Svitolina, on the other hand, has been one of the most active regarding this issue.
Continue Reading:
Roger Federer Foundation achieve huge landmark as the Swiss maestro lists yearly highlights
Nike gifts new shoes to Carlos Alcaraz engraving his grandfather's famous mantra on it