Emma Raducanu had a difficult outing in the 2022 season. Coming fresh from her 2021 US Open title, lots of expectations were pinned on the teenager. But constant injury setbacks and strenuous Tour life impacted her performances. Ranked as high as World No. 10, she could not sustain it finishing the year as World No. 75.
She further fell three places to be currently ranked 78th in the rankings. Her media narrative has changed drastically since the 2021 Wimbledon when she first received global attention. The Briton had managed to reach the 4th round at the Championships ranked outside the Top-300 and became the youngest British woman to do so. But her failure last season and increasing sponsorship deals have gotten her a lot of criticism and the teenager recently addressed them.
Ahead of the 2023 ASB Classic in New Zealand, Raducanu's maiden event for the 2023 season, she talked about the change in perspective about her.
"The other things around me have changed a lot. So I've become extremely busy… that's probably the biggest thing. I'm probably more in the public eye, but it comes with the territory and I wouldn't change it for what happened. If there's something worth talking about they'll talk, if you're not worth talking about, then they won't talk about you," said Raducanu in a media interaction.
Incase you missed: List of tennis players who retired in 2022
Emma Raducanu talks of her off-season preparations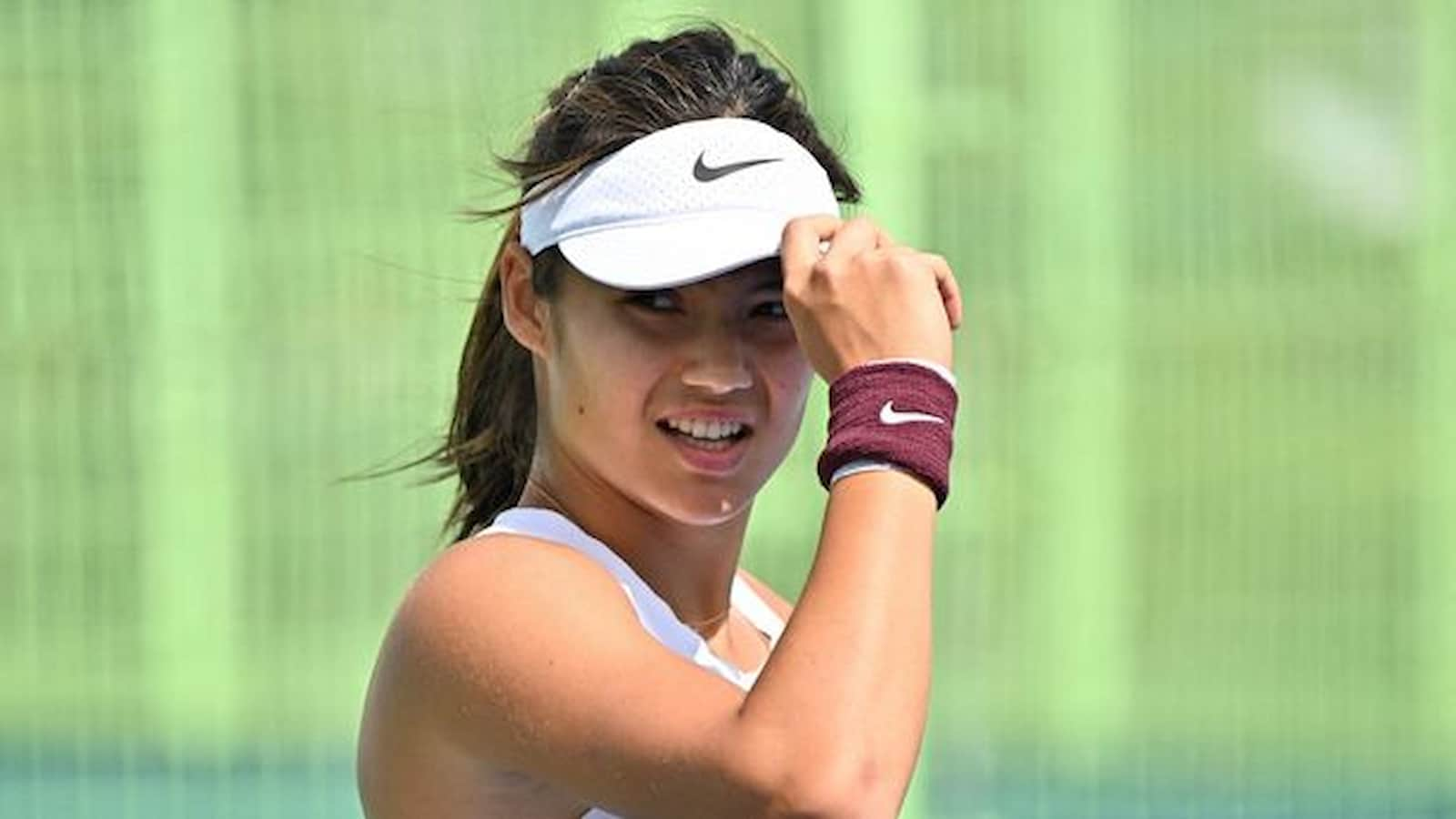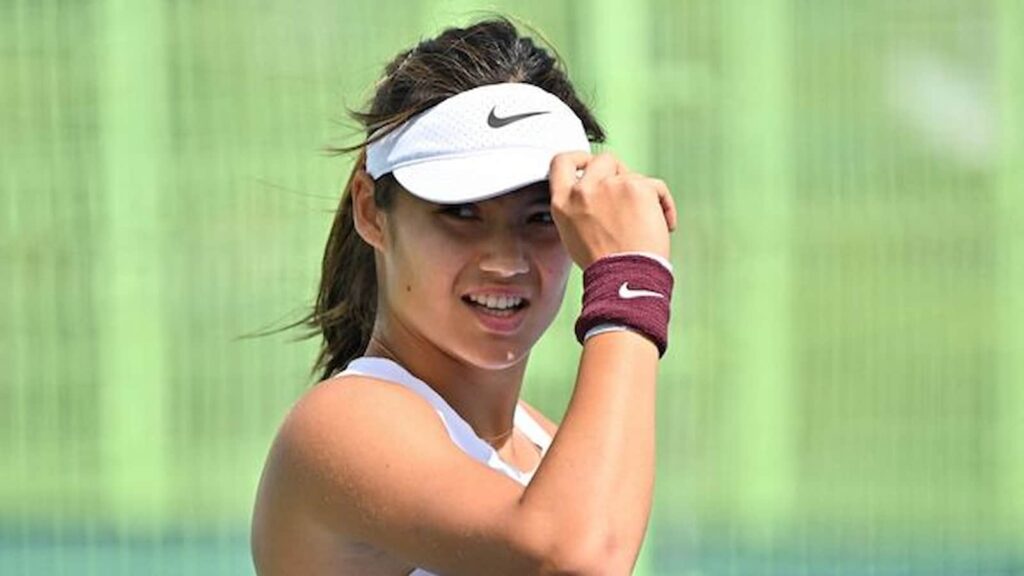 Following the conclusion of the 2022 season, Emma Raducanu had a lot of introspection to do. Analyzing her season, she modified her training routine accordingly to remain fit for the course of the next season.
"I didn't play any tennis for two and a half, three months. I did lots of fitness. I've just started getting back into tennis ten days, two weeks. I'm feeling good. It's been a bit stop-start. I feel like I'm setting up a good system right now," said the 19-year-old. The statement just further proves her commitment to the sport which is often ignored by many.
Raducanu starts her season against fellow teenager Linda Fruhvirtova in the first round of the ASB Classic. Coming to her coaching situation, there has been no official confirmation regarding Sebastian Sachs. Whether he continues to coach her in the new season was not addressed as they had a temporary arrangement initally. It will be a wait-and-watch situation on that front which will be answered only when she takes the court next week.
Incase you missed: "They must be high," Journalist panel faces wrath of tennis fans for leaving out Iga Swiatek, Novak Djokovic and Carlos Alcaraz in the Athletes of the Year list
Incase you missed: Rafael Nadal snaps at the reporter for constant retirement inquiries following his defeat to Cameron Norrie at United Cup