Max Eisenbud, the agent of the former US Open champion Emma Raducanu has recently been linked with Polish World No.1 Iga Swiatek as well. Although the Polish is one of the biggest superstars in tennis now, the endorsements are far fewer for her compared to the Briton. With this in context, agent Eisenbud has talked about the difference in the attitude of these players in a recent interview.
As Eisenbud opined about the Polish, "I don't know if it's necessarily like she has this big desire to become the highest-paid female athlete in the world. My perception is that she just wanted to make sure she's got some really professional people around her in all aspects of her career, and she's already done a really good job with that."
Continuing the train of thought, the agent talked about the personality of Swiatek which makes her different, "There are a lot of brands out there that want to be associated with her for many reasons. She's got a lot of things to offer, besides being a great player and showing up consistently, week in and week out."
"This is something that we haven't had in women's tennis in a while. And that's attractive to brands, obviously, but her unique personality and the fact that she's very real and humble are also attractive to brands. I don't think she's looking to do ten endorsement deals. I think she will keep it kind of small and I think that's her personality."(Source: Express UK)
Also Read: "The business side gives me safety," Iga Swiatek on creating a balance between tennis and its business side
Iga Swiatek says her priority is sports performance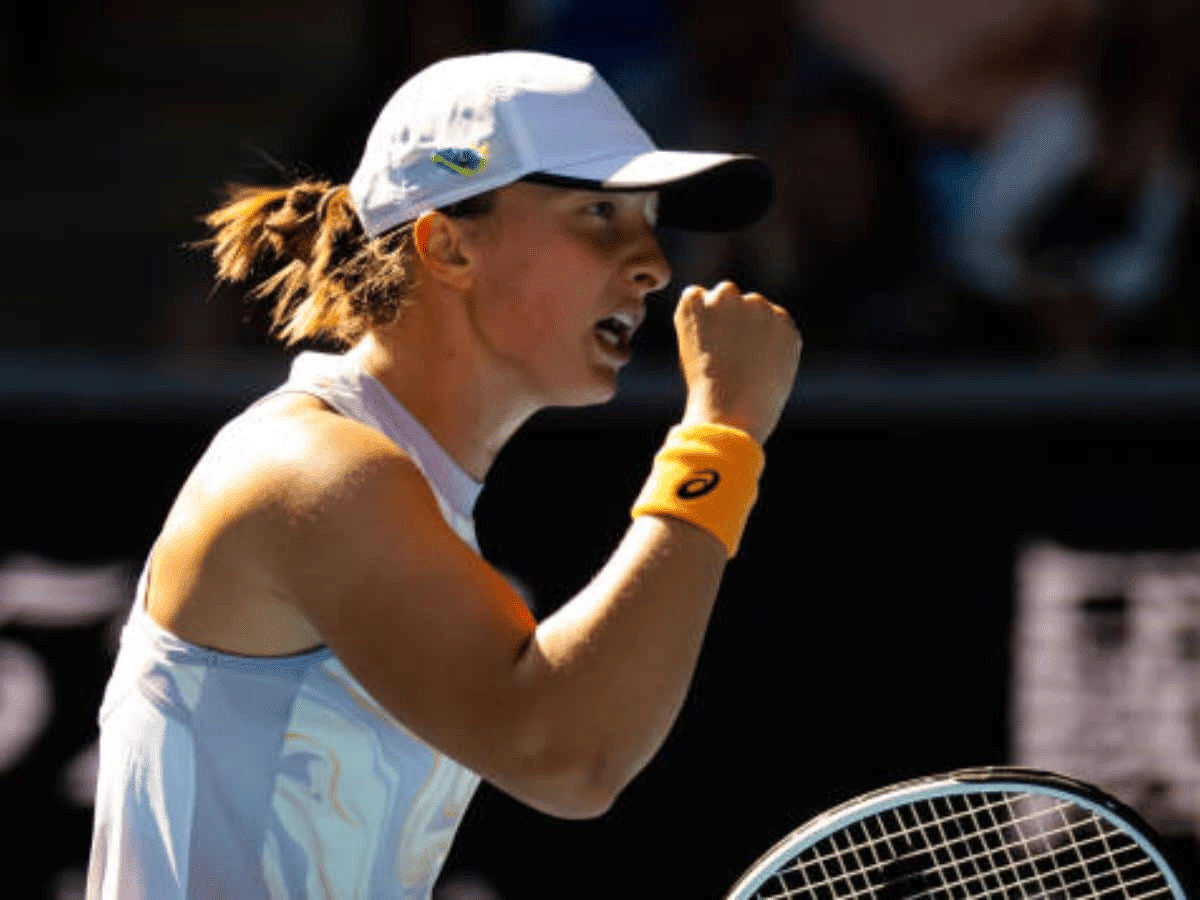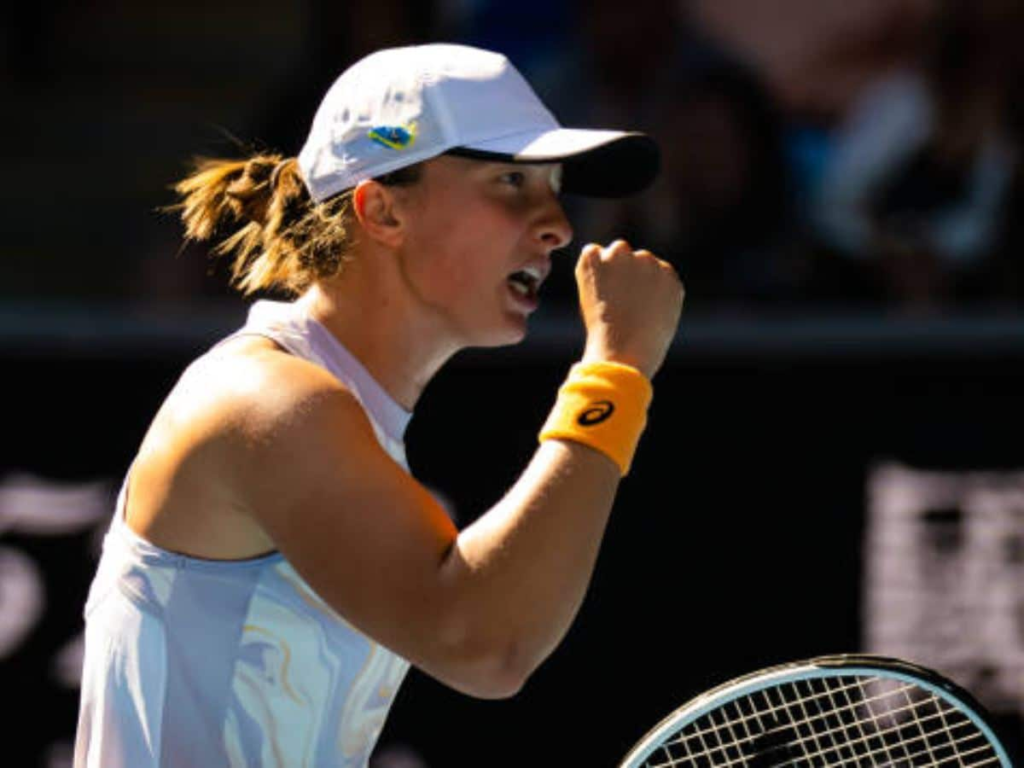 The Polish had earlier said that her priority is in the performance on the courts rather than going behind endorsements. As Swiatek said, "It was overwhelming at the beginning but I got used to it and now it's a natural part of my career where my priority is my sport performance but I manage to develop my partnerships and business skills too".
The Polish superstar had one of the most remarkable tennis seasons ever in 2022. She clinched two of the four Grand Slam titles then. After the shocking retirement of 2022 Australian Open champion Ash Barty in march 2022, the WTA tour witnessed almost a "one-woman show" of the 21-year-old Iga Swiatek. Her 2022 dominance resembled the prime of Serena Williams. She finished the season with a whopping number of 8 singles titles out of 17 she played.
The Polish had surpassed 11000 points last season. The difference between her and the second-ranked Tunisian then Ons Jabeur was more than the total points of the Tunisian. Despite all these, she had a tough start to 2023 with an unexpected loss against Elena Rybakina in the fourth round of the Australian Open. She will be trying to regain momentum in the coming months.
In case you missed it!
"She can come back and fight again," John McEnroe puts his faith in Emma Raducanu and believes that she can compete at the top level.
"Everybody needs to stay in their place," Elena Rybakina hits out at critics for defaming coach Stefano Vukov